The challenges for young people in Scotland are stacking up...
One in four live in poverty. Brexit will deprive our youth sector of £1M in funding. The education attainment gap was growing even before COVID, and future employment opportunities are increasingly uncertain.
YOU CAN HELP them TO DEFY THEIR LIMITATIONS
Without direct intervention and support, our young people will not be able to thrive and live successful lives. Will you help them to develop the attitudes, skills and behaviours they need to make a positive and lasting change?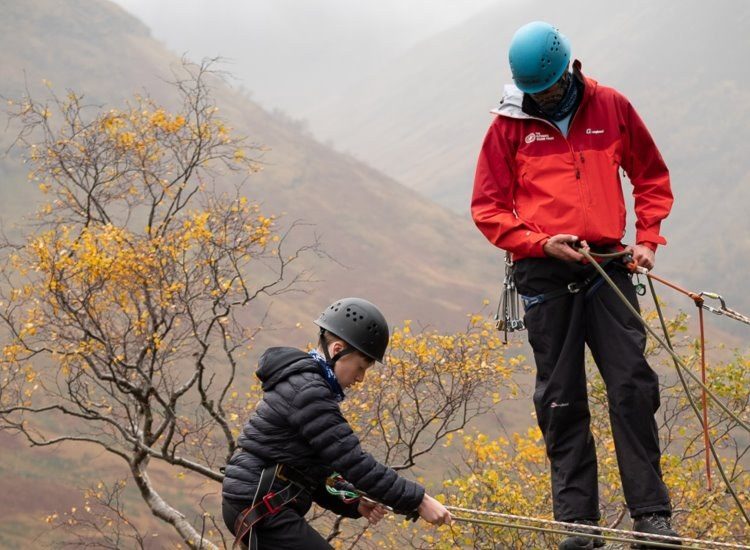 Support young people after Covid-19
Young people need help to rebuild and reconnect after the pandemic
Here's how you can help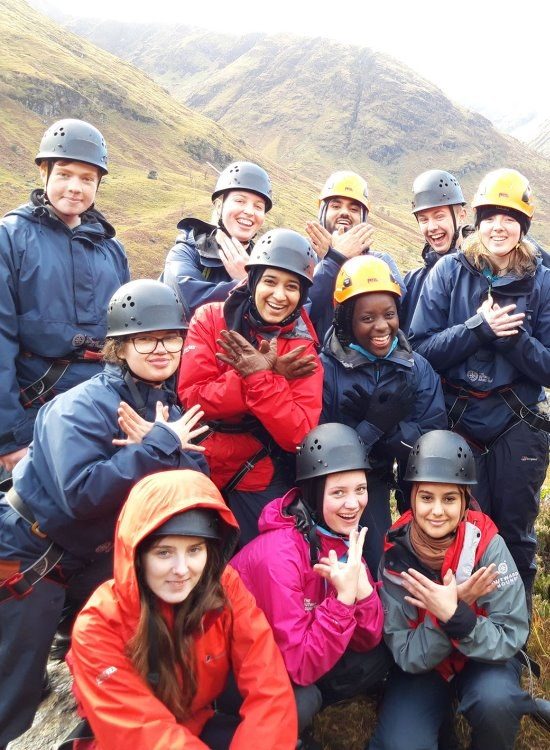 Mark Scott Leadership for Life Award
Participants take part in a six-month programme combining a five-day Outward Bound residential with urban-based community project work.
Take a look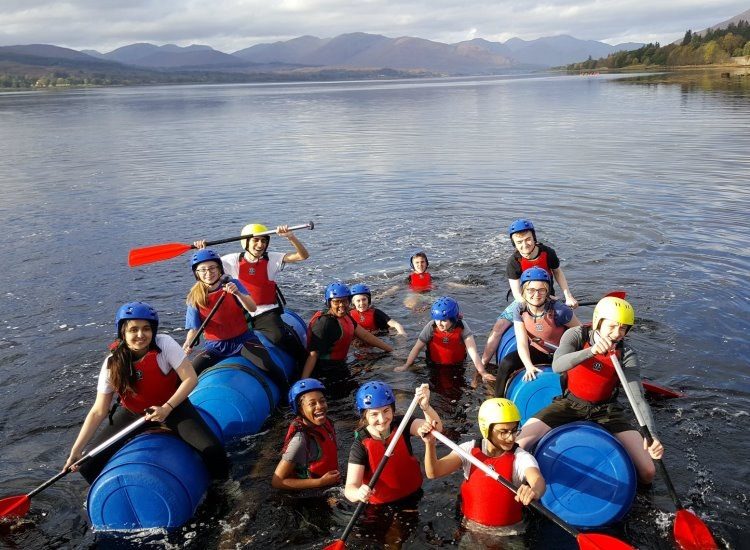 News and campaigns to help young Scots
We're passionate about the value of outdoor education and we're determined to protect this now and for future generations
Find out more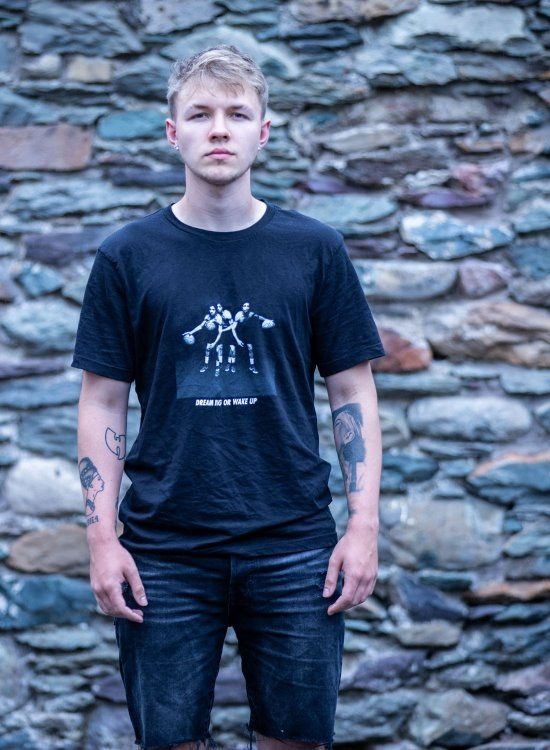 Scotland's Next Generation
Know a 13-17 year old who would benefit from a 14 day adventure in the Scottish Highlands? Nominate, sponsor or apply here!
Find out more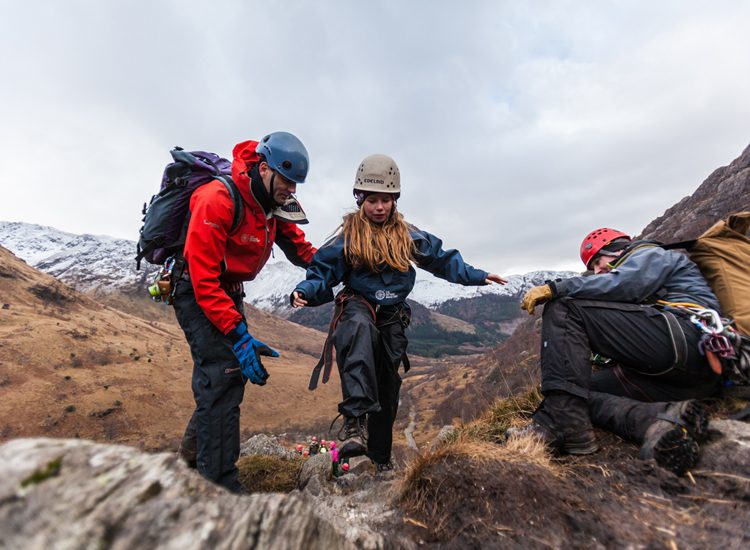 Scottish children need your help
1 in 4 young people in Scotland are affected by poverty. Over 5000 want to come to Outward Bound this year. Will you give them a chance?
Get involved