Our mission is to inspire young people to believe they can achieve more than they ever thought possible.
We partner with schools, colleges, employers and youth groups to teach the most important lesson they could ever learn: to believe in themselves.
We never let financial need stand in the way of attendance. Over 80% of attendees receive funding to come on courses. Our goal is to empower all young people to succeed; for themselves, their communities and society.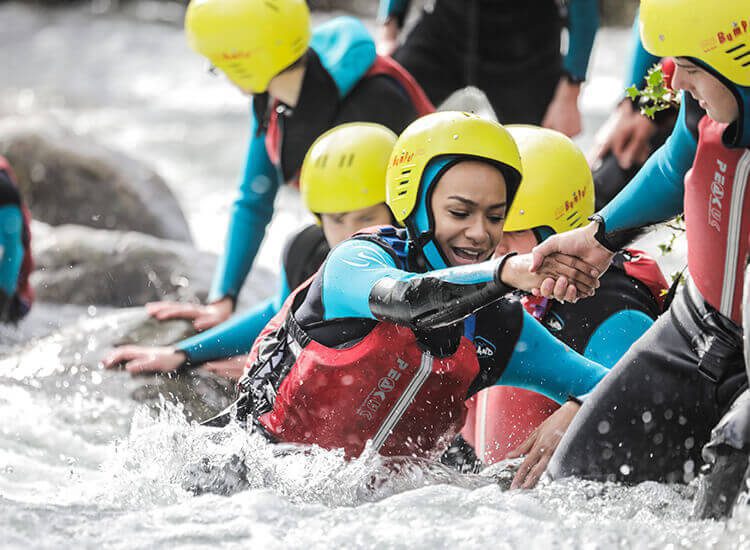 Our strategy
We have set a new, clear direction of travel for Outward Bound over the next two years in our strategy: Outward ReBound 2022-2024.
Find out more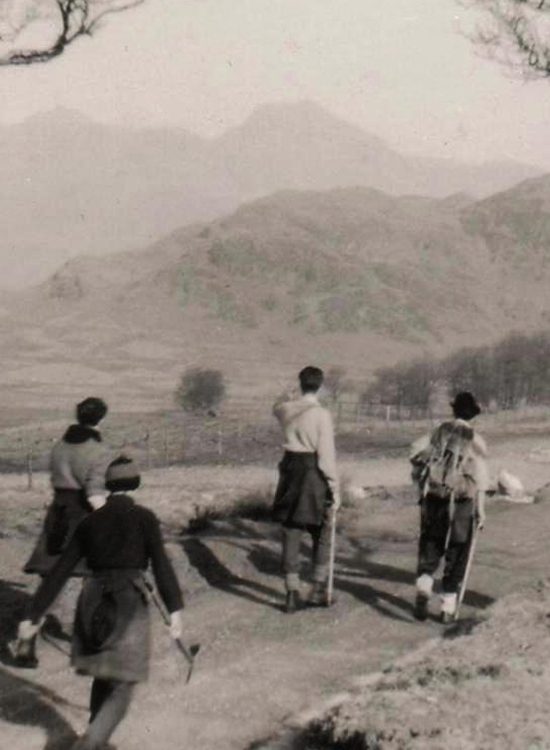 Our History and Alumni Community Hub
Established in 1941, if you have taken part in an Outward Bound course, we'd love to hear from you!
Find out more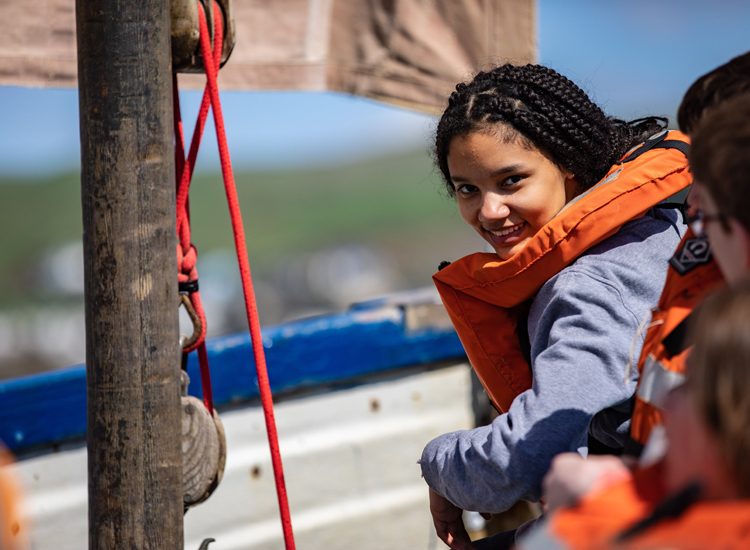 Work for The Trust
Every role at The Trust is critical to our success - and we're always looking for great people to join our team.
View our latest vacancies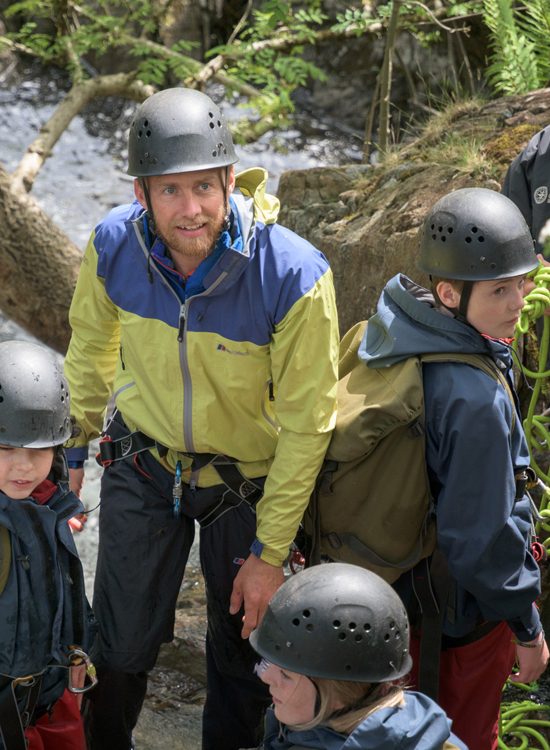 Our Trustees and Patrons
Dedicating their time, wealth of knowledge and support to The Trust.
Find out more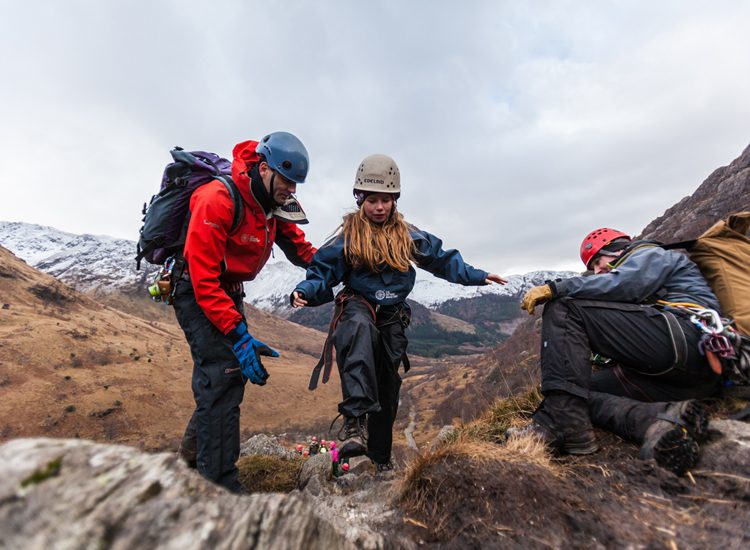 Support The Trust
We receive vital funding and support for our work from businesses, individuals, trusts and foundations.
Find out more