Outward Bound Alumni was launched in 2009, as a way for us to reconnect with our former participants. If you are part of our Alumni, we'd love to hear from you!
There are lots of ways to keep in touch. Take a look below - and maybe you'd like to share your story, join us on Facebook or donate today to ensure Outward Bound are here to help future generations.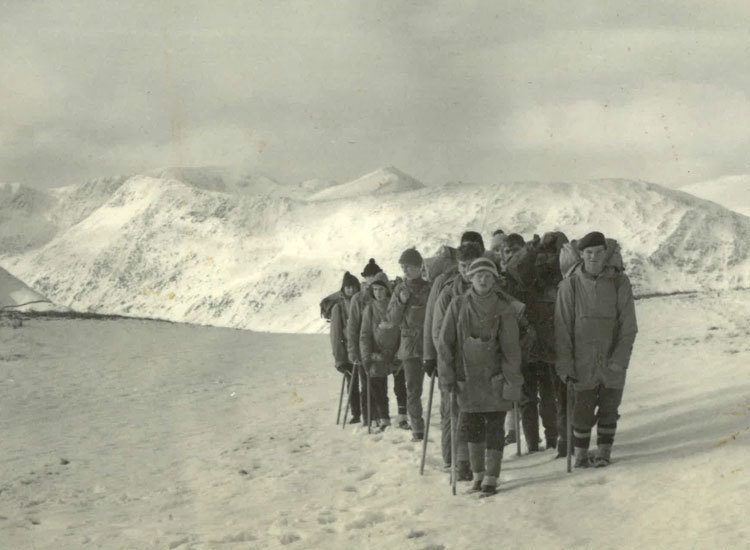 Alumni Stories
Every Outward Bound story is an adventure worth sharing and reading. Reminisce through our archives and add your story.
Share and search stories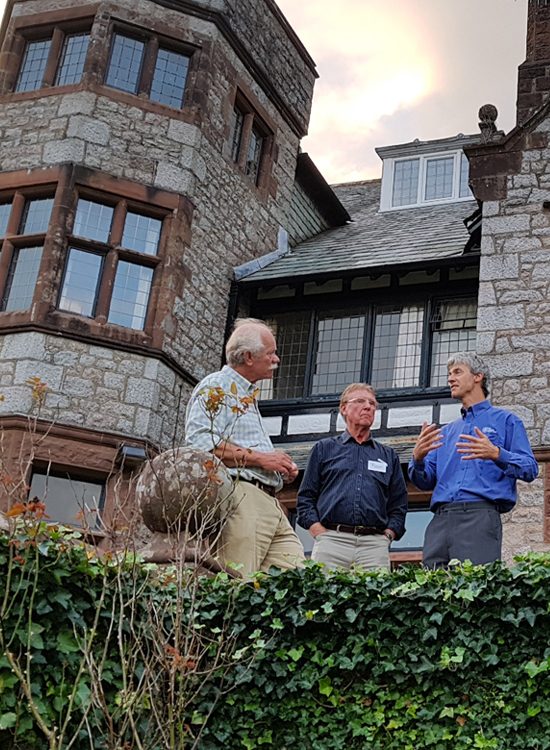 News and events
Catch up on all the latest Outward Bound Alumni news and events from across the UK.
See what's happening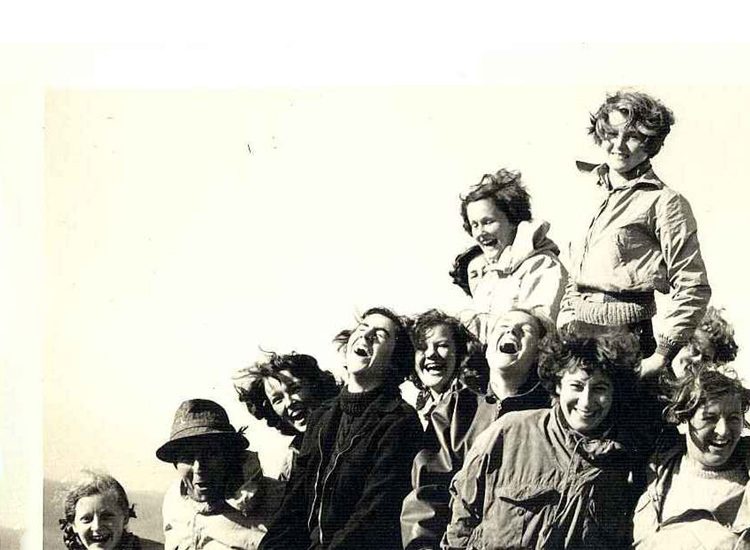 Ways to connect
We'd love to keep in touch with you. Why not join our Facebook group or sign up for our newsletter?
Let's keep in touch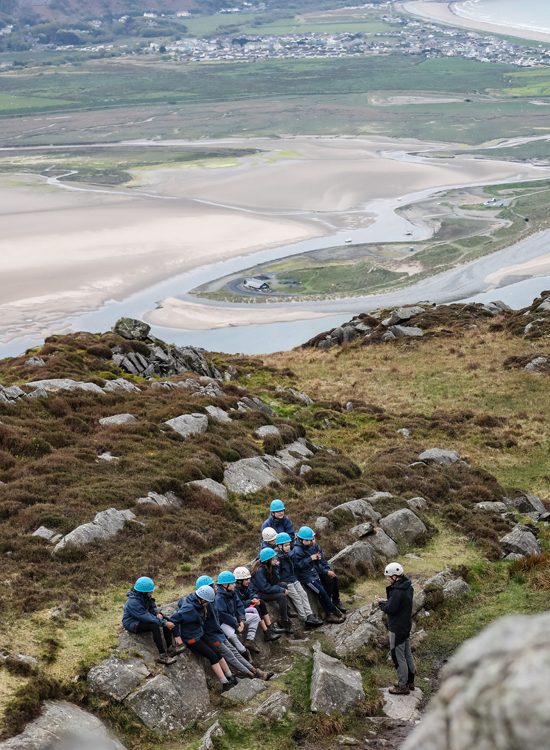 Leave a gift in your will
Give the next generation the chance to change their lives on an Outward Bound experience in the future. Leave a legacy or a gift in memory.
Find out more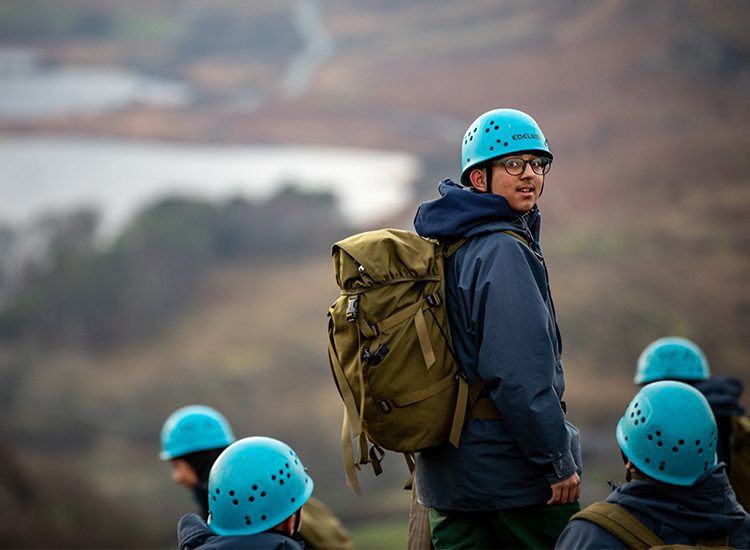 Make a donation
Make a one-off or a regular donation here. Or why not gift a scholarship to a young person living in the UK today?
Donate now