We're a charity with a mission: to help young people to defy their limitations and to realise that they're capable of more than they ever thought possible.

Every role is critical to our success - from outdoor instructors to fundraisers, home-based sales people to our centre housekeeping team. Work for Outward Bound, and you'll be making a difference to the lives of young people from all over the UK.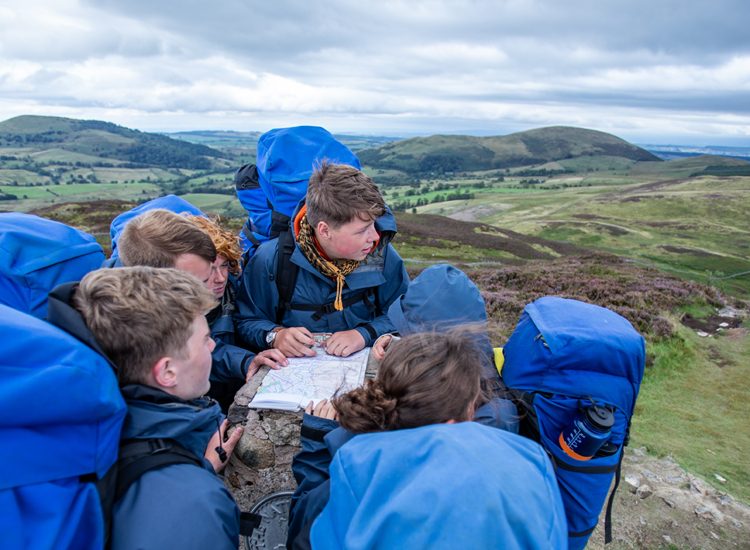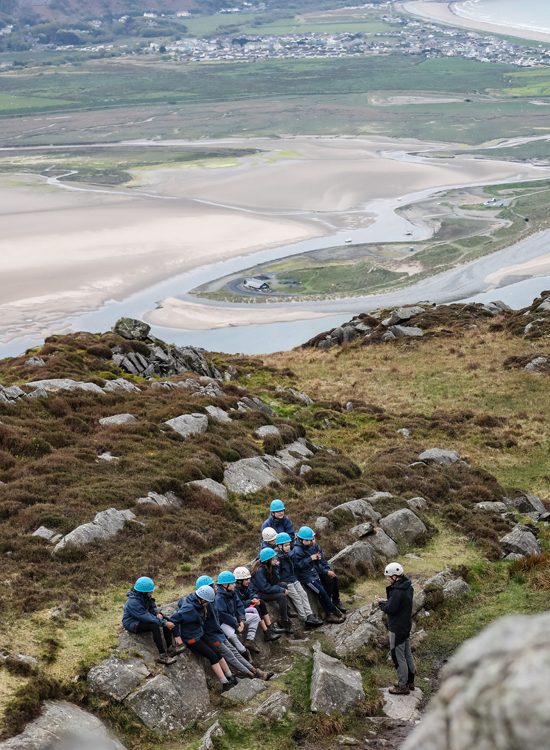 Why work for us?
Take a look at the benefits on offer, in stunning locations.
Find out more