Young people's wellbeing has not recovered
Their mental health, their confidence, happiness and sense of belonging continue to be further negatively compounded by challenges of the digital world in which they live, the continuing national and global issues such as the cost-of-living crisis and environmental and humanitarian issues.
inspire young people to believe they can achieve more than they ever thought possible
Without direct intervention and support, our young people will not be able to thrive and live successful lives. Will you help them to develop the attitudes, skills and behaviours they need to make a positive and lasting change?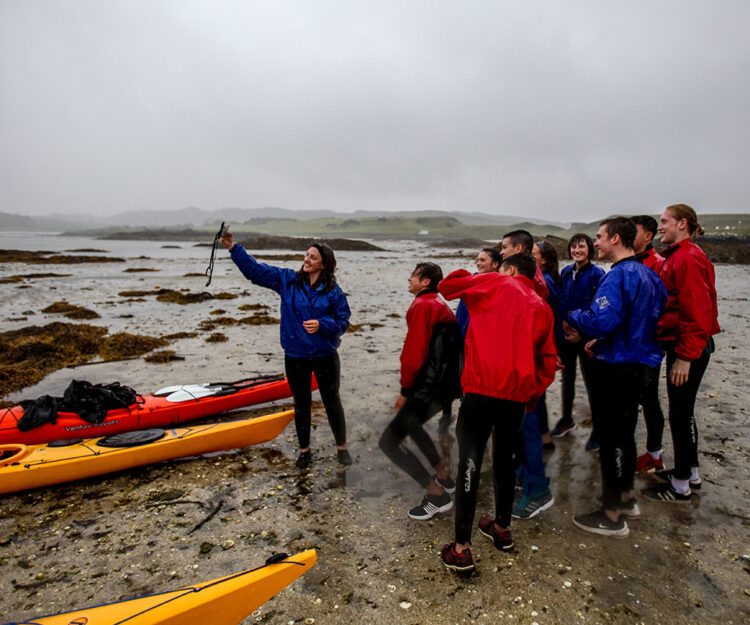 SCOTTISH CHILDREN NEED YOUR HELP
1 in 4 young people in Scotland are affected by poverty. Over 5000 want to come to Outward Bound this year. Will you give them a chance?
Get involved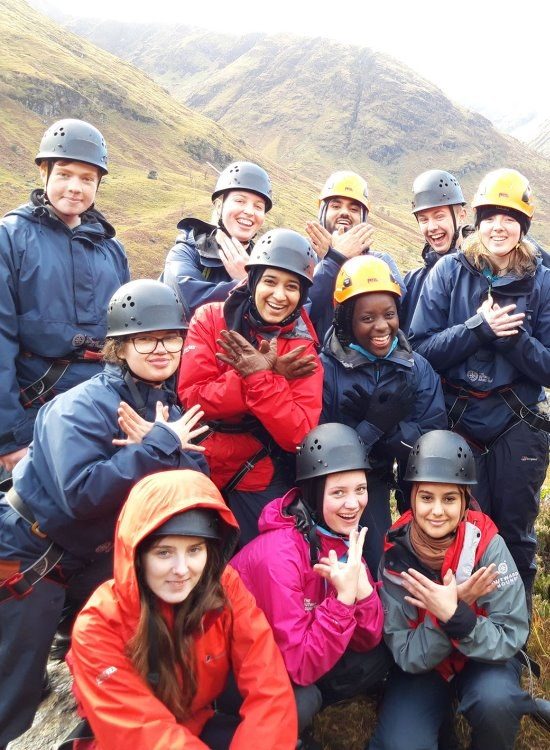 Mark Scott Leadership for Life Award
Participants take part in a six-month programme combining a five-day Outward Bound residential with urban-based community project work.
Take a look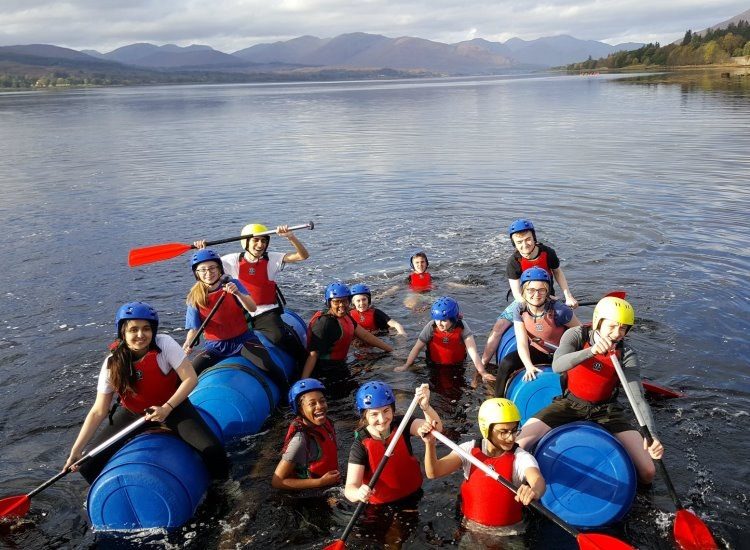 News and campaigns to help young Scottish people
We're passionate about the value of outdoor education and we're determined to protect this now and for future generations
Find out more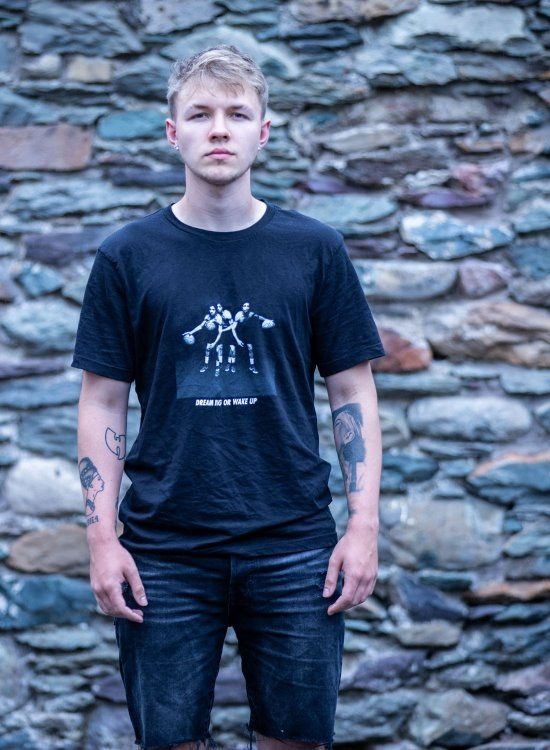 Scotland's Next Generation
Know a 13-17 year old who would benefit from a 14 day adventure in the Scottish Highlands? Nominate, sponsor or apply here!
Find out more