Success!
Thank you for donating to The Outward Bound Trust!. Your first payment has been authorised and your subscription has been setup!
If you need to change your subscription details, please call us on +44 (0) 1931 740 000.
Failed!
Sorry, it looks like something went wrong whilst your payment was being processed. Please try again.
If you need help, please call us on +44 (0) 1931 740 000.
GROUP TRAINER
Location: Eskdale, Lake District
Salary: £20,872 – £31,947
Applications in by: 28 June 2021
Interview: Reach the shortlist and you'll be interviewed in person, at centre in July. Ideally we'd like you to start work mid-August.
Working at Eskdale
You'll work exclusively with apprentices and graduates from all across the UK. From helping first year cybersecurity apprentices get to grips with workplace behaviours to supporting graduates in the aerospace industry to recognise how their values as a leader influence others. Every programme you design and deliver will help young people successfully transition into the early stages of their career.
The job
This is a role that requires belief in the potential of young people, the thoughtful curiosity to coach, the patience to facilitate reflection and the emotional intelligence to find the right balance of challenge and support for each apprentice or graduate.

You'll need to facilitate quality learning and development programmes in wild environments - in gorges, on rivers and lakes, whilst wild camping or perched atop crags in the Eskdale valley.
Eskdale is an energetic and engaging workplace. Our trainers are encouraged to be creative and authentic in their style, embrace differences and operate with high levels of autonomy in our wild places, enabling participants to get the most out of themselves.

It's not easy. But then something as rewarding as this rarely is, is it?

How to apply
Download the full job description, and if you think this job is right for you, send us your current CV and an email or letter (no more than two sides of A4 please) letting us know why.
You've got until 28 June 2021 to apply. Interviews will be held in person at Eskdale sometime in the week of 12 July.
Applications to Christine: christine.harrison@outwardbound.org.uk
PS - if this looks interesting, but there's a little voice talking you out of applying, we'll let you into a little secret: there's no such thing as a perfect candidate. We're all on this learning journey together at Outward Bound. However you identify, if you think this is a role you could excel in and more importantly you'd be excited to do – then please get in touch.
This job is subject to an enhanced Disclosure Check through the Disclosure & Barring Service.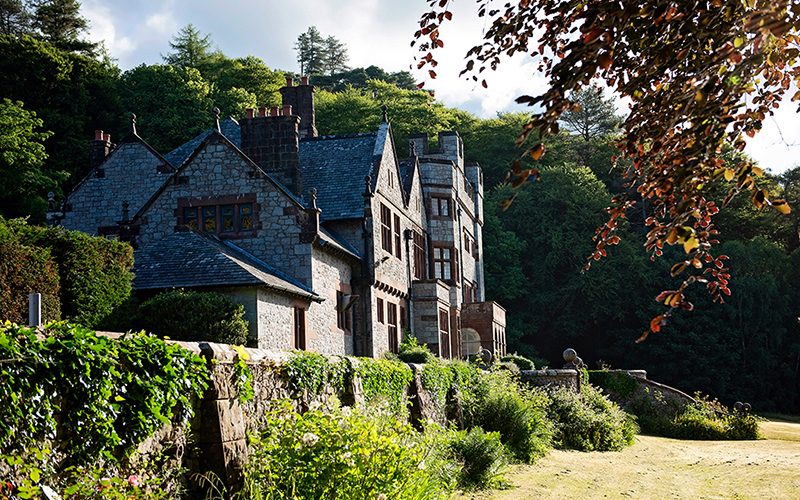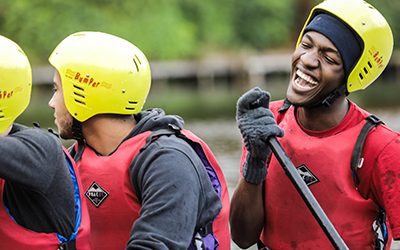 Outward Bound Eskdale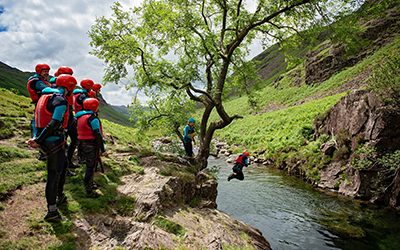 Early Careers Development