Limitations on young people come in all shapes and sizes.
Pass exams. Get a job. Be careful. Take risks. Look perfect. Be yourself. Push yourself. Don't stress. Study more. Get outside. Have fun. Work hard.
We use the power of learning and adventures in the wild to overcome them all.
No two Outward Bound courses are the same. Your programme is made to order depending on the learning needs of the group.
CORONAVIRUS (COVID-19) UPDATE
We plan to restart our residential programmes for schools and youth groups at the start of the 2021/2022 academic year.
We are now taking residential bookings for all our centres for August 2021 onwards. If you would like to have a chat about this, please get in touch.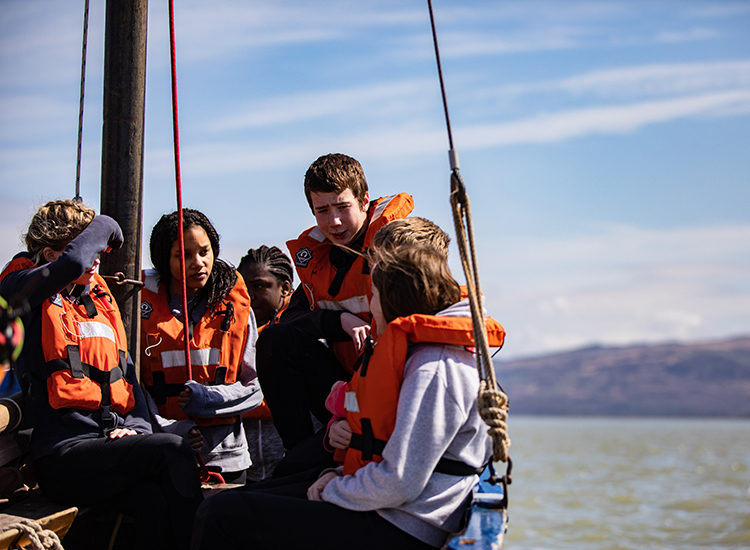 Secondary schools and colleges
We offer hugely impactful experiences like no other, including carefully planned overnight wild expeditions.
Find out more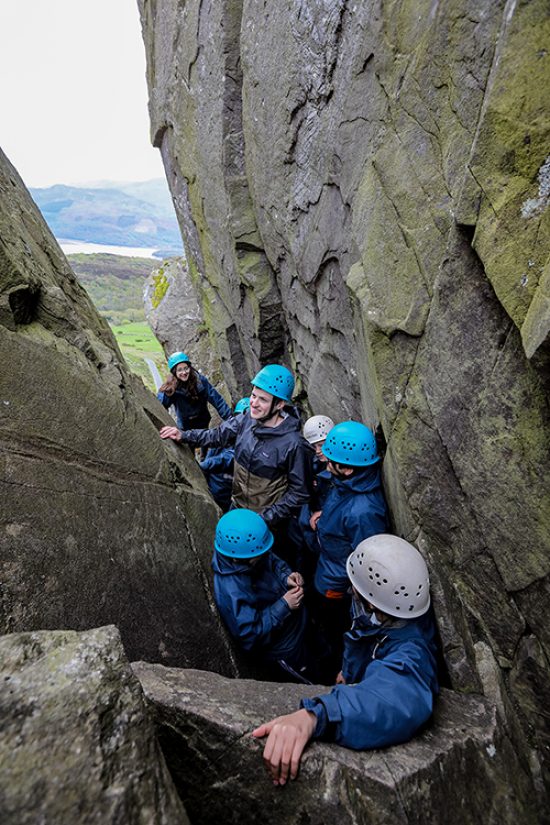 Youth groups
Inspire your young people to become strong, resilient and curious - ready for the challenges of life.
How we can help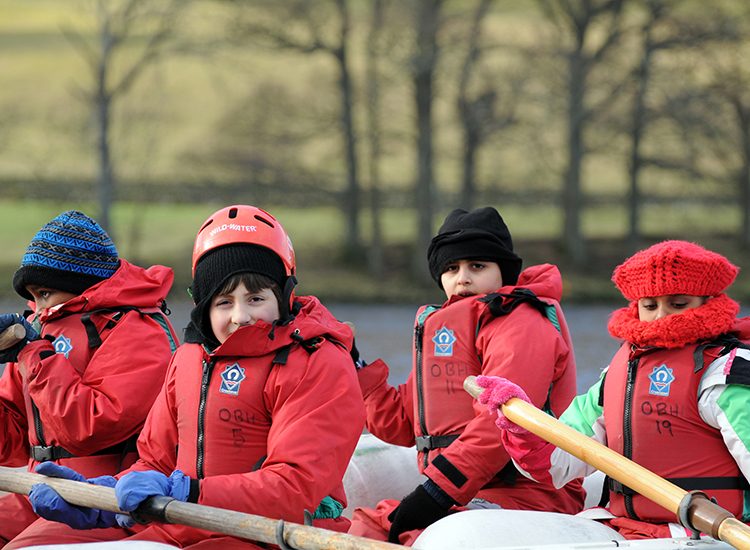 Primary schools
Our amazing locations are perfectly situated for all kinds of fun and inspiring adventures, sure to fuel the imagination of any young person.
Take a look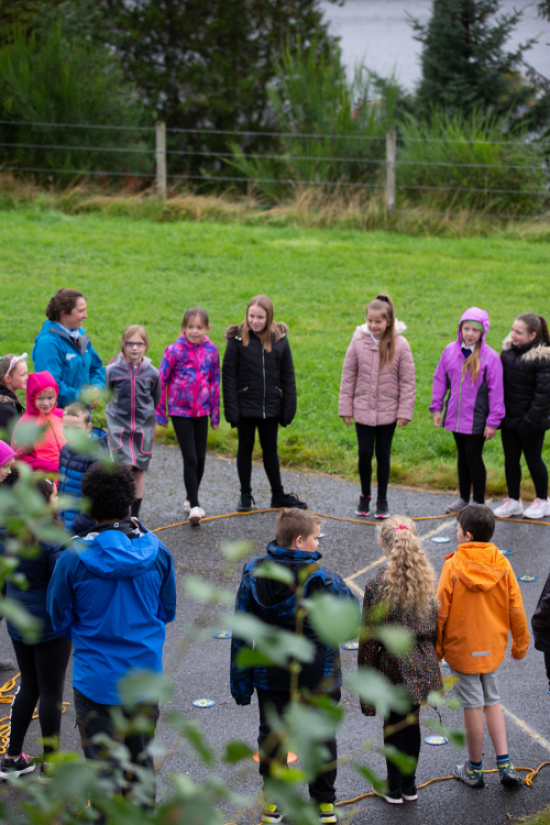 In-school Adventures
Whilst we can't run overnight residentials, we're going Outward Bound and bringing the power of learning and adventure to you and your school.
Find out more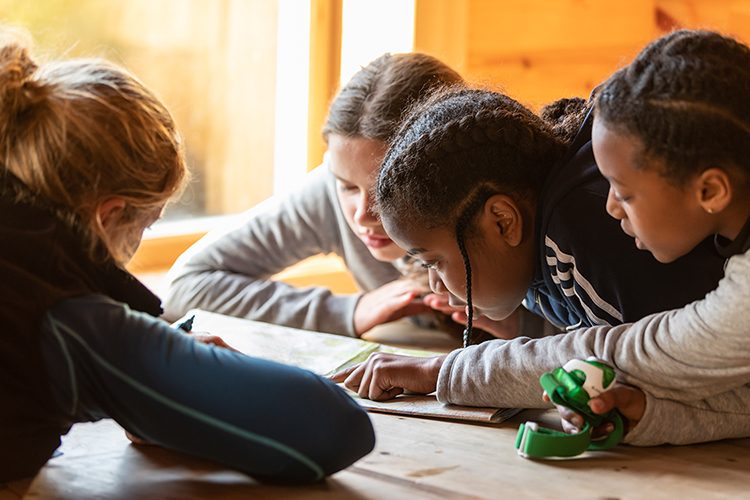 Funding for your course
We provide funding to those that really need it. Over 80% of our education participants received funding last year.
Find out if your eligible