Back to our blog
Thomas' Discover Adventure
Guest blogger and Discover Adventure participant Thomas (aged 11)
Before going on my Discover Adventure I was really nervous, but that's normal, anyone doing anything as thrilling as this will feel a bit like I did when I first arrived. But there really is nothing to worry about, everyone at the centre is amazing and always make time to have chat. During your summer adventure you will experience the full package! Everything you do will grow your confidence and by the end of the week no one wants to go back home.
As soon as I got to Aberdovey I knew it was going to be a great week as I felt happy to be there and the countdown was finally over. The first person I saw was one of my house parents, they are the people that stay up 24 hours to look after us, but don't worry about talking to them because they are really nice and helpful.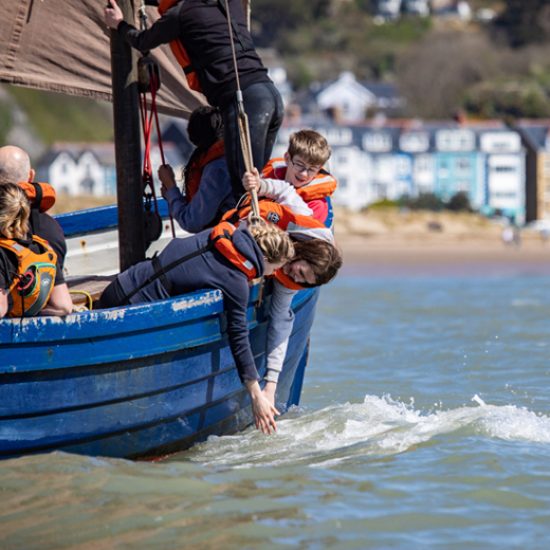 The first and most important thing to do is set up your bed, no one is doing it for you! Getting to know the people you are sharing your bedroom with is also pretty important because they end up being your friends. The next thing you do is play some team activities to get to know everyone in your group. After that it's time for dinner, the chefs in Aberdovey are really nice and they'll always have something for you whatever food you can or can't eat, with allergies or anything else. You then have some time of your own in your rooms and at about 10pm it's lights out. Also, by now it is normal to be feeling butterflies because the first night is often the hardest.

When it comes to breakfast you are spoilt for choice there is sausage, bacon, hash browns, fruit, baked beans, toast and spreads, cereal, and hot and cold drinks (including hot chocolate). During the day I did 'jog and dip' where we went for a run then went to the estuary and dunked our heads under the water, then at night we went camping.

The next day I went canoeing along the estuary for about 3 miles. Also don't forget your money as there is an amazing ice-cream shop that even Prince Charles has visited!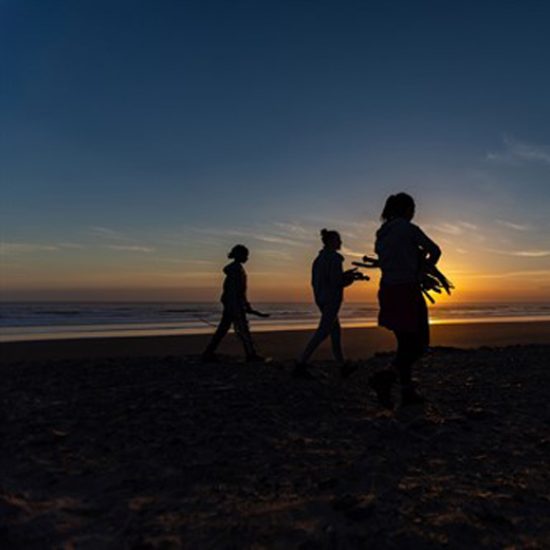 The day after that we went in one of the mini buses to a pebbly beach where you can find all different creatures such as really giant jellyfish washed up on the shore. Next we went rock climbing, it didn't look that high from the ground, but when you were up there, the heights were dizzying! In the afternoon we all knew our biggest challenge of the whole week was going to come. Sleeping in a log cabin in the mountains! After making it up the hill we reached the cabin but the thing is there is no oven, no radiators, no running water and the worst thing is… NO WIFI!
The next day the whole group went on a 5 mile hike up the mountains, the views were magical, and it was a perfect time to talk more to other people. All the effort is worth it, especially when you get back to the minibus and stop moving, it is even better once you get back to the centre and have a well-earned rest in your bed.
The final day I did the Jetty Jump where you jump off a pier, or you could do traverse where you balance along a rope to get to the other side of the pier but if you fall off then SPLASH!! Before you know it it's time to go back home, it all goes so quick and in that time you will have made some life-long friends and memories to last a lifetime.
…Also there's lots more I haven't told you about! Like what's in your room, how cool the instructors are, what you get to eat in the cabin and that everyone gets hot chocolate and biscuits before bed each night, wait what I…I didn't say that.
Discover Adventure
Our 7-Day Discover Adventure is for 11- 13 year olds and a great opportunity to get your first taste of the outdoors.
Aberdovey Centre
Overlooking the beautiful Dovey Estuary, Aberdovey has easy access to the mountain ranges of mid-Wales and has its own water front activity centre.