The UK Government have published new recommendations on young people's use of technology, but are they necessary, or just fuelling moral panic?
The internet and social media can be a force for good. There is no doubt about that. We have information, education and support at our finger tips. We can be closely connected, whilst being thousands of miles apart. And no one is more in tune with their smart phone that Generation Alpha (I know what you're thinking – since when did Gen Z get old?) So what is all the fuss about?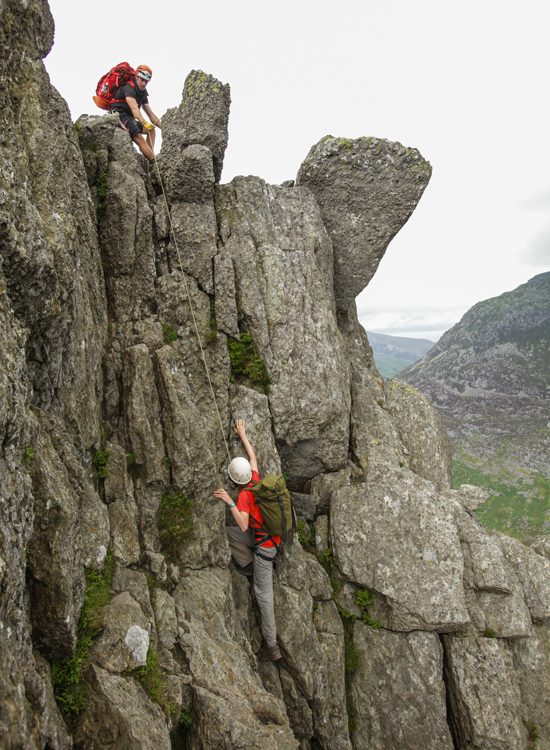 At Outward Bound, we'll admit to being a bit old school. Our centres are still rocking flipcharts and Blu Tack – but it's nothing to do with being stuck in the Stone Age. Our learning process is based on the power and intensity of adventurous experiences in wild places. Put simply, iPhones can often be a casualty when when your canoe capsizes. We want to help young people develop their confidence and social skills, and practicing the art of conversation (strictly the face-to-face variety) is a big part of that.
Sure, our instructor's ingenuity and resourcefulness often mean that smart technology is incorporated into courses, and we are constantly challenging ourselves to speak to young people in their own language. We are finding ways to update our practices to make us more accessible and relatable, but our baseline message will always be that we want young people to connect with themselves, each other, and the outdoors. Not their screens.
What are the facts?
The 2017 Royal Society for Public Health (RSPH) report #StatusofMind, which investigated the impact of social media on young people's mental health, concluded that social media use is linked with increased rates of anxiety, depression, and poor sleep. The report suggested that the constant pressures from unrealistic representations of reality can promote a 'compare and despair' attitude in young people, increasing feelings of inadequacy, self-consciousness and low self-esteem.
There are significant challenges around protecting young people from harmful online content. This is especially so, given that the latest Childwise Monitor Report suggests that 5 to 7 year olds spend an average of an hour-and-a-half a day online, and 3 in 4 have their own computer. Ofcom's 2018 annual report into child media use and attitudes also suggests that 19% of 3 to 4 year olds have their own tablet, and 52% go online for nearly 9 hours a week.
Despite this, experts are divided over the effects of screen time. The Royal College of Paediatrics and Child's Health (RCPCH) guidance report, published last month, claims that it was impossible to recommend age-appropriate screen time limits. The report suggests that there is a lack of evidence that screen time is detrimental to young people's health, although it does point out that technology shouldn't be a replacement for parenting.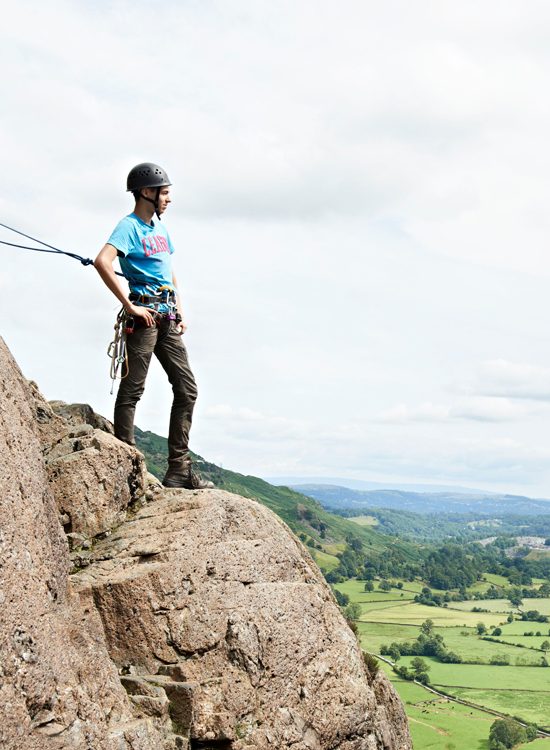 What are the government guidelines?
The latest report, which comes from the UK Chief Medical Officers (CMOs), acknowledges recent concerns over young people's increasing screen use and online activities. It states that the relationship between screen time and mental health is complicated, and it is difficult to identify a causal relationship. However, the advice considers the use of screen-based activities in the context of young people's lives, focusing on factors which are important for ensuring young people's physical and mental health.
The guidelines are based on research regarding child development, and the view of academics, parents and carers, teachers and young people themselves.
The report outlines steps organisations can take, and offers advice for parents and carers, which includes:
Get enough good-quality sleep. Leave phones outside the bedroom when it is bedtime.
Talk about sharing photos and information online, and how photos and words are sometimes manipulated.
Make sure you and your children are aware of and abide by their school's policy on screen time.
Take a break after a couple of hours sitting or lying down using a screen.
Advise children to put their screens away while crossing the road or doing an activity that needs their full attention.
Talk with your children about using screens and what they are watching. A change in behaviour can be a sign they are distressed - make sure they know they can always speak an adult if they feel uncomfortable with screen or social media use.
Consider screen-free meal times so you can have face-to-face conversations, with adults giving their full attention to children.
Try using features on some devices and platforms to keep track of time spent looking at screens or on social media.
We welcome these new guidelines to help parents and carers navigate this tricky issue. If nothing else, it helps to raise awareness about the key factors of young people's lives which contribute to their physical and mental health. At Outward Bound we believe in the power of real-world experiences, but don't deny that most young people today are immersed in the virtual. It's all about striking a balance.