The Skills for Life Award meant more to me than just 19-days out of the house. It was more than 19-days of sport and far more than just spending time with a bunch of strangers. My Skills for Life experience is one that I will remember and value for the rest of my life, and not because of the horrendously large amounts of hot chocolate or flapjack that we consumed.
Upon my arrival at Outward Bound Ullswtaer, I was stunned by the surroundings. Immersed in the mountainous scenery, you could see in the distance an on-coming heard of black cloud, (typical of the lake district) although we found the best ways to make the most of the rain.
I first grew familiar with Outward Bound during my previous summer through the National Citizen Service, more commonly known as NCS. It was there, during a 5-day residential at Aberdovey, that I managed to earn myself a Skills for Life Award scholarship and ticket to one of the best summers of my life.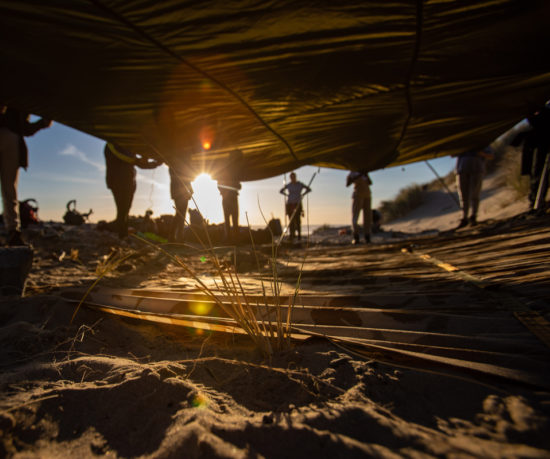 NCS is a fantastic programme with a lot in store for 15-17 year olds, but the contrast between my time with Outward Bound during NCS, and my time completing my Skills for Life award was astonishing.
Whereas NCS was a great chance to try new things, Skills for Life is more about experiencing them. Like going from one 24hour expedition to two 4-day expeditions, and navigating one of those as a group without your instructor!

The opportunities that were presented to us were amazing and I grabbed them with both hands. Not only do you learn more about yourself and your group but you have the chance to plan, prep and then navigate your own independent adventure. Being able to have the freedom to explore the mountains of the Lake District made it feel like a truly wild experience.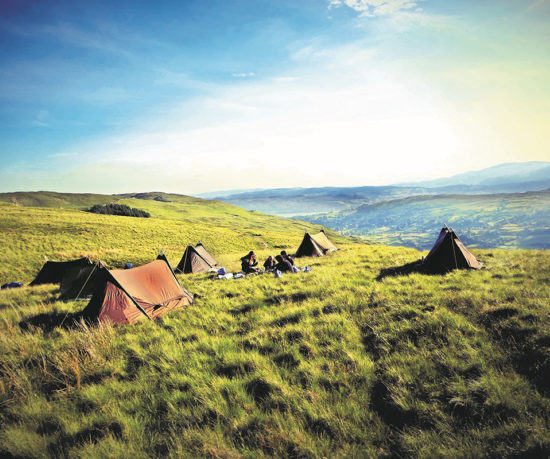 Having previously been quite anxious about long-duration expeditions and trips; this experience has diminished that anxiety. I am not going to hide the fact that even the thought of going on an expedition was very daunting for me, however, there is so much more to an expedition than 'walking for 4-straight days', and so much more to Outward Bound that no words can describe.
While we weren't hiking we found ourselves immersed in all sorts of other adventures, including orienteering and gorge walking to white-water canoeing. Canoeing in particular was easily my favourite day during the Award, as I improved my level of resilience and enhanced a new practical skill, thanks to my instructors.
Skills for Life also taught me about Covey's 7 Habits, a system suggesting that if you are successful at each habit, you can become an effective person. From being proactive to beginning with the end in mind, these are habits I now adopt in real life as well as in the mountains.
Overall the leap I made from NCS to Skills for Life was staggering, I learned new skills, explored new places and reached further outside my comfort zone than I'd ever thought possible. There is never an opportunity to sit still, and I can personally promise you, you will not regret signing up.
Welcome NCS Grads
Enjoyed the adventure phase of your National Citizen's Service? You ain't seen nothing yet!
Choose your adventure
Pick from a range of short 7 day adventures to full-blown 19 day expeditions. The start date, location and duration is up to you.