The Outward Bound Trust and the Royal Navy and Royal Marines Charity (RNRMC) have won the Institute of Fundraising's National Fundraising Award 2016 for best use of events.
City Three Peaks was one of the most ambitious fundraising events the City of London had ever seen. On Monday 7 September 2015, 40 brave men and women abseiled three of London's most iconic buildings; 30 St. Mary Axe, The Leadenhall Building and 20 Fenchurch Street – otherwise known as The Gherkin, The Cheesegrater and The Walkie-Talkie.
With 564m/1916ft of descent, City Three Peaks was the longest civilian abseil in history and the first time that anyone had abseiled these three buildings before. City Three Peaks raised over £2 million for The Outward Bound Trust and the Royal Navy and Royal Marines Charity.
The judges said "City Three Peaks was a superbly executed event, connecting high net worth and corporate supporters with the cause, achieving not only a stunning return on investment in the short term, but unlocking new, long-term opportunities for funding."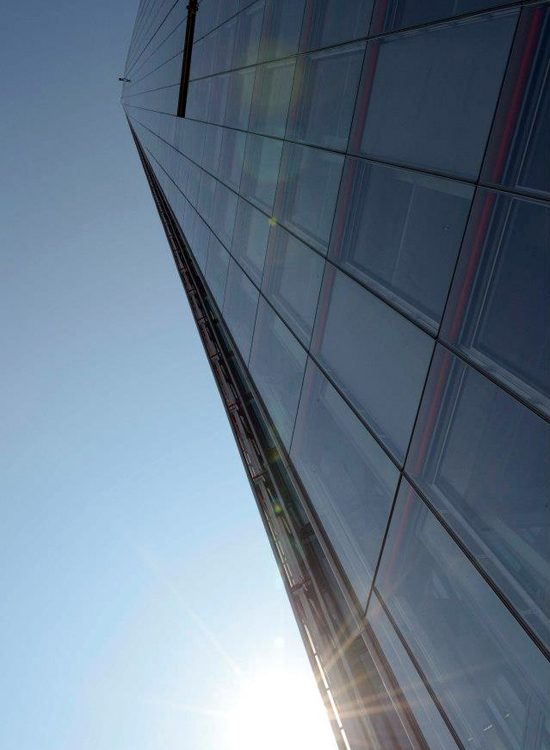 CHARITABLE PARTNERSHIP RAISES OVER £2 MILLION
Alan Bolchover, Director of Fundraising said "this life-changing sum was only made possible by the willingness of our two charities and the three buildings to work in partnership with the sole aim of generating the best results for The Trust and RNRMC. Our award-winning collaboration will benefit the lives of young people as well as serving former naval personnel and their families in the UK for years to come."
Clive Johnson, Head of Health & Safety at Land Securities also added "This was the first time that anyone had abseiled down what London now calls "The Walkie-Talkie". It was an obvious partnership for us to support these charities, bringing a little of the adventure that their beneficiaries experience every day to The City. We're especially proud that the event was so successful and that the results are truly sustainable."
It has been a stellar month for award wins at The Outward Bound Trust. Just two weeks prior to the Institute of Fundraising awards, the Laughology Happiness Awards announced that we were the UK's Happiest Workplace. Francesca Scott, Head of People Strategy at The Trust, said "The Trust is a place where people can be themselves and we have created a culture that allows creativity to flourish. Our teams constantly strive to work together to achieve our mission. Both awards are testament to this and we are over the moon that our commitment has been recognised in this way".
ABOUT THE INSTITUTE OF FUNDRAISING'S NATIONAL FUNDRAISING AWARDS
The Institute of Fundraising's National Fundraising Awards is one of the key events in the voluntary sector calendar. They are the only accolades in the sector that recognise and reward fundraising excellence and best practice, celebrating the truly great work carried out by fundraisers every single day. Visit their website for more information.