As primary school children sit National Tests like SATs, we consider what resilience really means.

Exams and tests can be a stressful time for young people. And with good reason – they're constantly being told how important they are.

At Outward Bound, part of our focus is helping young people to cope with situations like these. So, here are three strategies on helping young people to be resilient in stressful scenarios such as exams and tests, and how schools can help.
1. Practice 'self-regulation strategies'
Better known as 'mindfulness', getting pupils to take a minute to turn their attention to the moment, and focus on exactly what they are feeling, thinking and doing paves the foundations of self-regulation.

As young people develop their self-awareness, they are able to reflect on their actions and make conscious decisions. These include understanding if they are tired when revising and should take a break, or if they are struggling and need to ask for help, and not beating themselves up if they don't get the result they were hoping for.
2. Channel positivity
Or to use some trendy jargon, work on 'cognitive reappraisal' strategies to change thought patterns. Challenge young people's negative thoughts – what they are, how they make them feel and act, and how they might think about the situation (or exam!) differently.
Address any negative thinking and emphasise that pupils can only do their best. If you encourage pupils to think about the challenge of tests or exams in an adaptive way – 'what is the problem and how can I solve it?' – rather than as an insurmountable task, they will approach with a much more positive mindset.
3. Get parents involved
Evidence shows that supportive adult relationships can play a major role in helping young people develop their own resilience strategies.
Share with parents and carers the many ways they can help – ensuring young people know when to take a break and get some downtime, helping them to plan a timetable, providing a good learning environment, and perhaps most importantly, lending an ear if that positive mindset falters.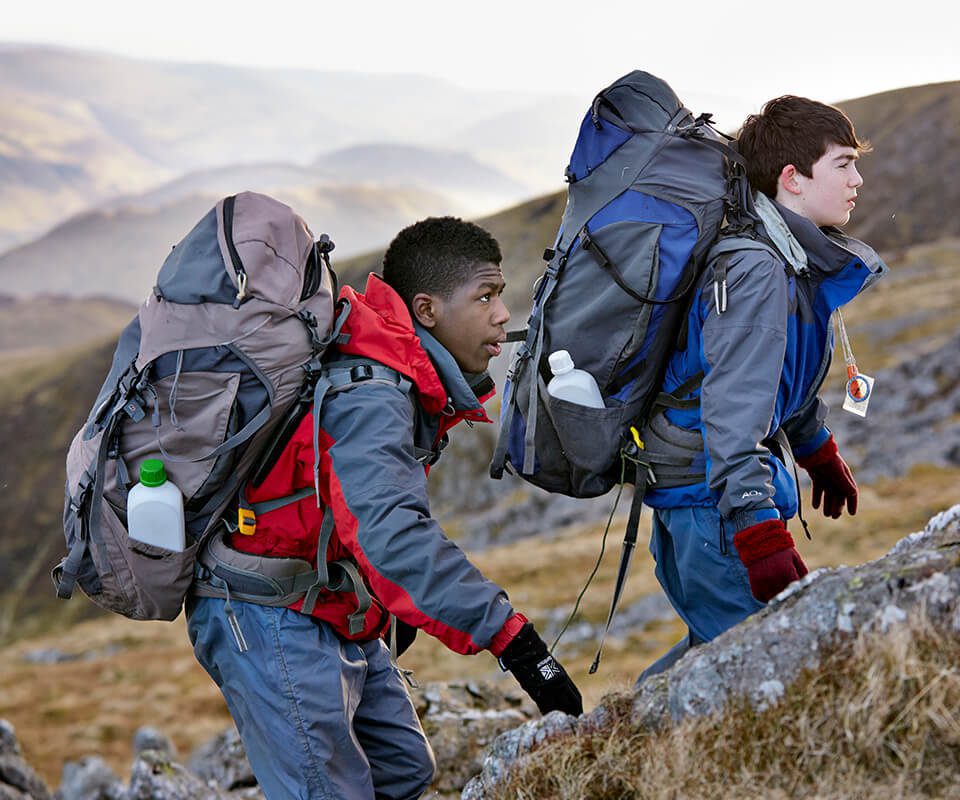 If you're looking to build resilience in your pupils, we can help. An Outward Bound residential is not your bog-standard residential. We help young people to develop the attitudes, skills and behaviours they need to smash their potential – both at school and in life.