With Leo Houlding at the RGS
Tuesday, 6 November 2018
Intrepid explorer and Outward Bound Trustee Leo Houlding has extended a warm invitation to alumni to attend the premier screening of a film covering his latest expedition to Antarctica: Spectre - To the End of the Earth, to be held at the Royal Geographical Society on Tuesday, 6 November.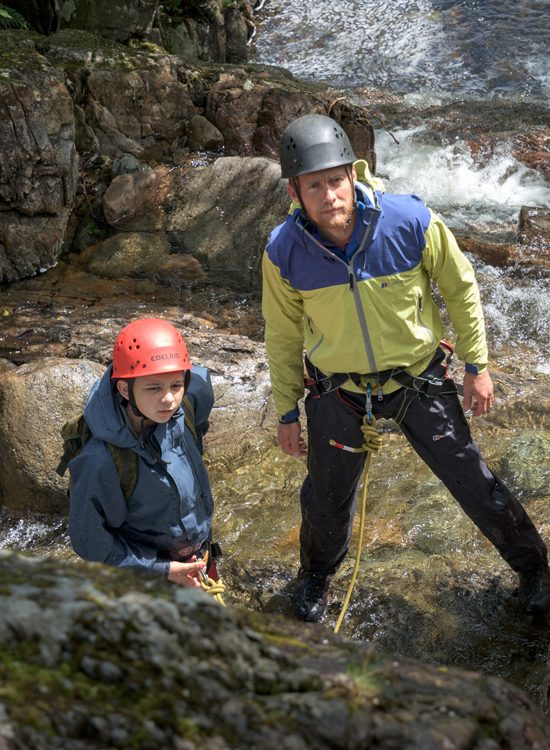 This event will include a champagne reception with Leo. There are 50 places available, which again will be allocated on a first come, first served basis.
The film screening, which will then take place in the renowned Ondaatje Theatre within The RGS. Spectre details the gruelling but successful journey Jean Burgun, Mark Sedon and I took from the UK last winter to climb the 750m tall buttress of the 2,020m Spectre in the Gothic Mountains of Antarctica - described by Sir Chris Bonington as "pushing the limits of Alpine style exploration". This ambitious expedition was the first of its kind; an unsupported wind assisted journey of 1,700km across the interior of Antarctica, combined with exploration and ascents of the most southerly rock spire on the planet. Leo will talk through the highs and lows of the challenge, and what it is truly like to embark on a Trans-Antarctic endeavour.