On Monday 9 December, the annual Outward Bound alumni Christmas lunch took place at The Midland Hotel in Manchester. The venue, where Charles Rollsfirst met Henry Royce, was a fitting location for guests representing Aberdovey, Rhowniar, Eskdale, Ullswater, Loch Eil, the Moray Sea School and Holne Park, Devon. The event felt very festive and alumni from the 1950s to the present day came together as acommunity to celebrate common experiences and life stories.

Guests were welcomed to the Trafford Suite by the choir from the local Varna Community Primary School in Manchester; all students who sang the festive songs had recently been on an Outward Bound course or are due to attend Ullswater next summer. We were also joined by our speaker, former event rider Claire Lomas MBE, who shared her story of confidence, resilience and perseverance following a severe horse riding accident in 2007. Claire inspired guests to reflect on their own journeys before, during and after their Outward Bound courses.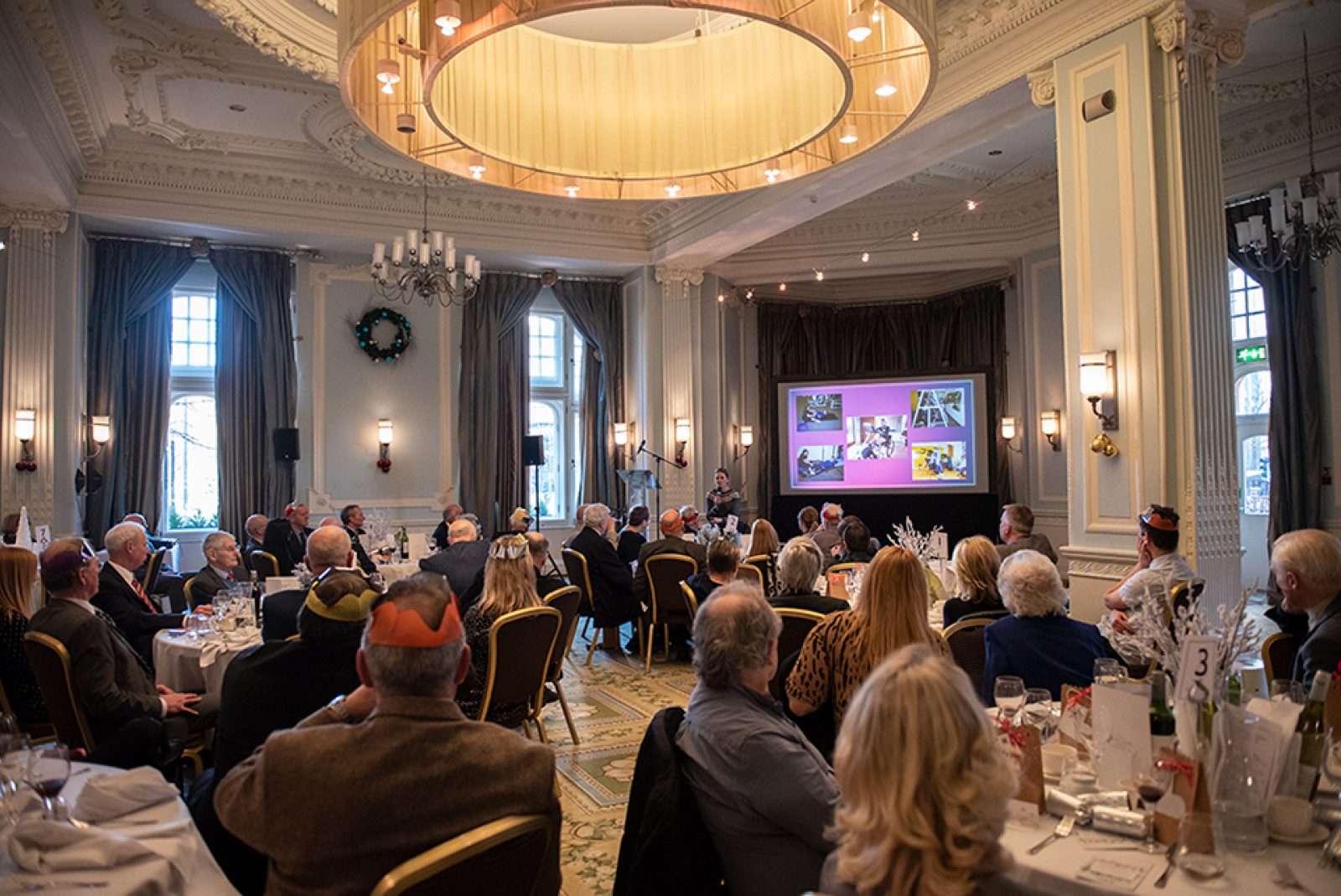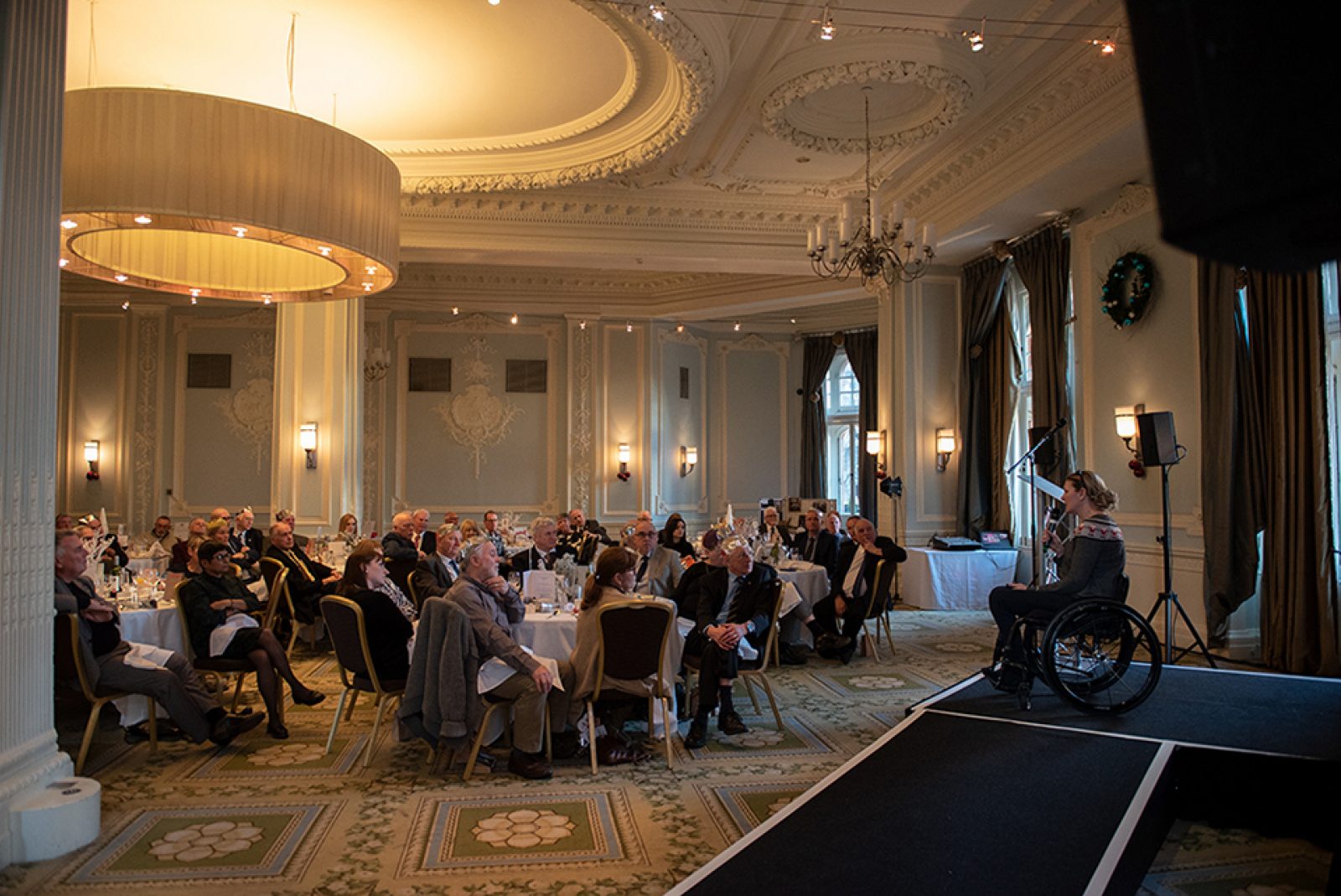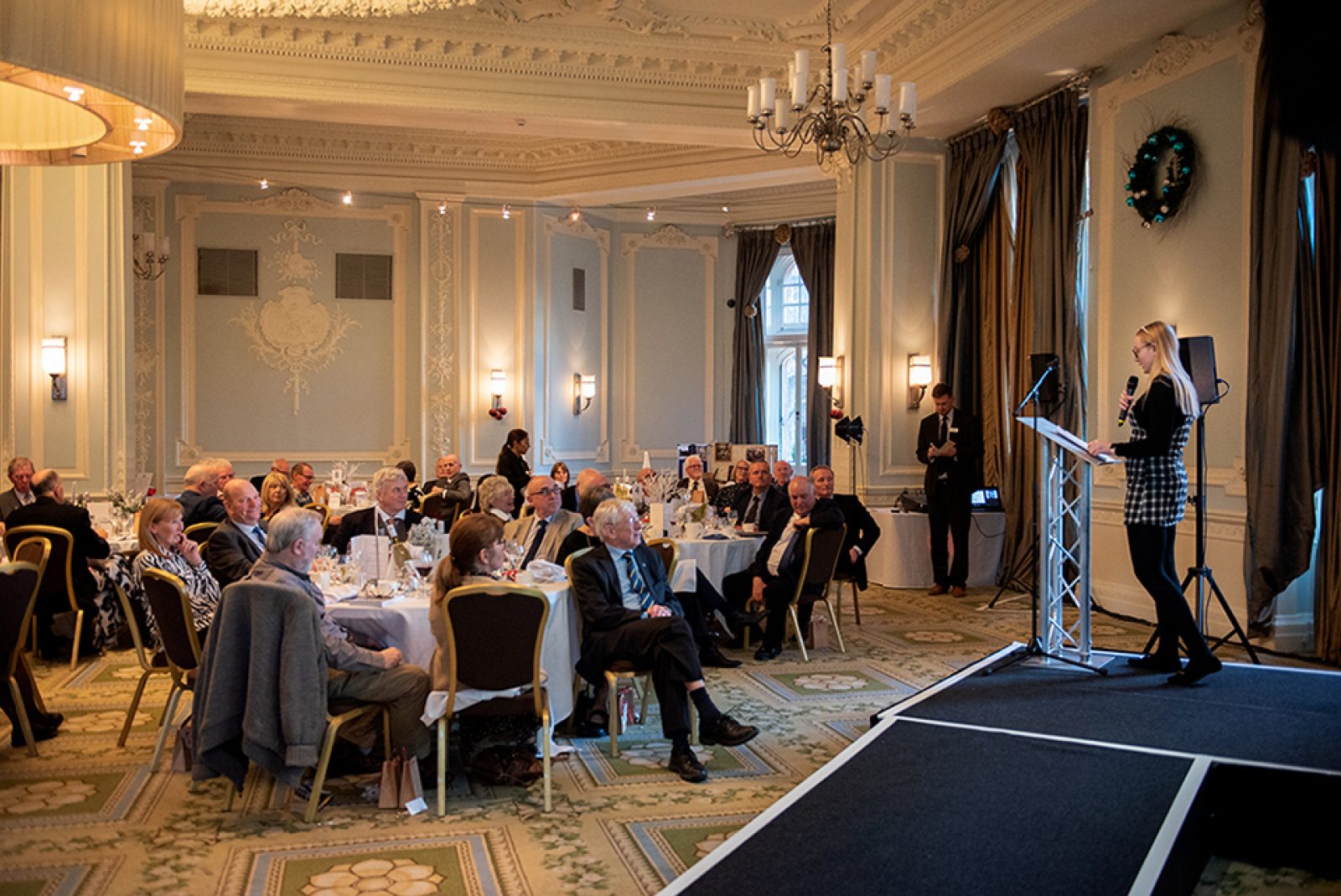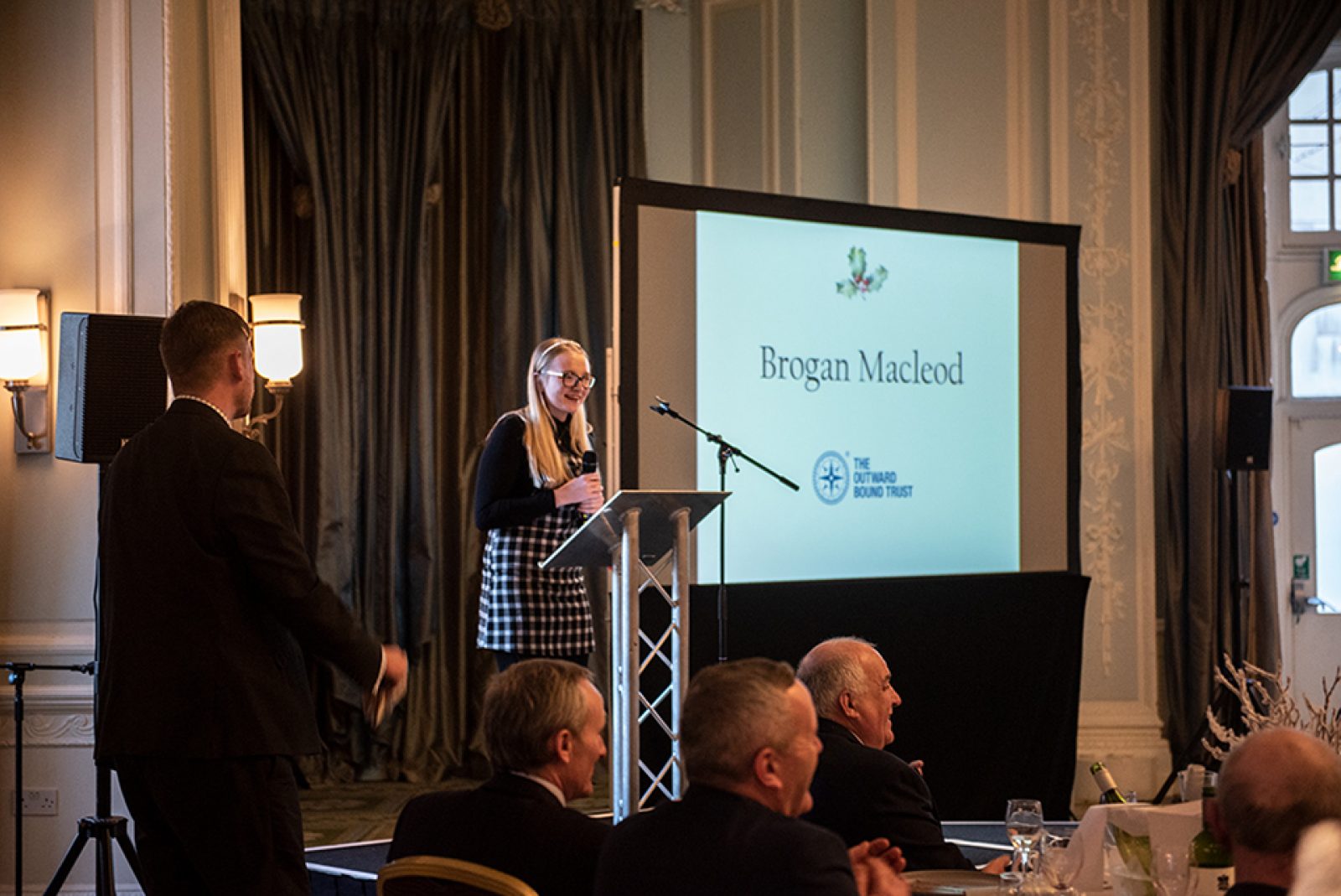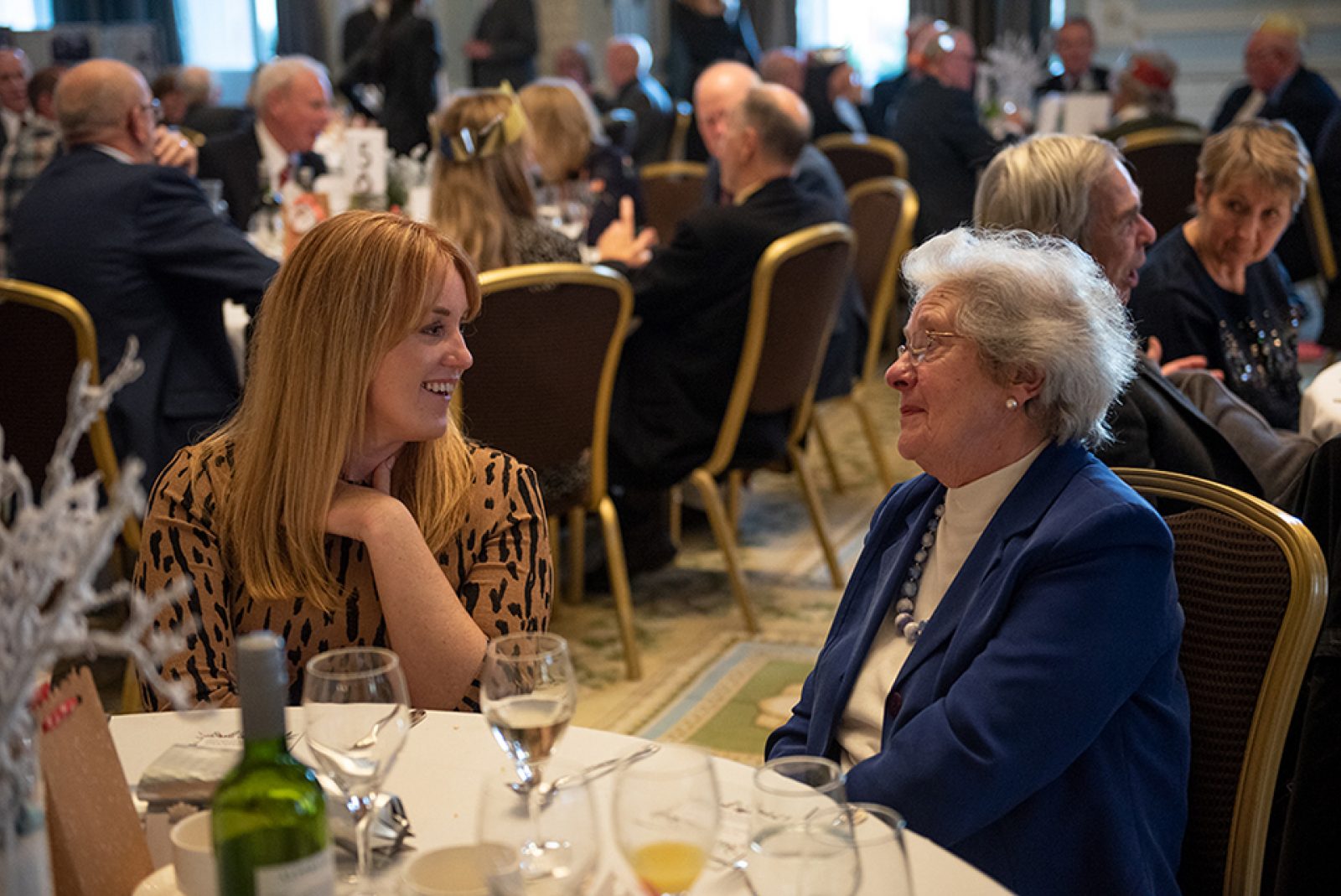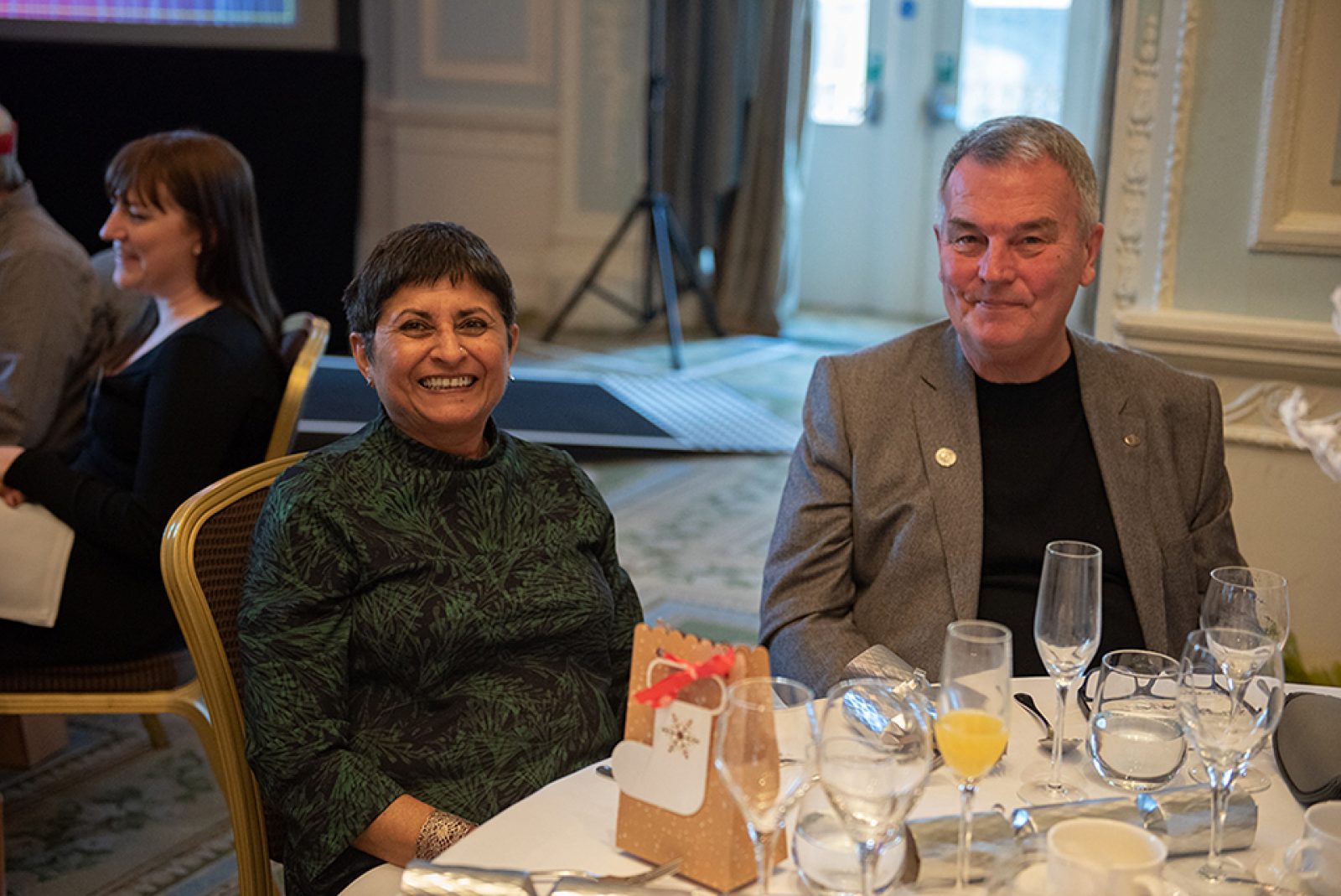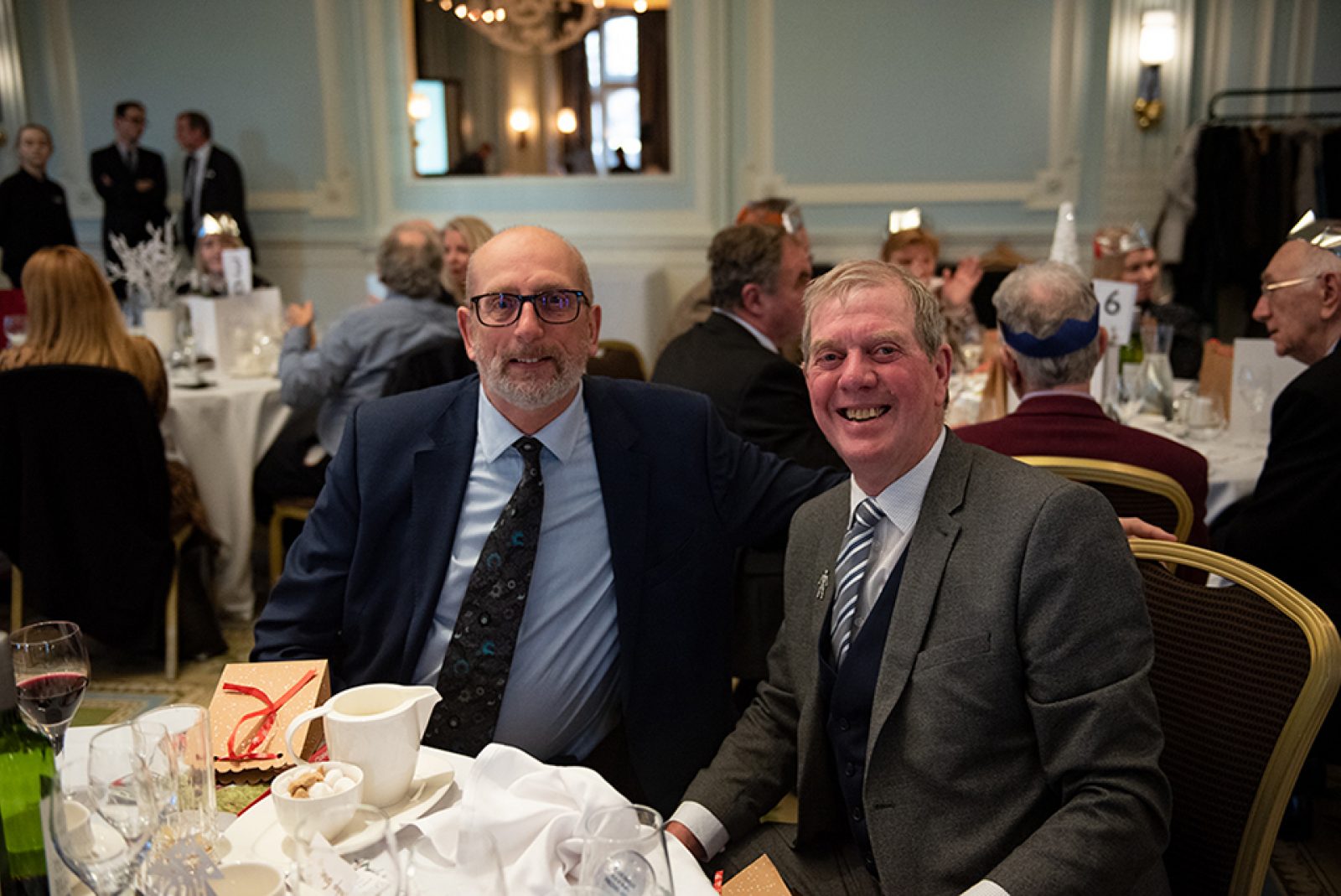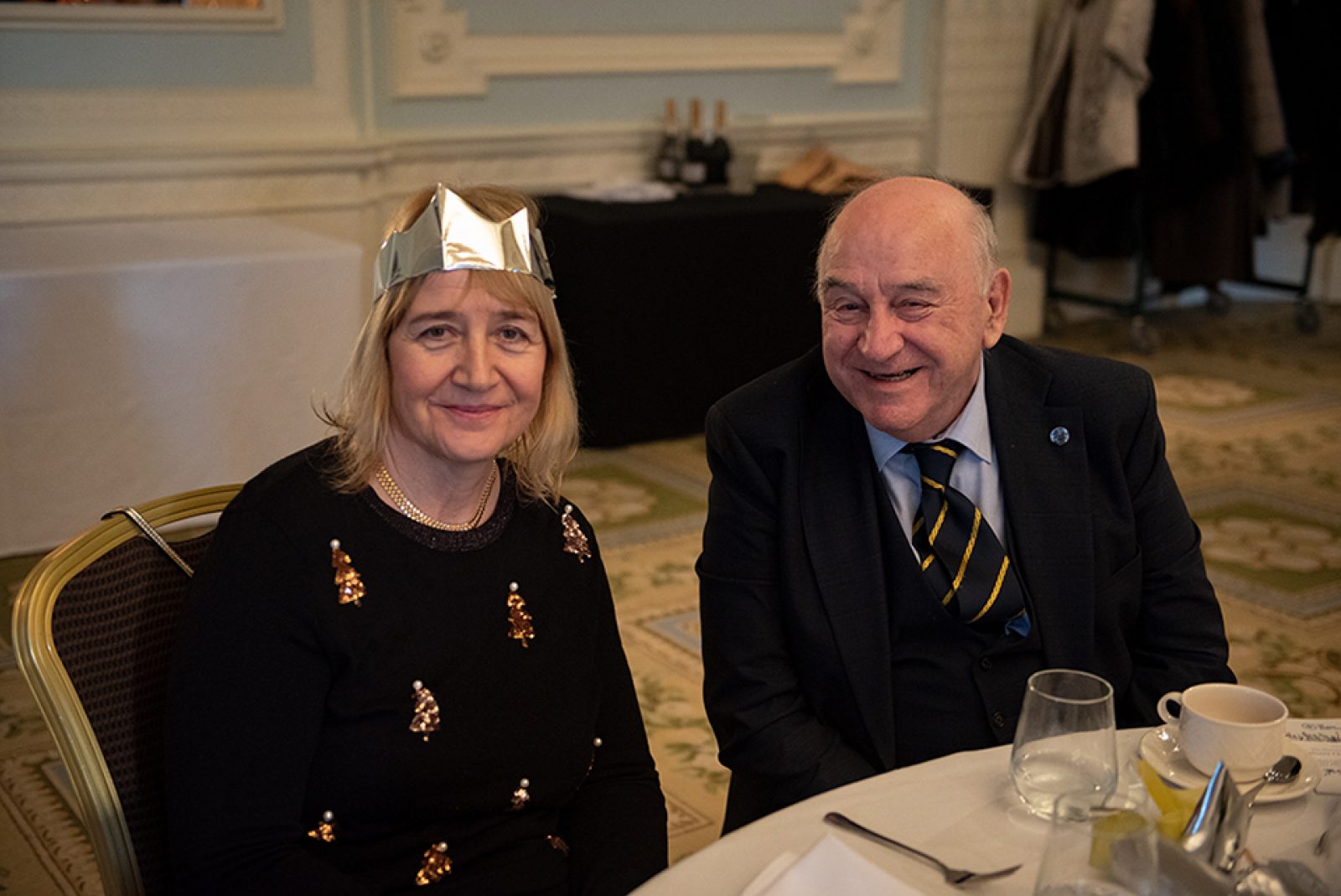 Brogan, a recent Skills for Life participant at Loch Eil came to share the afternoon with us and recall her Outward Bound experience and how this had transformed her life. We are proud of Brogan and guests wished her all the best for her next endeavours. After a very enjoyable lunch, the alumni Christmas quiz (purposefully tougher this year!) made a return and the table from Holne Park took the spoils!
Guests kindly made donations on the day totalling over £3,000, which will go towards the Outward Bound bursary fund and will ensure that collectively, the legacy of OB continues to inform the present and the future of the charity. We are very grateful.
The Outward Bound Trust thanks all those who attended the lunch and everyone who couldn't attend, but sent best wishes. It was a memorable occasion and we look forward to welcoming you at an alumni event soon.