Coronavirus (COVID-19) Update
Our Adventure Days are taking place again during the Easter break at centres in the Lake District for 10-17 year olds, who live locally to our centres.
Currently, we are still planning to run our Summer Adventure programmes between June and August. We are continuing to keep a close eye on government guidance and will amend plans as required.
However, with the continued uncertainty surrounding the lifting of international travel restrictions to and from the UK, we are unable to accept any bookings from young people who need to travel to the UK for their Summer Adventure.

Already booked?
Whether you've been away with us before, or it's your first time from home, we've gathered all the essential information you need to get ready for your summer adventure.

Quick links
Getting to our centres
Trains, planes and automobiles. The best way to reach our centres and how to book your free bus transfer.
Plan your travel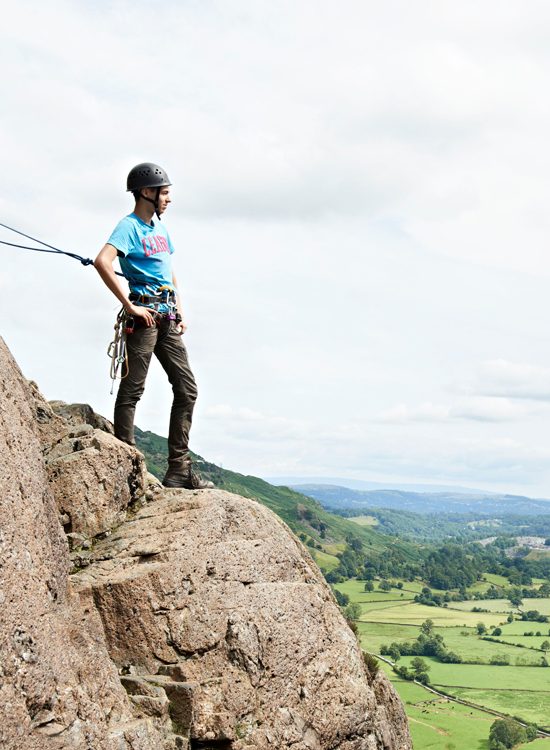 What you'll be doing
All the things you can expect to get up to during your adventure.
See your itinerary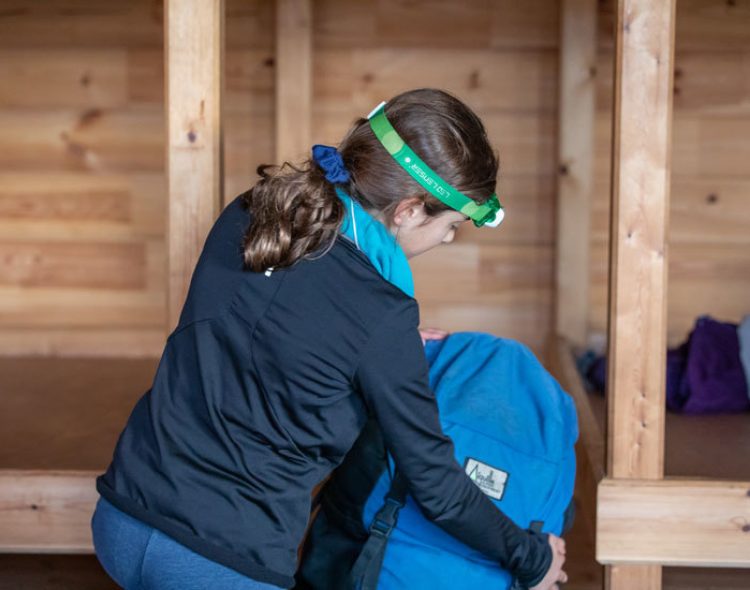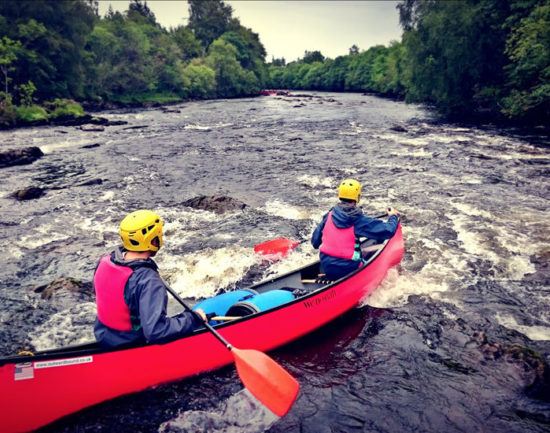 Frequently asked questions
Got a question? You'll find the answer here.
See answers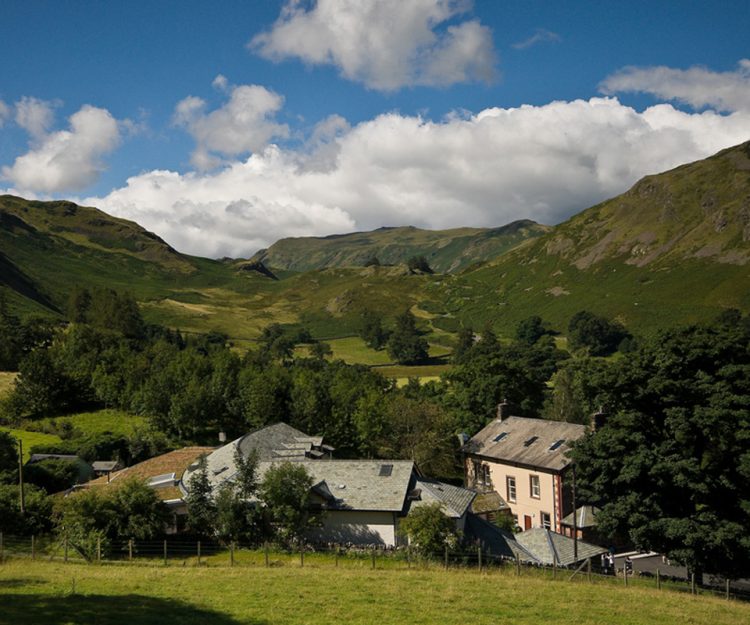 Your centre
Check out the accommodation and facilities available at each of our centres.
Take a look around