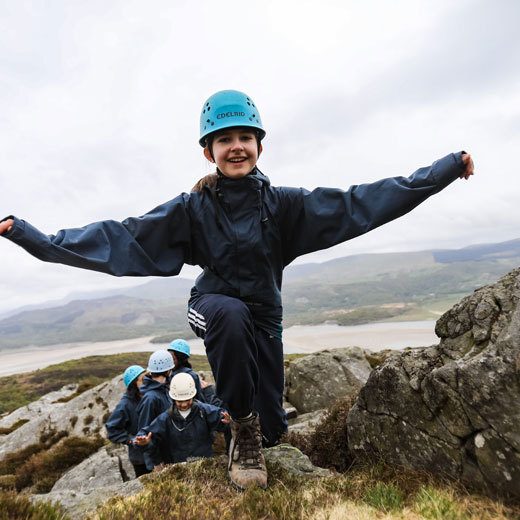 5 Day Adventure
A chance to conquer the hills and experience a night under the stars.
Download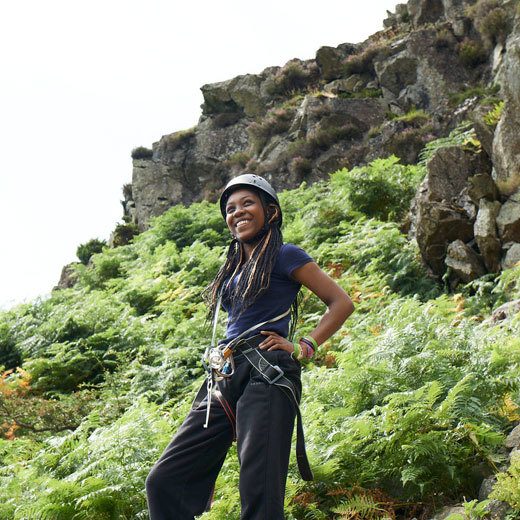 7 Day Adventure
Discover a world of rock climbing, gorge scrambling, canoeing and hiking.
Download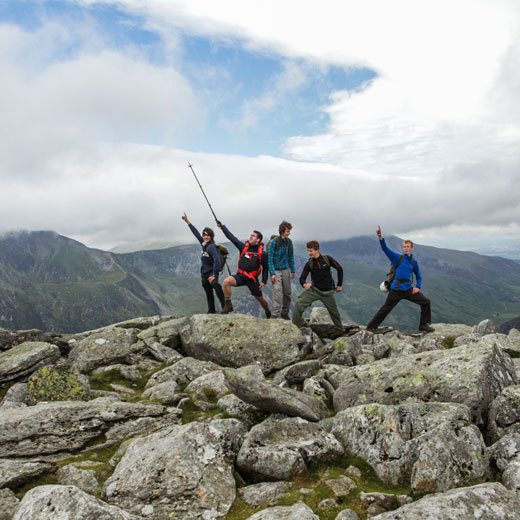 19 Day Ultimate Expedition
Explore some of the wildest corners and tallest mountains the UK has to offer.
Download