Success!
Thank you for donating to The Outward Bound Trust!. Your first payment has been authorised and your subscription has been setup!
If you need to change your subscription details, please call us on +44 (0) 1931 740 000.
Failed!
Sorry, it looks like something went wrong whilst your payment was being processed. Please try again.
If you need help, please call us on +44 (0) 1931 740 000.
Trainee cook
Want to be a cook? No experience? Looking for full training with a guaranteed job at the end? Plus no split shifts and weekends off? You're in the right place!
No experience necessary...
Join our fully paid chef training programme and over (at least) 8 weeks you'll learn the basics of kitchen work whilst working towards your qualifications. You won't be stuck in a classroom, you'll be learning on the job from our cooks at either Outward Bound Ullswater or Howtown.
And a job with us is much more than just cooking...
You will make a difference
You'll be part of something really worthwhile. Outward Bound is a charity. Thousands of young people come to our centres every year on a residential with their school, for a few days of outdoor learning and adventure. Most of them have never left the city they live in, never mind come to the Lakes with all our hills, rain and sheep! Your food will give them the energy to get to the top of a mountain, row across the lake and climb up a waterfall. You'll be able to speak to them about their adventures at Outward Bound and help them make healthy food choices, both whilst at centre and in life.
It's good working here...
No split shifts or late nights
Weekends off (until Easter 2022)
Flexible working options
Every Christmas and New Year off
8 week fully paid training programme
Get your health and safety and food hygiene certificates
Learn all aspects of the kitchen - from breakfast service to pastry
Spacious, well equipped, open plan kitchens
Uniform provided
Meals on shift
What you won't get…
We're a charity so we can't give you big wages. Salary for trainee cooks starts at £10.50 per hour and there won't be any tips at the end of the week! And if your dream is to be in a posh hotel out of sight of diners then you're in the wrong place.

What you will get…
We all remember deciding to start our training and we know how tough this industry is. Come join a team that genuinely cares about you. We want you to have a great start in catering, with good prospects and an unusually good work/life balance.

Apply now...
You will be employed by Aramark, who provide all hospitality services at Ullswater and Howtown. Got any questions? Ready to apply? Please speak to Michael.

Call / WhatsApp / text - 07860 613 195
Email - forster-michael@aramark.co.uk
Please note: Outward Bound Ullswater and Howtown are in beautiful, lake shore locations. But they're both out of town, so ideally you'll have your own transport (we have free parking places for you on site) or be able to access public transport. And if we offer you the job, you'll be asked to do a DBS check.

We know that confidence can sometimes hold us back from applying for a job. But we'll let you in on a secret: there's no such thing as a 'perfect candidate'. So however you identify and whatever background you bring with you, please apply if this is a role that would make you excited to come into work every day.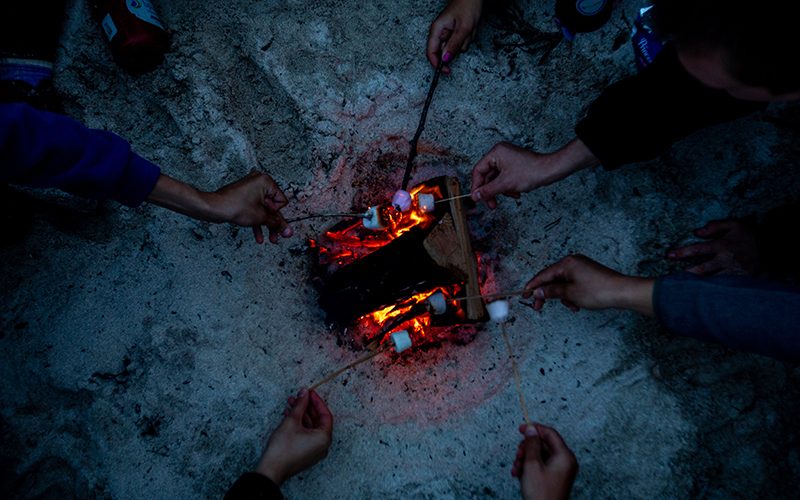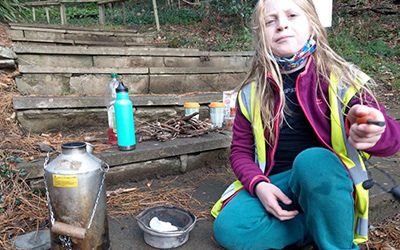 Powering adventures at outward bound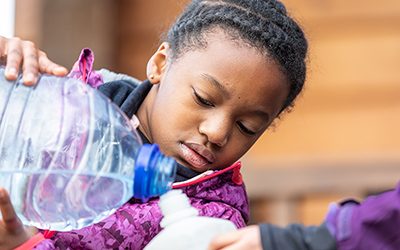 learning on the job