Aged 11-19 years old? Do something unique and different this summer.
Discover different ways to have fun. Make new friends. Explore the wild. Go on an Outward Bound adventure!
Our super-skilled instructors will introduce you to a world of adventure.
Where friendship comes easy and achievement is hard-earned. You'll have a lasting experience that you'll never forget.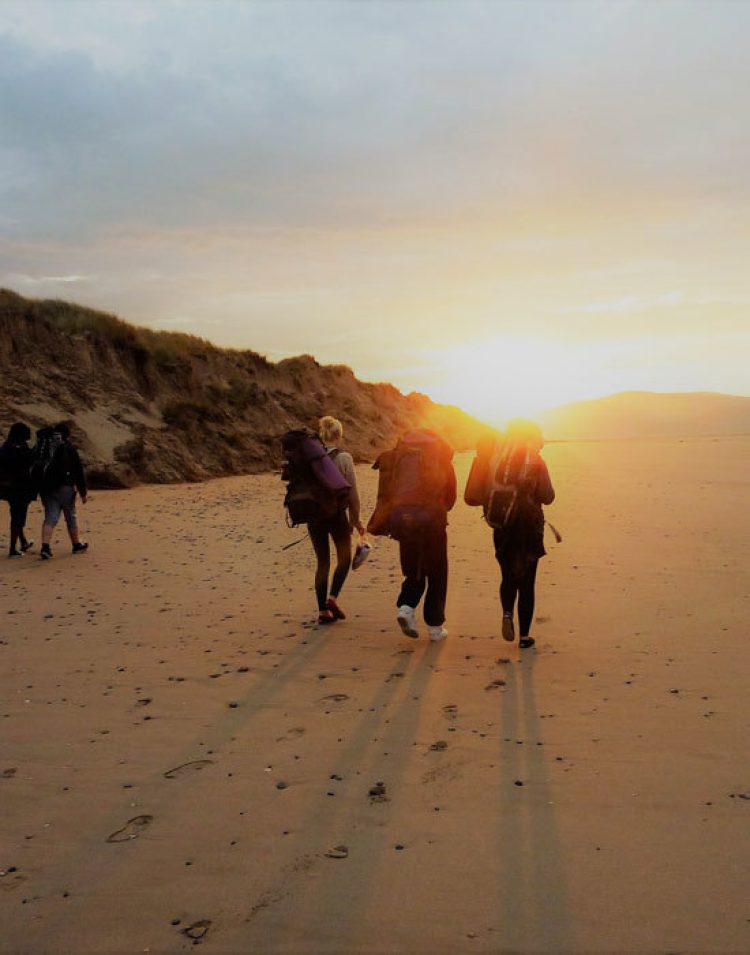 Choose your adventure
Pick from a range of short 7-day adventures to full-blown 19-day expeditions. The start date, location and duration is up to you.
View our programmes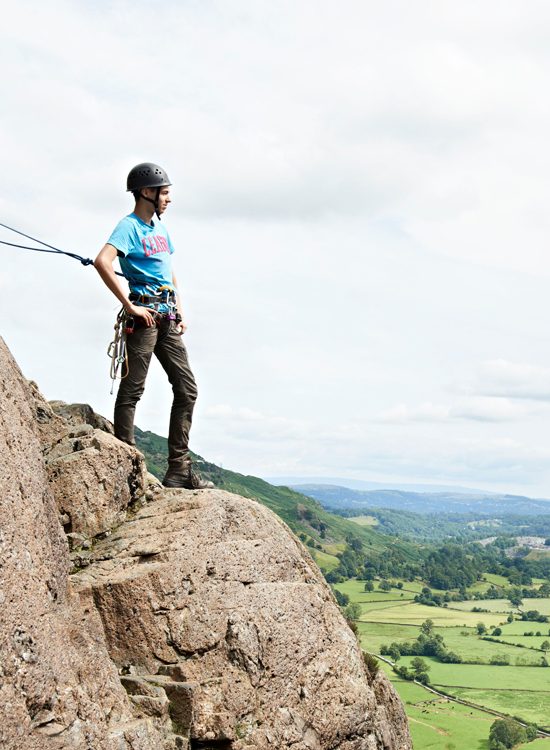 Already booked?
Everything you need to prepare for your summer adventure.
Read more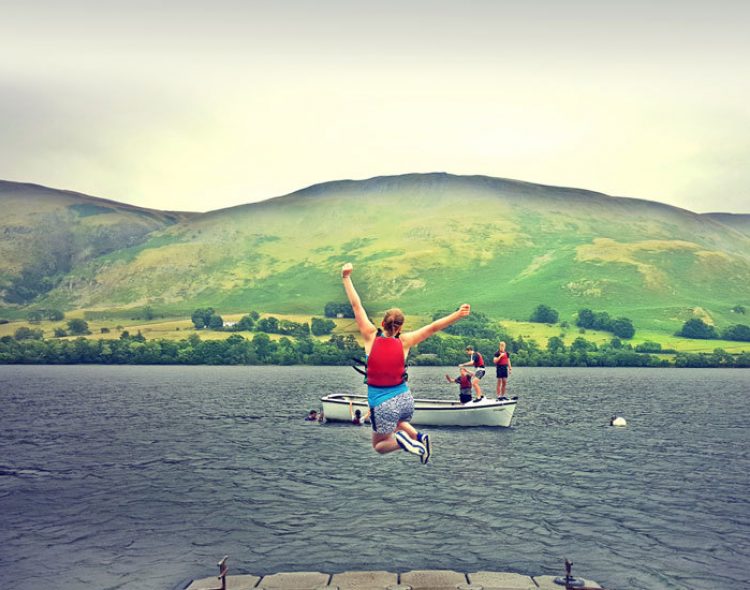 Why Outward Bound?
There's lots of reasons to go Outward Bound in the summer.
Find out why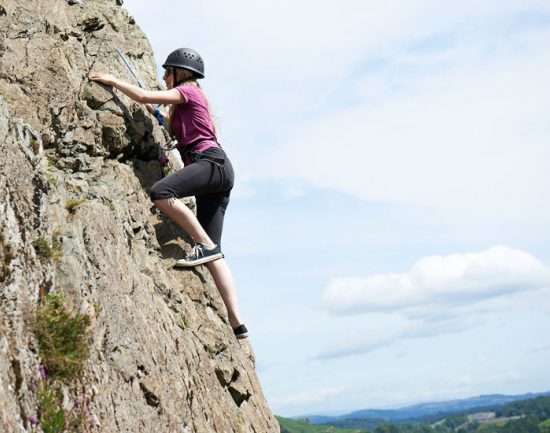 Funding your adventure
We won't let money stand in the way of having good times, that's why we made the Adventure Fund.
Apply today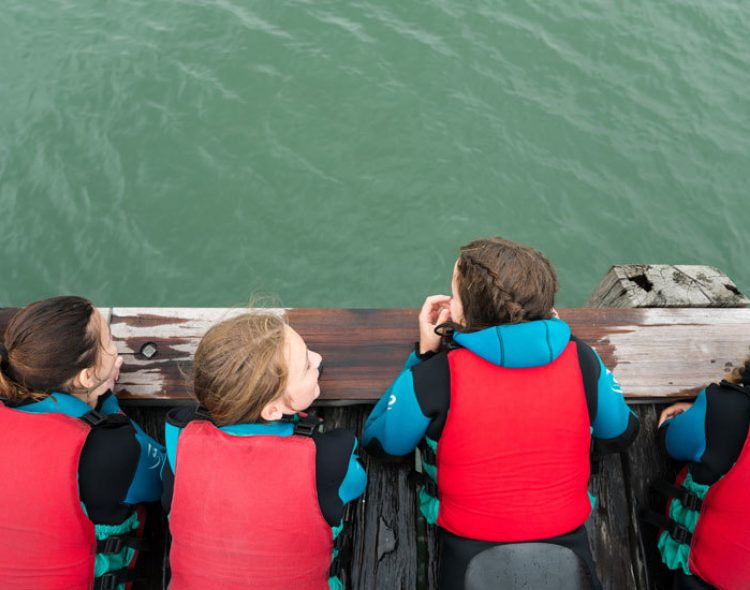 Frequently asked questions
All you need to know about our summer adventures.
Get the answers