Success!
Thank you for donating to The Outward Bound Trust!. Your first payment has been authorised and your subscription has been setup!
If you need to change your subscription details, please call us on +44 (0) 1931 740 000.
Failed!
Sorry, it looks like something went wrong whilst your payment was being processed. Please try again.
If you need help, please call us on +44 (0) 1931 740 000.
Help us get as many young people as possible outdoors this summer.
We are fortunate to have funding available to support young people to have adventures over the summer holiday period - We need YOU to help us find them!
Our funding levels can be anything from 10% where young people just need a helping hand, up to 85% in cases of real need.
Adventures for All.
We do not exclude anyone on the basis of money and welcome applications into our Adventure Fund from everyone.
Please use the resources on this page to help us communicate with your young people and parents.
Learn more about the Adventure Fund
ASSETS - POSTERS, FLYER & ADVERT
Download our posters or flyer for print or use as email attachments. Our digital advert or image square can be used in email, newsletters, intranet or social media groups and channels.
We guarantee an action packed fun adventure but young people come away with so much more.
Self-confidence and self-belief
Communication and teamwork
Self-management
Making the most of opportunities
International friendships and fun
Problem-solving
Resilience
Employability skills
More green time and less screen time
Our adventures are grouped by age and they start at age 10 and go up to age 22. Whether you're looking for an 5-day experience in the wilderness or an epic 19 day adventure, we have something for all young people.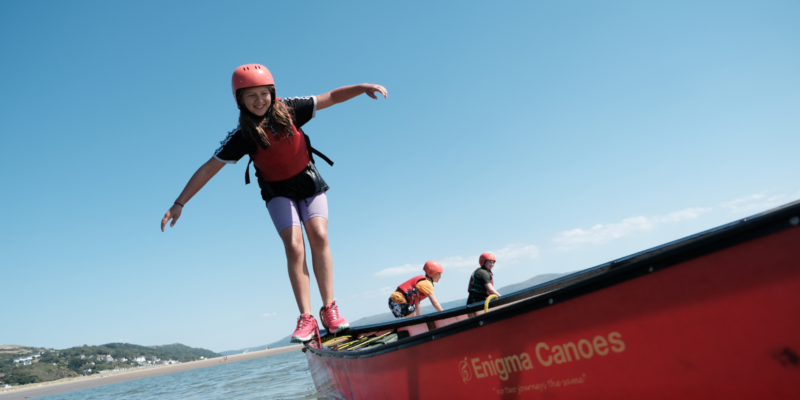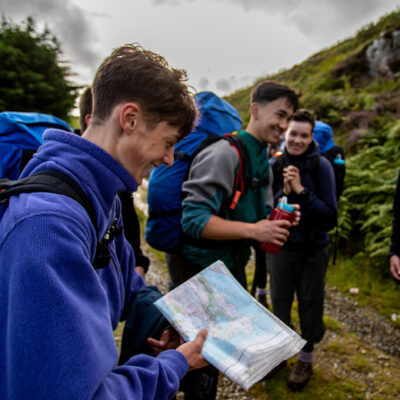 MORE SUNSETS. LESS SCROLLING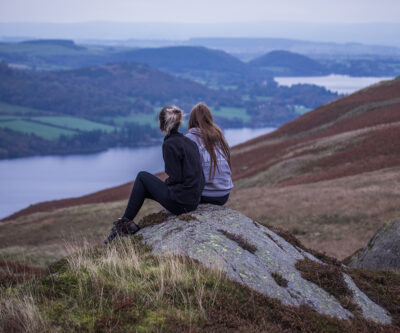 MORE GREEN TIME. LESS SCREEN TIME