Success!
Thank you for donating to The Outward Bound Trust!. Your first payment has been authorised and your subscription has been setup!
If you need to change your subscription details, please call us on +44 (0) 1931 740 000.
Failed!
Sorry, it looks like something went wrong whilst your payment was being processed. Please try again.
If you need help, please call us on +44 (0) 1931 740 000.
We've worked with over 1.2 million young people since 1941. And whether you were on our first course or came last week, you have something in common. Each and every person experiences a unique personal journey. No two are the same. For this reason, we believe that every Outward Bound story is an adventure worth reading and sharing.
Share your Outward Bound story
Here's how to share your story online:
Create an account (and keep a record of your login details)
Write your story and share a photo
If you decide to edit your story, log back in to your account and make your changes!

Outward Bound alumni stories
Each story is an adventure worth reading.
From Tom Murtha's adventure in Ullswater in 1967 to Sue Freer's experience at Rhowniar in 1969, everyone has a fascinating story to tell about their Outward Bound course.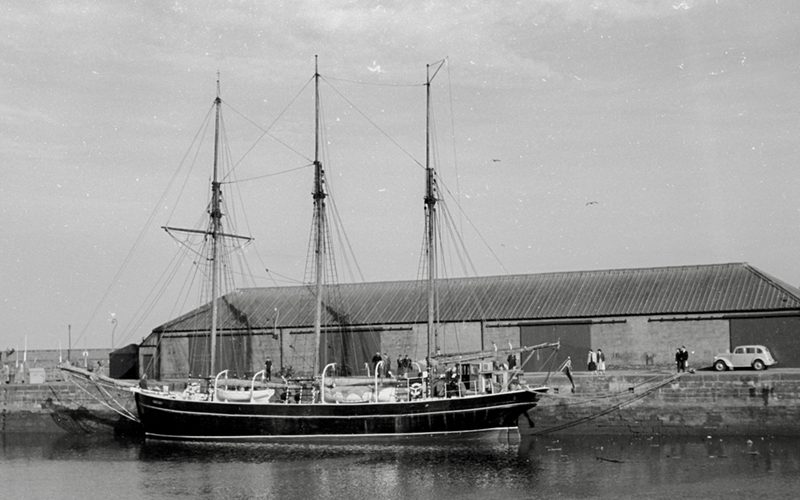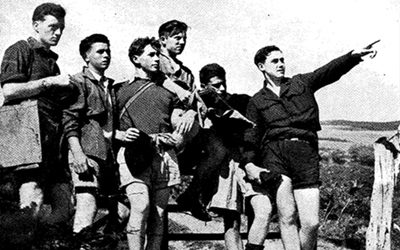 No two stories are the same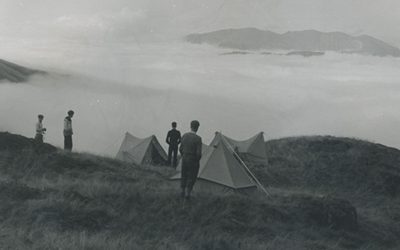 Outward Bound Alumni