SHARE YOUR OUTWARD BOUND STORY WITH US
Since 1941, our mission has been to unlock the potential in young people. And through that time, what has remained the same, is the unique personal journey each participant experiences. We believe that every Outward Bound story is an adventure worth reading and sharing.
A NEW WAY OF SHARING
We've updated the way we add our Alumni stories online.
Now you can;
create an account
edit your story - (but keep a record of your login details)
because if you would like to re-edit your story, or change an image, you now can.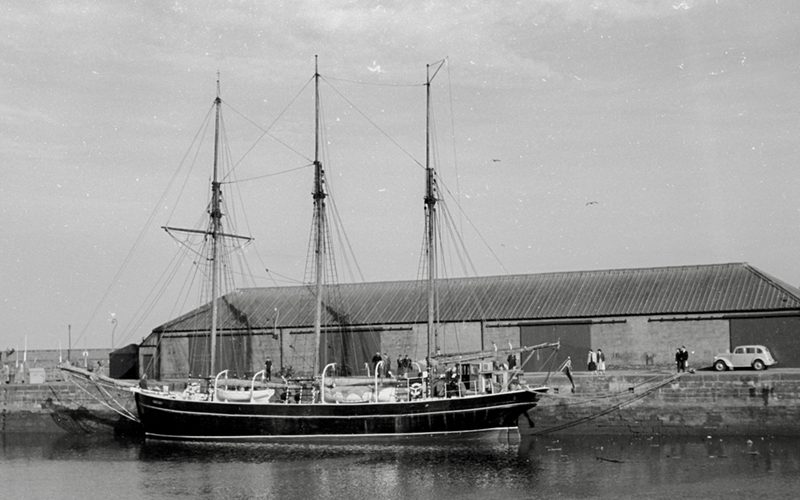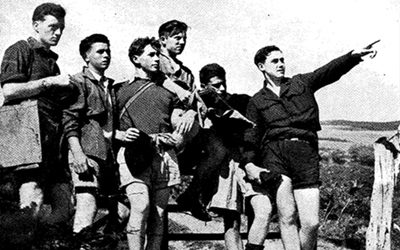 Outward Bound memories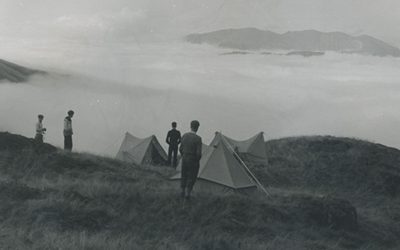 Outward Bound Alumni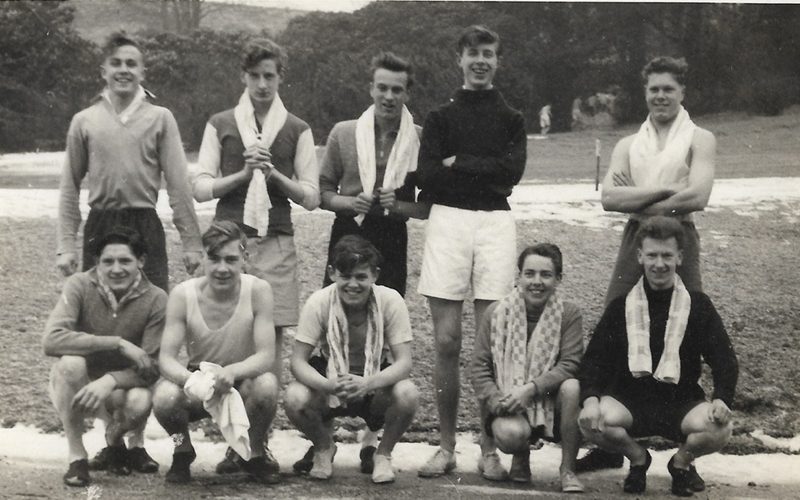 OUTWARD BOUND ALUMNI STORIES
Each story is an adventure worth reading.

From Tom Murtha's adventure in Ullwater in 1967 to Sue Freer's experience at Rhowniar in 1969, everyone has a fascinating story to tell about their Outward Bound course.