Education Resources
Welcome to our resource area for schools, colleges and youth groups.
Here you will find handy recruitment tools to get participants on board, all the paperwork you need, as well as resources to support you and your students pre, during and post-course.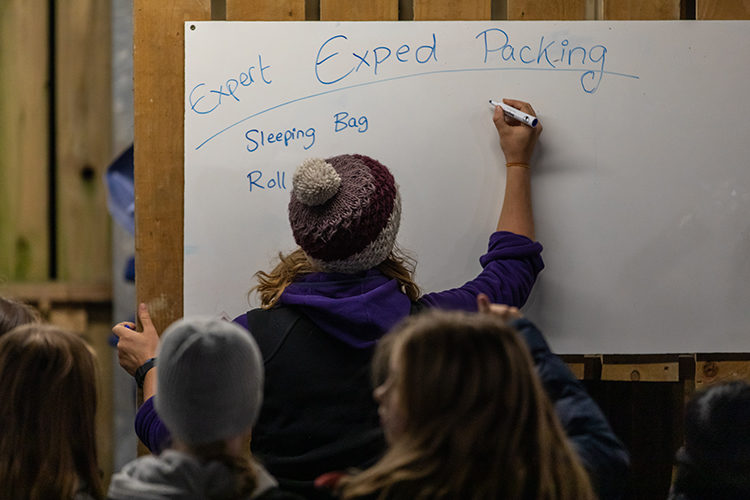 Pre-course Planning and paperwork
All the planning tools and paperwork you need to get your course off to the best start.
Find out more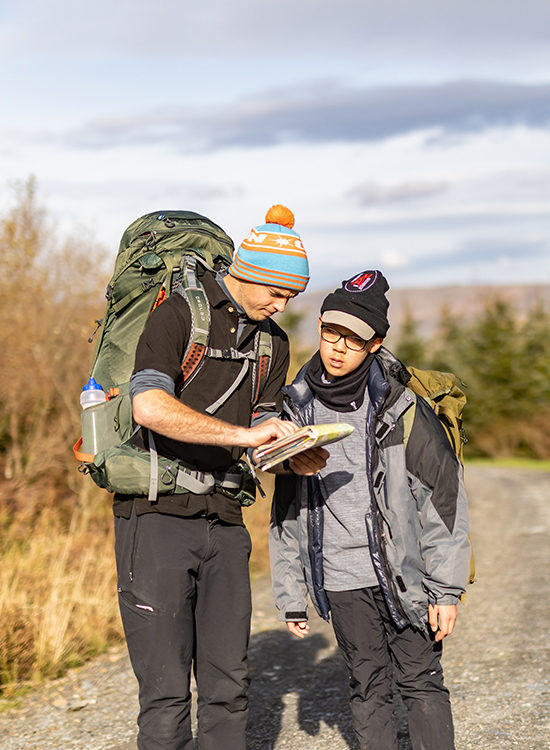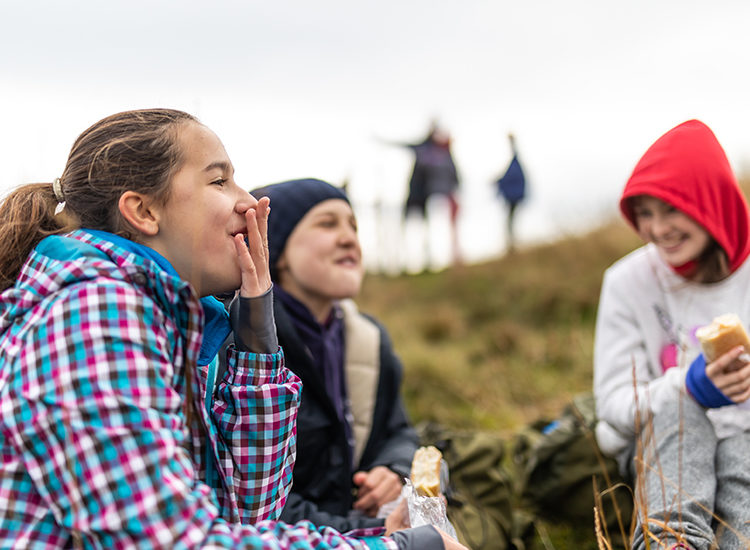 Recruitment tools
Materials to help excite and engage young people prior to the course.
Engage your students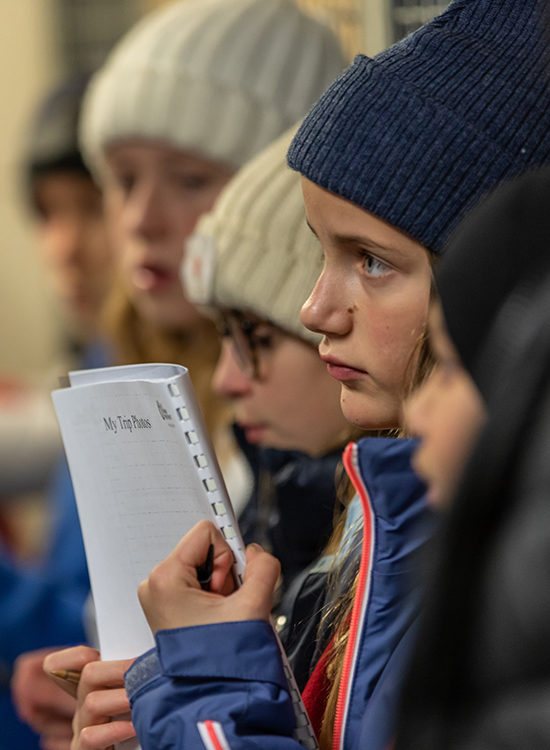 Before your course
A selection of pre-course lesson ideas and activity sessions for participants.
Pre-course resources