Help to support struggling young people and families this christmas.
It's an extremely challenging time for so many at the moment.
The schools and teachers we work with at Outward Bound are telling us there are worrying numbers of families that are simply struggling to afford the basics: food, fuel, and school uniform.

That's why we are running a different kind of Christmas Appeal this year.
As well as raising money to support young people to have a life-changing Outward Bound experience in 2023, we're allocating a percentage of what we raise to support the most deprived schools we work with.
Funds will be passed directly to the families who are finding winter difficult and given to offer supermarket food vouchers and support food banks run by schools.

Help us to raise over £1 million
The demand for Outward Bound has hugely increased, but the young people who would benefit the most from our programmes need even more assistance than ever before.

If you can help us to raise over £1 million by January, this will support hundreds of young people this Christmas and allow them to experience Outward Bound in 2023.

And if we raise £500,000 before Christmas, a number of supporters have pledged to match-fund a further £500,000 to Outward Bound.
This means all donations received before Christmas will be doubled. So a £5,000 donation would become worth £10,000; £10,000 would become £20,000 – and so on. But any contribution you make will get us closer to target.
If you would prefer to donate by bank transfer or cheque, please contact Jenny Paterson or call our Fundraising team on 020 3301 6478.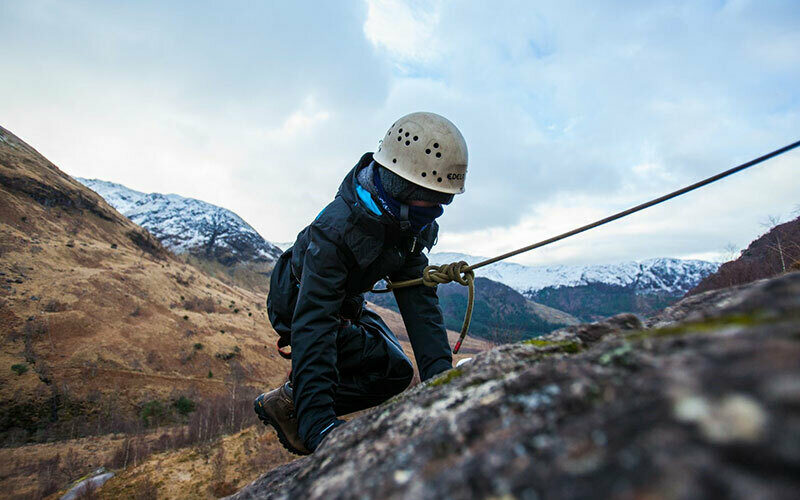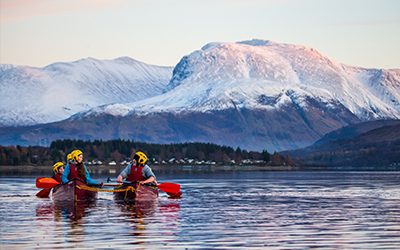 Thank you for supporting young people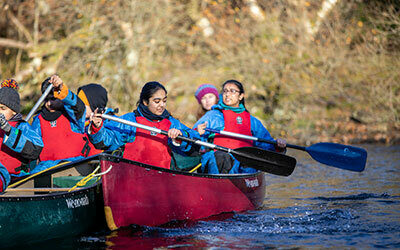 2022 Christmas Appeal