In Damian Hind's first speech as education secretary at the Education World Forum on 22 January, he talked about the significance of employability skills and building character, and the importance for schools to provide support in developing these skills.
"Until I became the Education Secretary, I was the Minister for Employment and in that role I also heard a lot from businesses about the importance of work place skills, sometimes called 'employability skills'. Sometimes, by way, also called 'soft skills' but I would suggest to you, ladies and gentlemen, there is nothing soft about these skills. The hard reality of soft skills is that actually these things around the workplace and these things around character and resilience are important for what anybody can achieve in life."

Damian Hind, January 2017.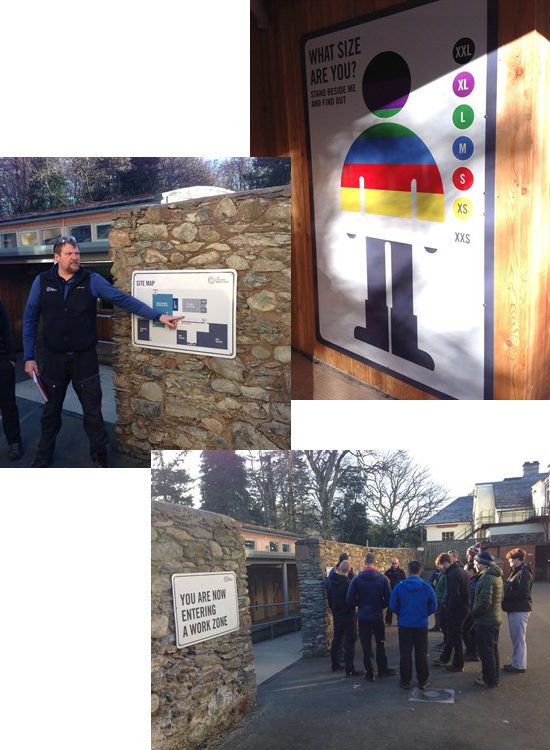 Our education courses are focusing on three key areas related to employability: commercial awareness, planning and organising, and time management. Here is how these skills are being incorporated and developed:
Commercial awareness
This is the level of understanding young people have to specific work and the wider world that influences it. We have chosen our equipment store as a specific work zone in which young people can learn and practice work-based behaviours. Based on their experience of our equipment stores, young people should be encouraged to relate their learning to work they are currently involved, work they aspire to undertake in the future and to how one or these relate to the wider world.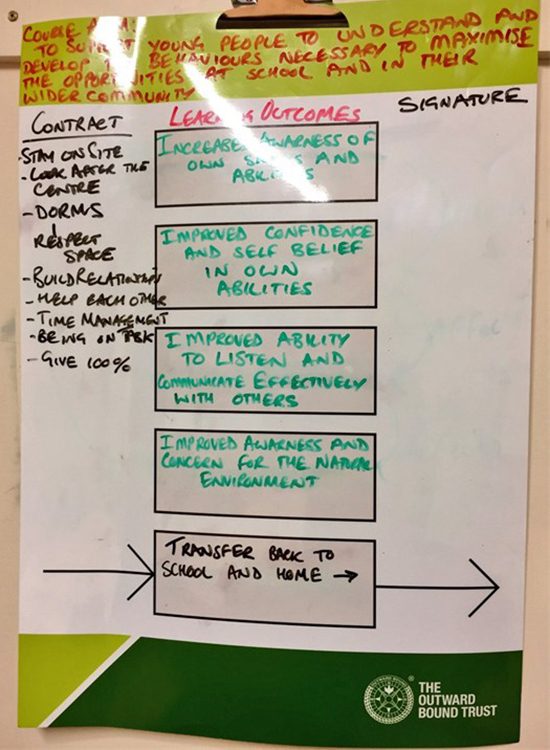 Planning and organising
Although separate skills, many organisations link planning and organising together as they cannot succeed independently. A clear plan for action is required before work starts to follow an organised approach to carrying it out. Our stores clearly require young people (and staff) to execute these skills well to order to achieve a successful working outcome.

Time management
Our final employability skill is intended as a planning and review tool that endorses good work or affirms the requirement to review before trying again. With a number of time-limited demands required during an Outward Bound course, this skill is of immediate use and gives many opportunities for young people to make meaningful transfer into school life and the work place.
This initiative means all young people who attend an Outward Bound course at Ullswater are given opportunities to practise the employability skills outlined in a meaningful way that is supported by learning.