One of the key experiences of any Outward Bound course is connecting young people to the natural environment. As part of their experience with us, young people learn to interact responsibly with nature, leaving with an increased awareness of their own impact on the environment and gain a new perspective on the wider world around them. So while young people are finding their feet outside, what are we doing to act with consideration for the precious environments in which we operate?
Since 2008, The Trust has been tracking, measuring and taking action in response to its carbon emissions and in the ten years since then, we have achieved a 38% reduction in emissions. If you visit an Outward Bound centre today, young people are as likely to access the mountains by lake steamers or local trains, on their own feet or by canoe, as by minibus.
Significant centre re-development projects have also provided opportunities to improve our environmental credentials through the use of carbon friendly technologies. A £3.5m upgrade to our Ullswater centre included heat exchange systems and a biomass boiler, saving 77 tonnes of carbon per year and creating a warmer, more welcoming environment for course participants. Meanwhile, our centre at Loch Eil has been generating all the electricity for the main building since January 2016, following the installation of a hydro-electric scheme in one of the Highland burns which tumbles down through the centre grounds.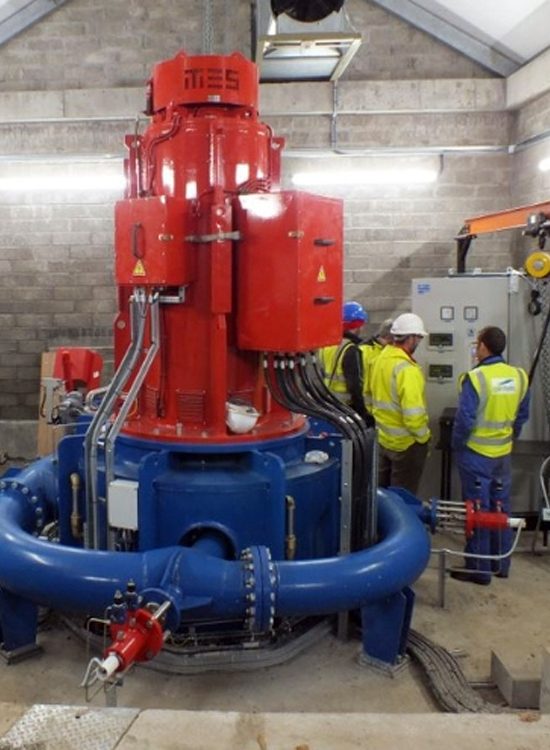 In the year 2016-2017, total emissions across The Trust reduced by 245 tCO2e from 1133.75 to 888.67 tCO2e, part of a continued downward trajectory. Of course, it is not just the big items which count. From asking young people to turn off lights when they leave their rooms, to more car sharing on staff travel and the replacement of oil with electricity as the main fuel source for the Aberdovey centre; all these add up to generate a substantial cumulative reduction year-on-year on our carbon emissions.
The natural environment around our centres is an essential component to our courses and so by taking our carbon emissions seriously, we are investing back into the natural world around us and live what we teach to the thousands of young people who experience Outward Bound each year.
If you're interested to hear more about what we're doing to protect the environment please contact us.