Great Barr Academy's deputy head, Andy Williams, explains how a bespoke outdoor residential visit can be linked to the curriculum.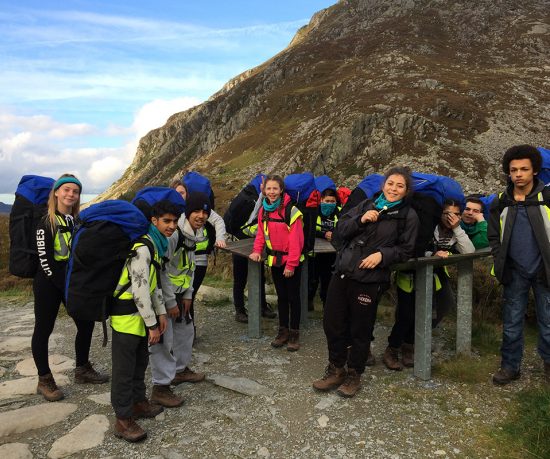 The benefits of outdoor education are well documented. Our school wanted to find ways of adding value to any experience outside the classroom by linking it firmly to the curriculum: finding ways to teach core subjects, especially maths, outside school in a meaningful, enjoyable and beneficial way. Given that most class work in maths is exam-focused, we wanted to build in ways to intervene creatively, to unpick the negative mindset associated with exams.
Bespoke Experiences
Since 2014 we have taken our students to the Outward Bound Ogwen Cottage centre in Wales, which is owned by the National Trust in partnership with The Outward Bound Trust, to undertake high adventure residential programmes. These are bespoke courses with learning outcomes designed specifically for us. We run them with experienced Outward Bound instructors working alongside our teachers and students. Funding from Outward Bound mean pupils can attend these residentials irrespective of their financial circumstances
Maths teaching is embedded in every aspect of being on the mountain, from measuring calorie intake to working out how long it will take to climb the mountain, taking into account ascent, speed and distance. You get to understand that if you are roped up to others you need to be sure of your calculations but also that you are on a journey that is going to stretch and test you.
Building Confidence
We grouped together our Sports Science A-level students with our most disadvantaged and disaffected SEN students, with unexpected results. The A-level students acted as mentors and we saw that the most confident kids stuck close to the teachers. Meanwhile, the quieter, less confident students found their niche and came out of their shells. The usual school pecking order changed rapidly in the mountains but provided a sense of personal investment and accomplishment for everyone.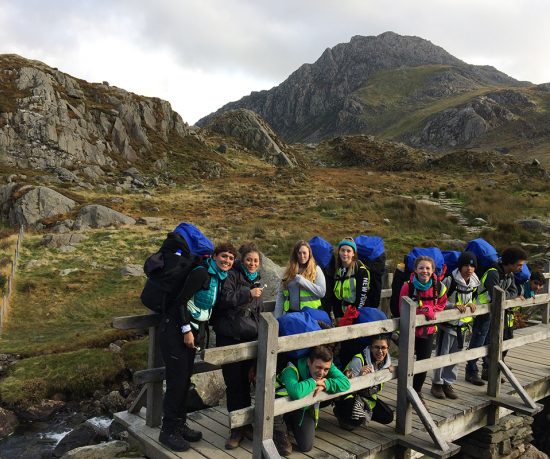 A huge benefit in this approach is that there is a natural connection between mountain climbing and maths in as much as the process itself is important. Children learn that before you get to the 'right answer', you must make progress with gradual steps.
Outward Bound programmes teach resilience: students learn that halfway up a mountain, giving up at the first hurdle is not an option. Teamwork, planning, problem-solving and communication erode the feeling of isolation often experienced in traditional maths learning.
The experience of success is important, for both teachers and students. Outward Bound Instructors and our staff are motivated, passionate and driven. This has a powerful impact on learning. Students feed off this enthusiasm and energy and grow.