National parks are protected areas set aside for their beautiful countryside, wildlife and cultural heritage. There are 15 national parks in the UK spanning the length and breadth of the country. With ten in England, three in Wales and two in Scotland, there is absolutely no excuse not to visit!
You don't have to be on an Outward Bound course to go to a national park (although that would make your visit doubly awesome). They are all totally free and home to a host of enchanted woodlands, vast lakes, historic castles, breathtaking moorland and some of the highest mountains in the UK.

What's more, spring has sprung! This is a fantastic time of year to visit with temperatures the right side of freezing (hopefully), flowers coming into bloom and lambing well underway. And if you can't get to a national park, the UK has 46 Areas of Outstanding Natural Beauty to choose from, which include every aspect of the UK's countryside and almost every kind of bird, plant and animal in the country.


Don't worry if you're not the intrepid explorer type. We promise it's not compulsory to climb every mountain before you leave. National parks are designed for everyone to enjoy and they all have low-level, easily accessible trails. You don't even have to walk – why not just take a picnic and a friend, find a good old bench, and make the most of being outside? We know that connecting to nature is great for our mental and physical health, and overall wellbeing, both directly and indirectly (find out more in our free report on nature and wellbeing). It is a means of getting outside and being active, spending time with friends and family, trying something new and learning different skills, and can be a great space for relaxation, reflection, and developing our own self-awareness. We think it's probably worth putting down that smartphone for 10 minutes and stepping outside.

So why not dedicate one day of the Easter holidays to explore your nearest national park? The National Parks UK website has loads of ideas to keep you busy, whatever floats your boat – just remember to pack your wellies and a coat. (We only suggested it would be above zero, not glorious sunshine!)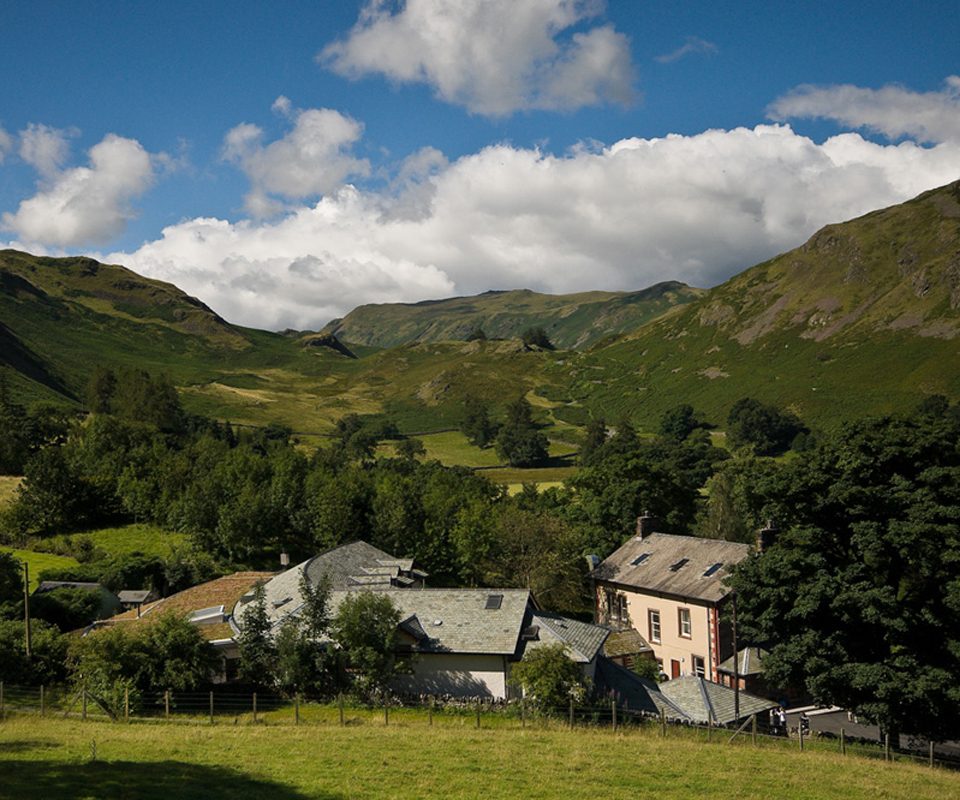 Summer adventures
Do you know a young person who could get a lot from a summer camp in a UK national park or area of outstanding natural beauty?
Connecting to Nature
Being outdoors naturally promotes mental health and wellbeing. Read our report to find out more.