Outward Bound Alumni
Outward Bound Alumni was launched in 2009, as a way for us to reconnect with our former participants.
So far we've some amazing conversations and heard fabulous stories from over 4,000 people getting in touch. If you are part of our Alumni, we'd love to hear from you!
Alumni's Christmas Lunch
Join us for an afternoon of celebration, food and fun, in the company of those with a shared experience at the Midland Hotel, Manchester.
Taking place on Monday, 9 December, 12pm - 3.30pm. For more information and to purchase your tickets online, please click the button below.
Purchase your Christmas Lunch tickets here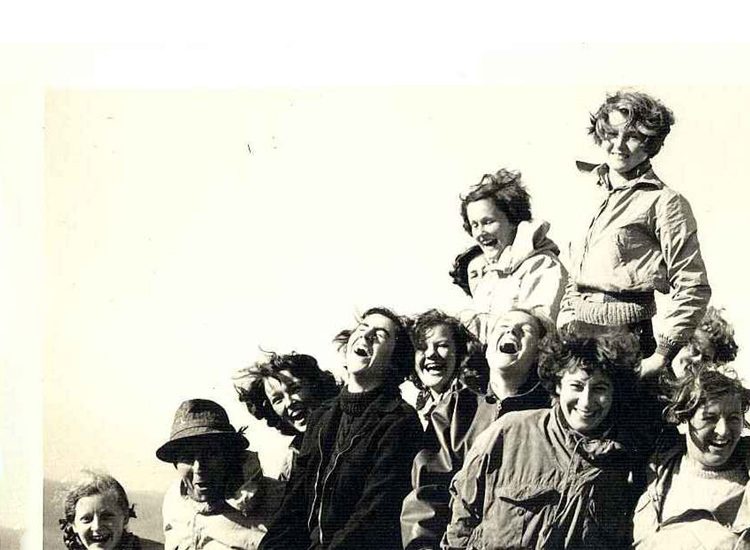 Tell us your Outward Bound Story!
We believe that every Outward Bound story is an adventure worth reading and sharing.
Type this way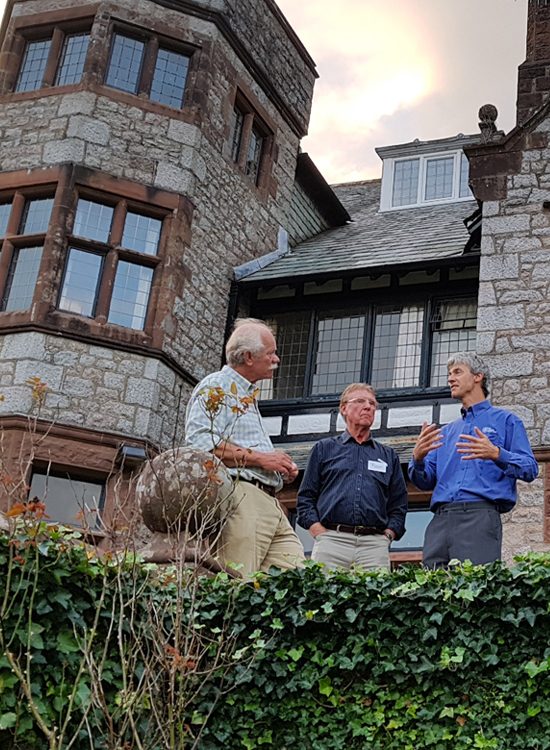 Alumni News
Catch up on all the latest Outward Bound Alumni news from across the UK.
Read more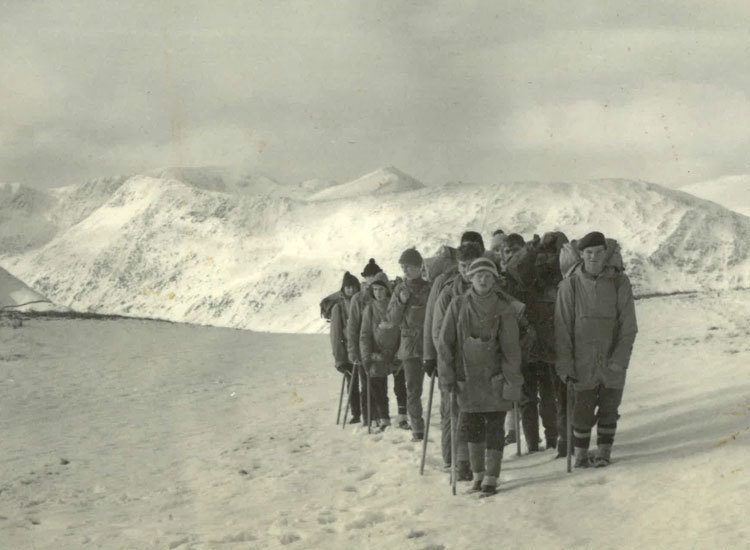 Alumni Stories
Each story is an adventure worth reading. Reminisce through our archives and share your story.
Search this way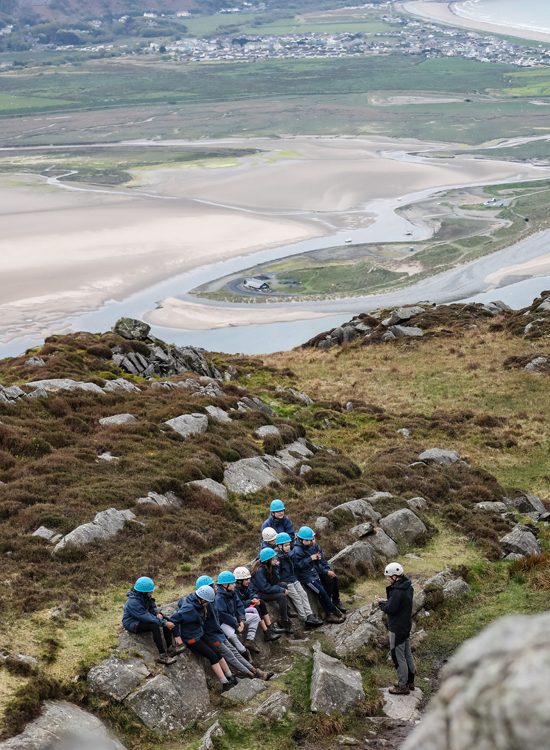 Leave a Legacy of confidence and resilience
A legacy is a gift of personal property through a will by you to the people and causes close to your heart.
Find out more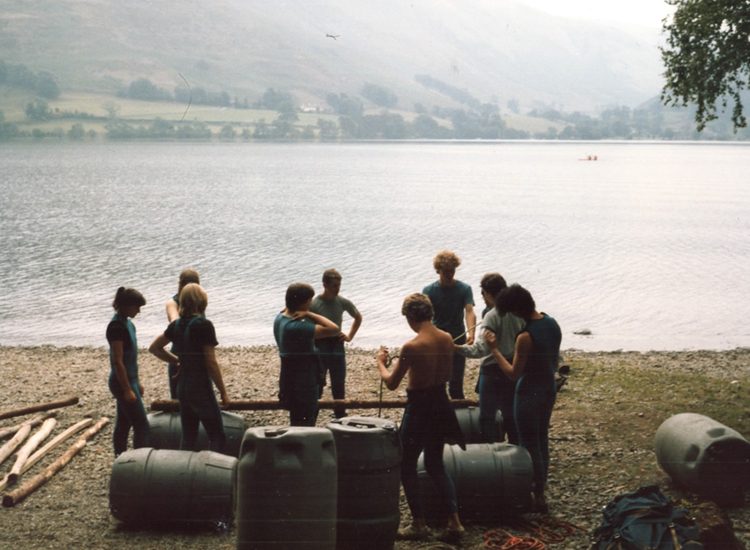 History of The Trust
Founded in 1941, we've since helped over 1.2 million young people unlock their potential through learning and adventure in the wild.
Find out more