Success!
Thank you for donating to The Outward Bound Trust!. Your first payment has been authorised and your subscription has been setup!
If you need to change your subscription details, please call us on +44 (0) 1931 740 000.
Failed!
Sorry, it looks like something went wrong whilst your payment was being processed. Please try again.
If you need help, please call us on +44 (0) 1931 740 000.
Why have you chosen to run for The Outward Bound Trust? What does it mean to you personally?
I've chosen to run for Outward Bound because I want to help increase the accessibility of the Outward Bound experience to young people, especially from poorer families. I was lucky enough to go to Outward Bound when I was 17 and it was one of the most important experiences of my young life.
What motivated you to sign up to The London Marathon? Have you run a marathon before?
Running the London Marathon has been a lifelong ambition. Close friends of mine did it a while ago but I missed the boat. The stars have aligned and now is the time. I will feel an incredible sense of achievement once it's completed. I haven't run a Marathon before but I've run a few half marathons in my local town of Hackney.
How are you approaching your fundraising? What additional fundraising activities have you been doing to fundraise outside of Event Day?
I'm telling my network about it and inviting them to donate. This includes friends and acquaintances, current and ex-colleagues, family members, alumni networks, the Vicar's sister's best friend's grandmother....everyone. Fundraising communication via group texts and email is good, although I've found the most effective way to engage people is to approach them directly one by one.
How are you approaching your training? What are you doing to prepare for Event Day?
I'm starting with 3 runs per week. Two 10km runs mid-week and a bigger run on Sunday morning. The Sunday morning run is currently around 20-23km. I'll slowly increase the distance towards race day. Sometimes I run with my buddy Tim at weekends and we have a natter. For race day, I'll have the critical things; anti-chafing solutions, suncream, a music playlist, newish trainers and a general plan on how to pace myself. I'll hopefully have a few supporters there too.
What would your 3 top tips to anybody considering running a marathon be?
1. While training, increase running distance gradually towards race day (big jumps in distance over a short period will make it tougher to adjust and seem more daunting)
2. Eat plenty of protein, it helps to speed up recovery between runs
3. Get ready to be a sales rep to get drum up donations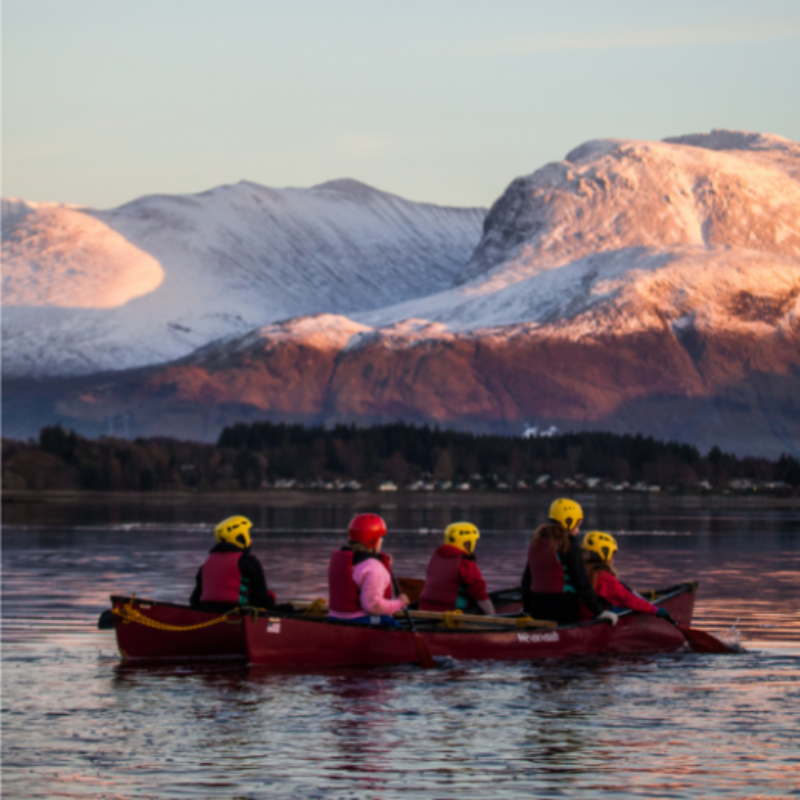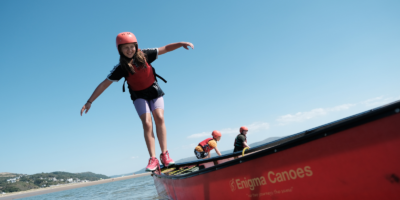 outward bound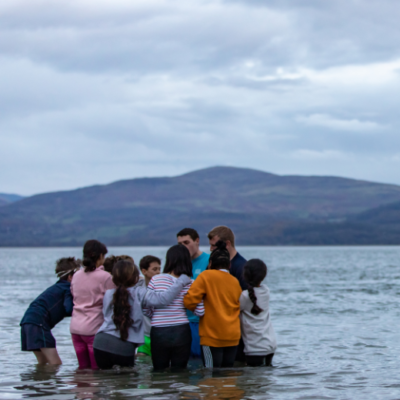 outward bound