Success!
Thank you for donating to The Outward Bound Trust!. Your first payment has been authorised and your subscription has been setup!
If you need to change your subscription details, please call us on +44 (0) 1931 740 000.
Failed!
Sorry, it looks like something went wrong whilst your payment was being processed. Please try again.
If you need help, please call us on +44 (0) 1931 740 000.
From induction to final placement - whatever stage your early careers talent come to Outward Bound they'll leave us with a new mental toolkit and feeling prepared for the next stage of their career.

We deliver this through our unique balance of:
Process
Our experiential learning methodology, combined with appropriate theory and organisational language makes the learning active and the analogy with work obvious. Change is then embedded quickly and transferred easily to the workplace.

People
Our trainers are amazing. They're not only technically qualified to take your talent safely into the outdoors - but are expert learning facilitators who will help your learners to identify and achieve their goals, whilst addressing your business needs.

Place
Your programme will take place at one of our six dedicated training venues. Our wilderness locations allow your early careers talent to get out of their comfort zones, challenge themselves and realise that they can achieve more than they thought possible.

Partnerships
We don't sell 'off the shelf' programmes. Outward Bound get results because we design our behavioural development programmes in partnership with you, tailored to your specific requirements and with agreed measures of success.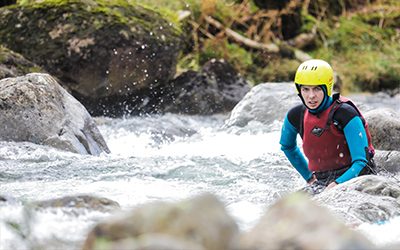 Your Early Careers Talent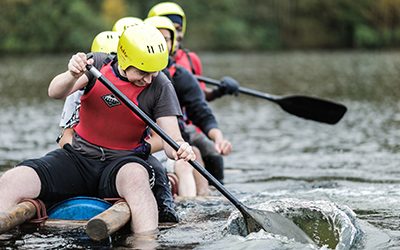 Our Approach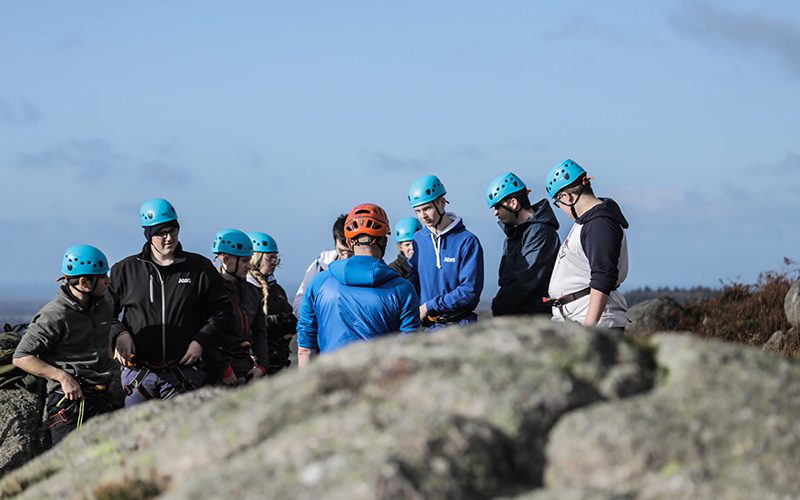 Contact us
For all enquiries, just fill in this short form and we'll be in touch
Graduate Development
Support your graduates to perform to their full potential with a challenging Outward Bound development programme.
Apprentice Development
We've been working with apprentices for over 75 years. We know the challenges they face and how to set them up for success.