Success!
Thank you for donating to The Outward Bound Trust!. Your first payment has been authorised and your subscription has been setup!
If you need to change your subscription details, please call us on +44 (0) 1931 740 000.
Failed!
Sorry, it looks like something went wrong whilst your payment was being processed. Please try again.
If you need help, please call us on +44 (0) 1931 740 000.
Why have you chosen to run for The Outward Bound Trust? What does it mean to you personally?
The main reason – that the Outward Bound Trust took a massive chance on me and have helped me to believe that I can achieve more than I thought possible. After working in schools as a Psychology and PE teacher, as well as in the pastoral setting, I found I was giving all my time to support others, and had little time left for myself. After some turbulent times and with COVID still being in full force, I left the teaching profession and felt completely lost. I had gone 10 years of my life, being told I'd be a good teacher, completed my PGCE, then had to step back, and with that, I lost all identity and direction.
After some time away from education, Outward Bound took the gamble with me and gave me a job as an Educational Account Manager, working directly with schools to help facilitate residential courses and get their students/young people and teachers out into the wilderness.
So, when the opportunity came about, giving me the chance to help raise money which would directly help these schools, students/young people and teachers understand that they can achieve more than first thought, I had to sign up.
What motivated you to sign up to The London Marathon? Have you run a marathon before?
A big motivation was also my partner Chloe. She has never done anything like this and after her mates had taken on the challenge in previous years, she wanted to give it a go. She wanted to do it for a charity and due to the reasons above, we thought that OB would be the perfect choice.
I have stupidly ran one before yes. In the first lockdown when guidance changed, I challenged myself to a couch to marathon. So, on the Friday ran a 5k warm up and on the Monday ran a marathon around my local area.
How are you approaching your fundraising? What additional fundraising activities have you been doing to fundraise outside of Event Day?
Chloe and I are approaching it by giving people something back for their donation, (or as much as we can). So to do this, we are hosting a big fundraising quiz night where for a donation, our friends and family have a night jam packed with activities, food and fun. We are hoping to ask the local community to give prizes such as gift vouchers which people can win and then spend in their stores, directly helping their business also.
What would your 3 top tips to anybody considering running a marathon be?
Always do it for charity! There are ballot places available, but why not try and raise a little for a great cause alongside your training. Raising the money may seem daunting, but there is so much guidance and help out there and even just having the conversation and making people aware of the charity you are running for, can go a long way!
Running shoes are important. If you are considering it, make sure you invest in your feet. Until now, I never had much care for them and have had the same pair of worn-out shoes for 7 years! Get the support you need as this will even improve your overall physical and indirectly your mental health.
Train. Don't be stupid and think you can do it without training. I am still carrying injuries, which creep up annoyingly with the longer runs even now, so make sure you follow a training plan and build up your mileage gradually.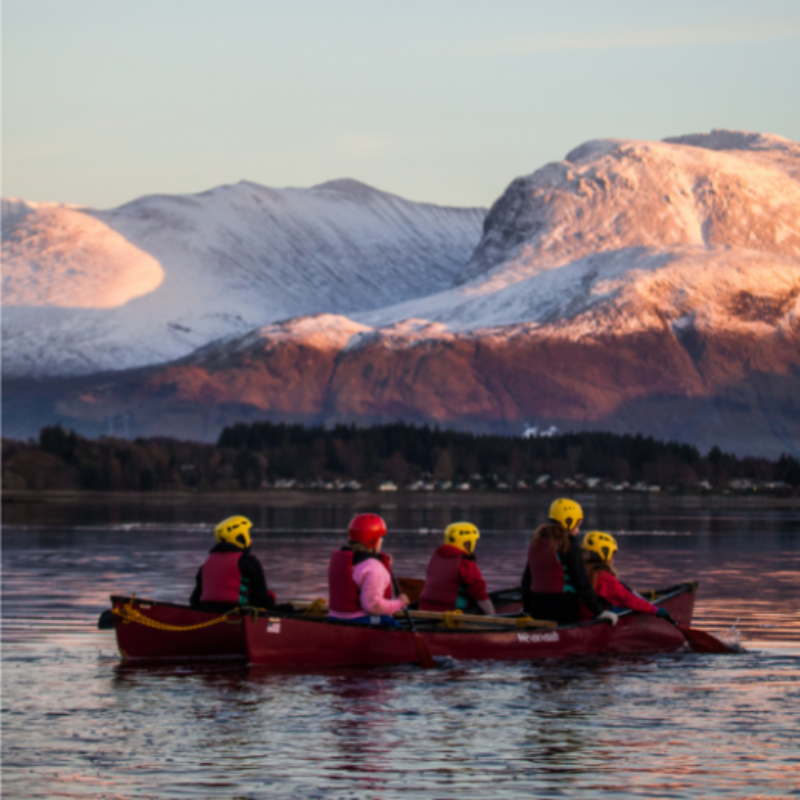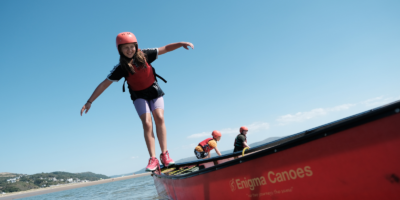 outward bound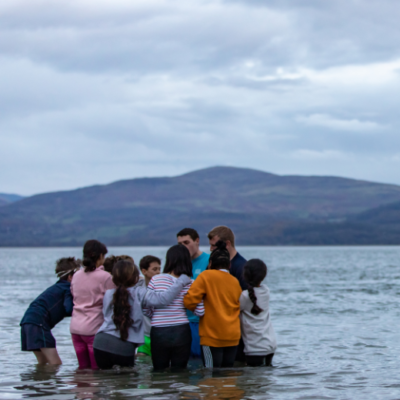 outward bound