Success!
Thank you for donating to The Outward Bound Trust!. Your first payment has been authorised and your subscription has been setup!
If you need to change your subscription details, please call us on +44 (0) 1931 740 000.
Failed!
Sorry, it looks like something went wrong whilst your payment was being processed. Please try again.
If you need help, please call us on +44 (0) 1931 740 000.
Join our Facebook Alumni Group
Created to provide a vibrant on-line community with people who have a common, shared experience - that being former Outward Bound participants.

With over 1,600 alumni already sign up to our private Facebook Alumni Group - it's a perfect place to connect, share your Outward Bound memories and read others.

"The Outward Bound Alumni Facebook group is a unique way to combine the dual experience of times remembered from so long ago, with revisiting those times in the here and now, through a medium which was unimaginable then. A truly magical double vision!"

John Dogherty, Eskdale 1960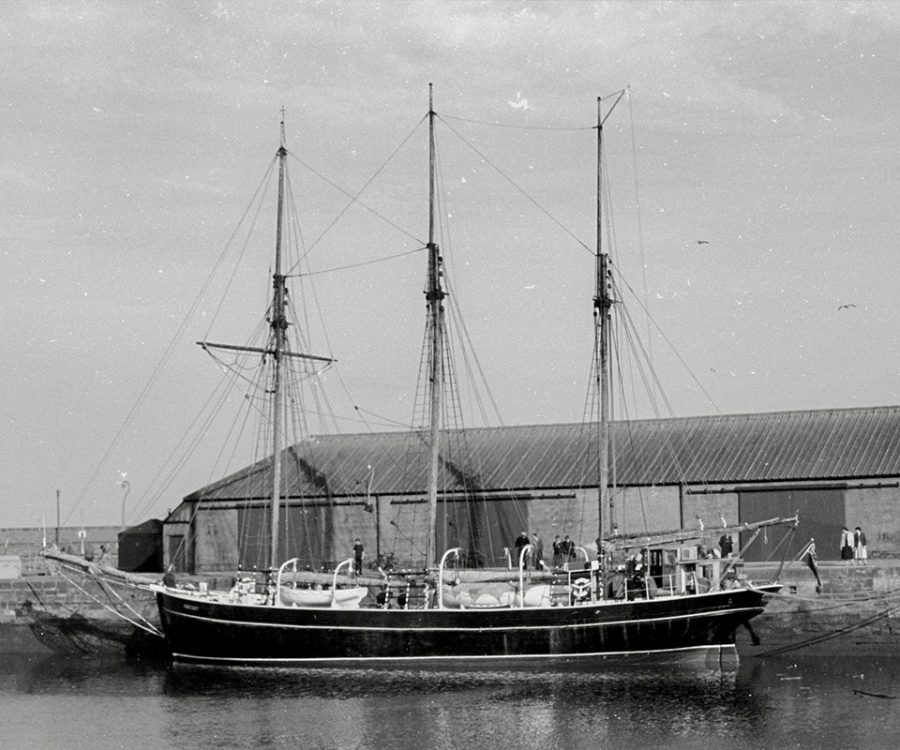 We can't wait to hear your stories!