Success!
Thank you for donating to The Outward Bound Trust!. Your first payment has been authorised and your subscription has been setup!
If you need to change your subscription details, please call us on +44 (0) 1931 740 000.
Failed!
Sorry, it looks like something went wrong whilst your payment was being processed. Please try again.
If you need help, please call us on +44 (0) 1931 740 000.
Hospitality / kitchen assistant
We're looking for someone to join our friendly hospitality team at Outward Bound Aberdovey. Could this be the job for you?
Permanent contract
Contract: Permanent / 30 hours a week
Salary: £14,820 plus benefits
Location: You'll work in a large, spacious kitchen and dining room, helping our chefs to prep and serve wholesome, home cooked meals to up to 180 young people at Outward Bound Aberdovey.

You will make a difference
Join our team and you'll be part of something really worthwhile. Outward Bound is a charity. Thousands of young people come to our centres every year for an amazing outdoor learning and adventure experience. Most of them have never left the city they live in, never mind felt sand between their toes, climbed a mountain and seen a sheep! Without your food, they simply won't have the physical energy to power through their week.

Join our small and friendly team and know you'll also have your chance to influence things such as our menu choices, environmental impact and much more.

It's good working here...
No split shifts or late nights
Outward Bound are a real living wage employer
Every Christmas and New Year off
Spacious, well equipped, open plan kitchens
You get to chat to your customers
Flexible working options (the kitchen is open from 5.30am - 10.30pm)
Training, development and progression. This can include an NVQ done in house.
Uniform items provided
Meals on shift
Cycle to work scheme
Apply now...
Email - david.jenkins@outwardbound.org.uk
Or call - 01654 768 926

We know that confidence can sometimes hold us back from applying for a job. But we'll let you in on a secret: there's no such thing as a 'perfect candidate'. So however you identify and whatever background you bring with you, please apply if this is a role that would make you excited to come into work every day.
Please note: Outward Bound is in a beautiful location just outside of Aberdovey. Getting here by public transport isn't easy for our kitchen hours, so ideally you'll have your own transport (we have free parking places for you on site). And if we offer you the job, you'll be asked to do a DBS check.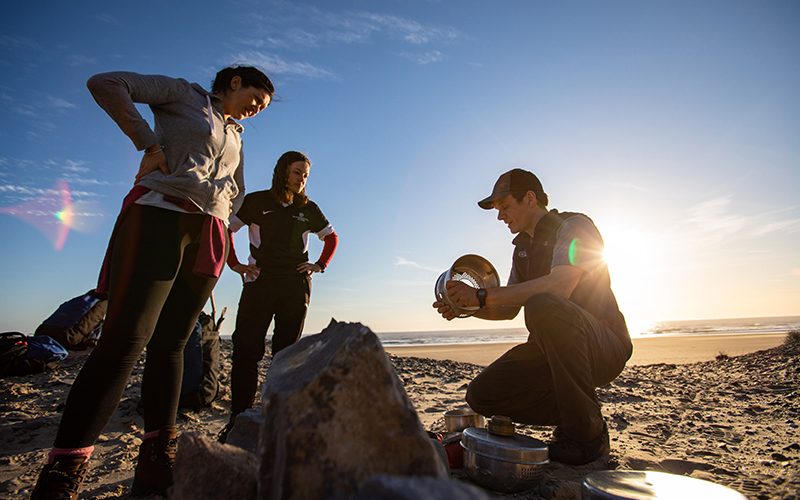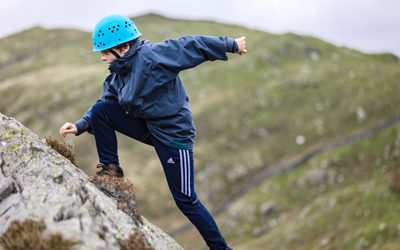 Powering adventures at outward bound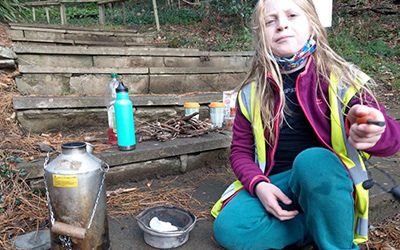 More than just a job, making a difference