Success!
Thank you for donating to The Outward Bound Trust!. Your first payment has been authorised and your subscription has been setup!
If you need to change your subscription details, please call us on +44 (0) 1931 740 000.
Failed!
Sorry, it looks like something went wrong whilst your payment was being processed. Please try again.
If you need help, please call us on +44 (0) 1931 740 000.
We currently have no scheduled dates for our next Teacher Taster courses. Please register your interest below and we'll let you know when our new dates and venues have been released.
FREE TASTER COURSES: BUILDING YOUNG PEOPLE'S RESILIENCE FOR AN UNCERTAIN WORLD
Find out how the power of learning in the wilderness can develop skills like resilience and self-belief in young people at one of our free taster courses.
This is for head and deputy head teachers, educational professionals, apprenticeship providers, and employers who would like to learn first-hand:

How outdoor learning can build resilience, confidence and self-belief in young people
How other schools, employers and experts are using the outdoors to amplify learning
How an Outward Bound residential specifically uses the wilderness to develop the skills needed to thrive in school, at work and in life.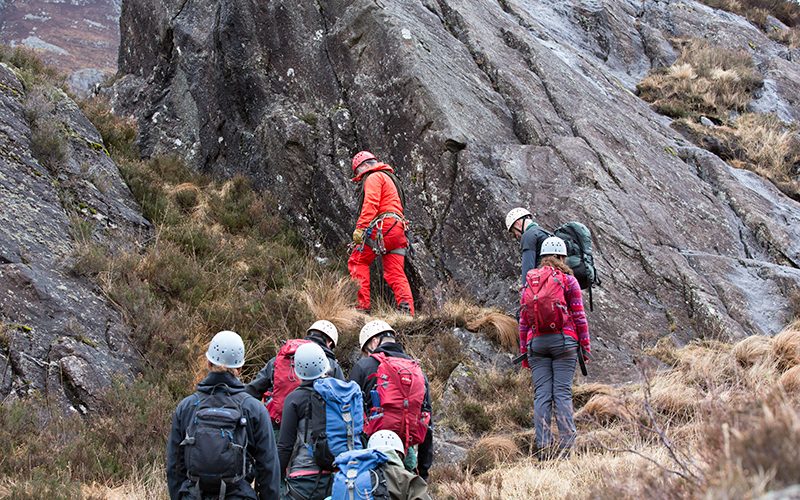 Good for building your resilience too.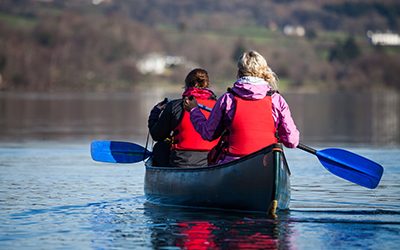 All food, equipment and accommodation provided free of charge.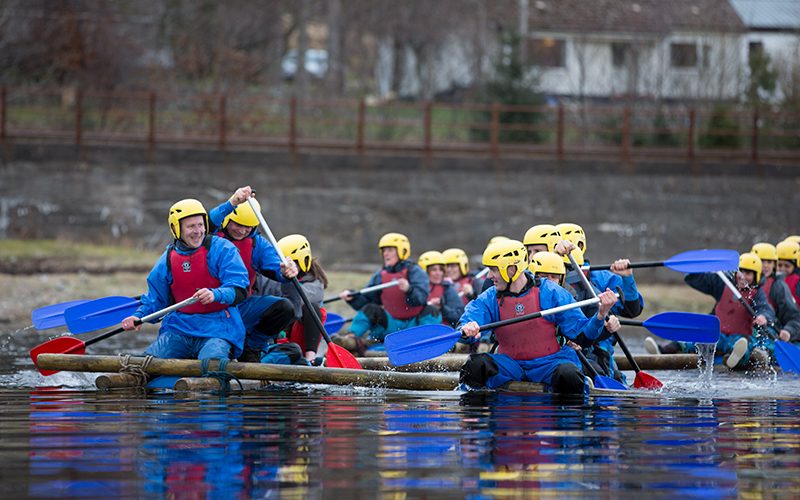 Register your Interest
Add your details below and we'll be back in touch once our new Teacher Taster course dates/venues have been released.
Our programmes
We're not your bog standard residential. Find out how we work in partnership with schools, employers and youth groups across the UK.
Free report: Mental health and resilience
This report focuses on ways we can help young people build their resilience.
Further info
Enrolment and medical form
Please ensure that this form is completed and returned at least four weeks prior to the start of your taster course.