Success!
Thank you for donating to The Outward Bound Trust!. Your first payment has been authorised and your subscription has been setup!
If you need to change your subscription details, please call us on +44 (0) 1931 740 000.
Failed!
Sorry, it looks like something went wrong whilst your payment was being processed. Please try again.
If you need help, please call us on +44 (0) 1931 740 000.
FREE TASTER COURSE: SUPPORTING YOUNG PEOPLE'S MENTAL HEALTH AND WELLBEING
Find out how the power of learning in the wilderness can nurture young people's mental health and wellbeing at our free taster course on 22-23 November 2019 at our Howtown centre in the Lake District.
This is for head and deputy head teachers, educational professionals, apprenticeship providers, and employers who would like to learn first-hand:

How outdoor learning can improve young people's mental health and wellbeing

How other schools, employers and experts are using the outdoors to enhance learning
How an Outward Bound course uses the wilderness to develop the superpowers young people need to thrive in school, work and life.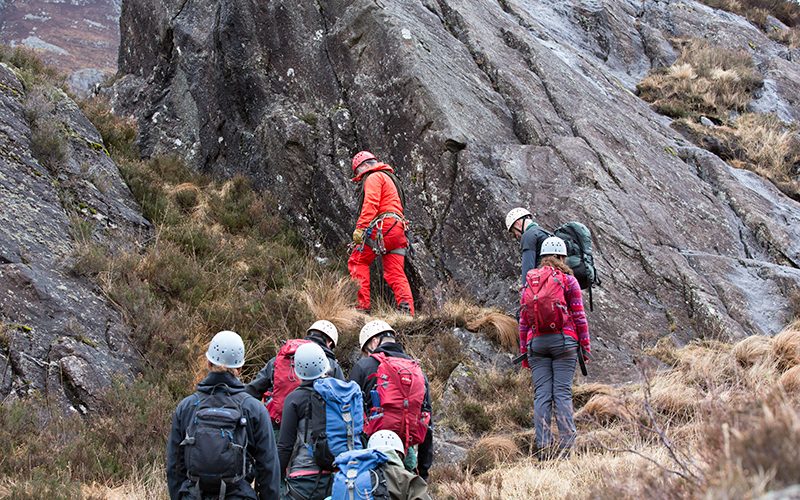 Good for your health and wellbeing too.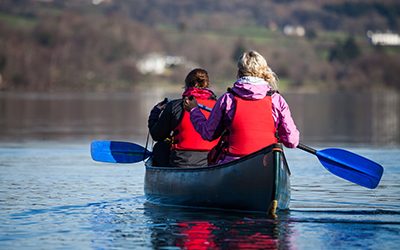 All food, equipment and accommodation provided free of charge.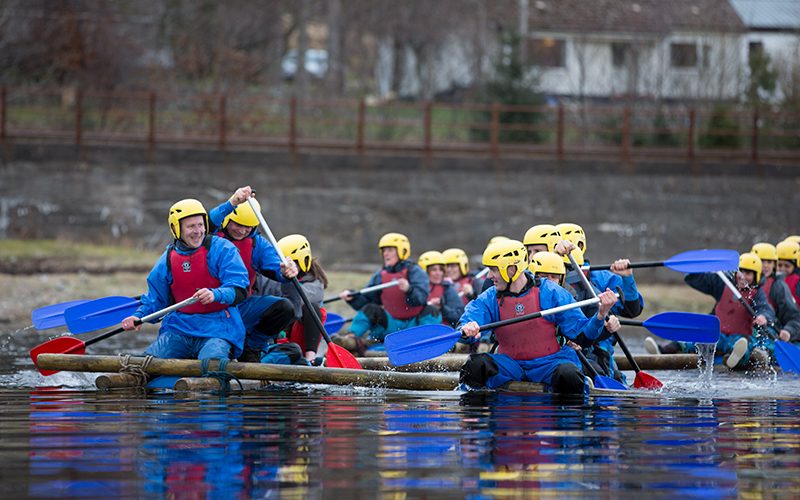 Sign up for your free taster place
Further info
Taster Course Agenda: 22-23 November 2019
Taster Course Agenda*
Friday

3pm – Arrival. There will be staff and delegate introductions followed by a brief overview of the agenda and allocation of activity groups.
3.15pm – Take part in a water-based adventure that will give you the chance to experience the journey through the eyes of a student.
5pm - Return to the centre for tea/coffee and cakes.
6.30pm - Brief tour of the centre and grounds.
Pre-dinner drinks and time for networking and questions.
7.30pm - Dinner and networking opportunities.

Saturday
7.30 am - Breakfast.
8.30 am - Depart on a day's journey that will show you firsthand what a typical group would experience and a chance to take in the stunning location. Chat to our instructors and Education Team along the way.
4.00pm - Depart.

If you would like to stay over for the Saturday night, please ask and we will help to find some local accommodation for you
*Agenda may change.
Enrolment and medical form
Please ensure that this form is completed and returned at least four weeks prior to the start of your taster course.
FREE REPORT: MENTAL HEALTH AND RESILIENCE
This free report focuses on ways we can help young people build their resilience.
Download report
FREE WEBINAR
Jakki Rogers, Head Teacher and Gareth Jones, Student Wellbeing Support share the interventions they've adopted, both inside and outside the classroom, to help encourage mental health and wellbeing.
Watch now