Success!
Thank you for donating to The Outward Bound Trust!. Your first payment has been authorised and your subscription has been setup!
If you need to change your subscription details, please call us on +44 (0) 1931 740 000.
Failed!
Sorry, it looks like something went wrong whilst your payment was being processed. Please try again.
If you need help, please call us on +44 (0) 1931 740 000.
FREE TASTER COURSES: BUILDING YOUNG PEOPLE'S RESILIENCE FOR AN UNCERTAIN WORLD
Find out how the power of learning in the wilderness can develop skills like resilience and self-belief in young people at one of our free taster courses.
This is for head and deputy head teachers, educational professionals, apprenticeship providers, and employers who would like to learn first-hand:

How outdoor learning can build resilience, confidence and self-belief in young people
How other schools, employers and experts are using the outdoors to amplify learning
How an Outward Bound residential specifically uses the wilderness to develop the skills needed to thrive in school, at work and in life.
Confirmed Speakers
Lucy Bailey is Chief Executive Officer and Co-founder of Bounce Forward.
Lucy directed the Healthy Minds research project, has an MSc in Practice Based Research, a BSc in Social Policy and Criminology, and a Post-Graduate Certificate in Education.
Lucy will be speaking at both our Loch Eil and Aberdovey taster events.
Confirmed speakers
Phil Athersmith is Head of Early Careers & Skills (Naval Ships) at BAE Systems.
Phil is responsible for the apprentice, graduate, adult skills and education partnership programmes across our Naval Ships sites. He has supported Outward Bound with the development of the programme for BAE Systems apprentices across both Scotland and England.
Phil will be speaking at our Loch Eil taster event.
Confirmed speakers
Dave White is the Apprentice Development Lead at Gatwick Airport.
Dave manages the Apprenticeship Program for Gatwick Airport Ltd after beginning his career as an Electrical Apprentice in 1984. He took on his most current role in June 2019, and now oversees a group of apprentices through their program.
Dave will be speaking at our Aberdovey taster event.

Confirmed speakers
The final speaker for our Aberdovey event is to be confirmed. Check back for updates!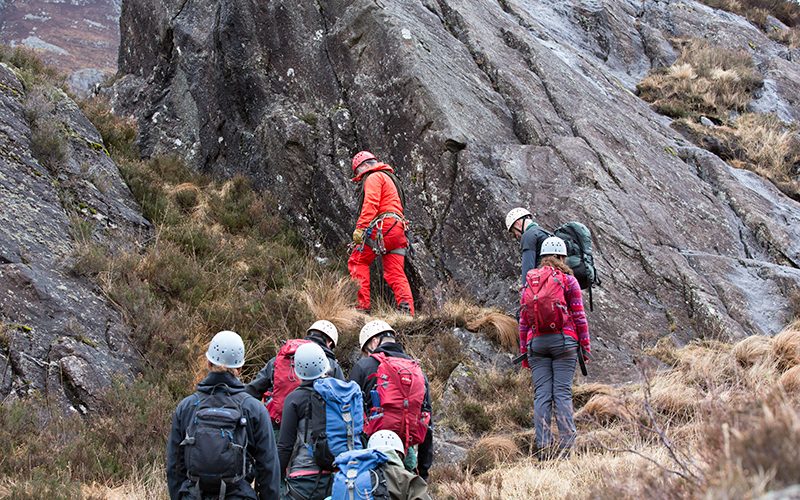 Good for building your resilience too.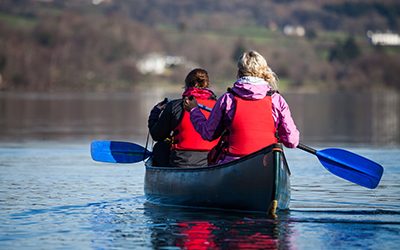 All food, equipment and accommodation provided free of charge.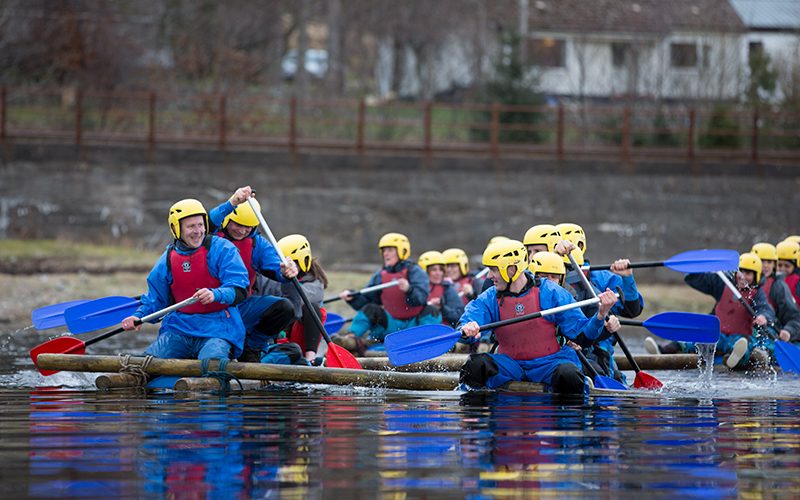 Sign up for your free taster place
Our programmes
We're not your bog standard residential. Find out how we work in partnership with schools, employers and youth groups across the UK.
Take a look
Free report: Mental health and resilience
This report focuses on ways we can help young people build their resilience.
Download the report
Further info
Enrolment and medical form
Please ensure that this form is completed and returned at least four weeks prior to the start of your taster course.