Success!
Thank you for donating to The Outward Bound Trust!. Your first payment has been authorised and your subscription has been setup!
If you need to change your subscription details, please call us on +44 (0) 1931 740 000.
Failed!
Sorry, it looks like something went wrong whilst your payment was being processed. Please try again.
If you need help, please call us on +44 (0) 1931 740 000.
wellbeing,

learning

and

adventure
FREE REPORT: SUPPORTING YOUNG PEOPLE TO FEEL GOOD AND FUNCTION WELL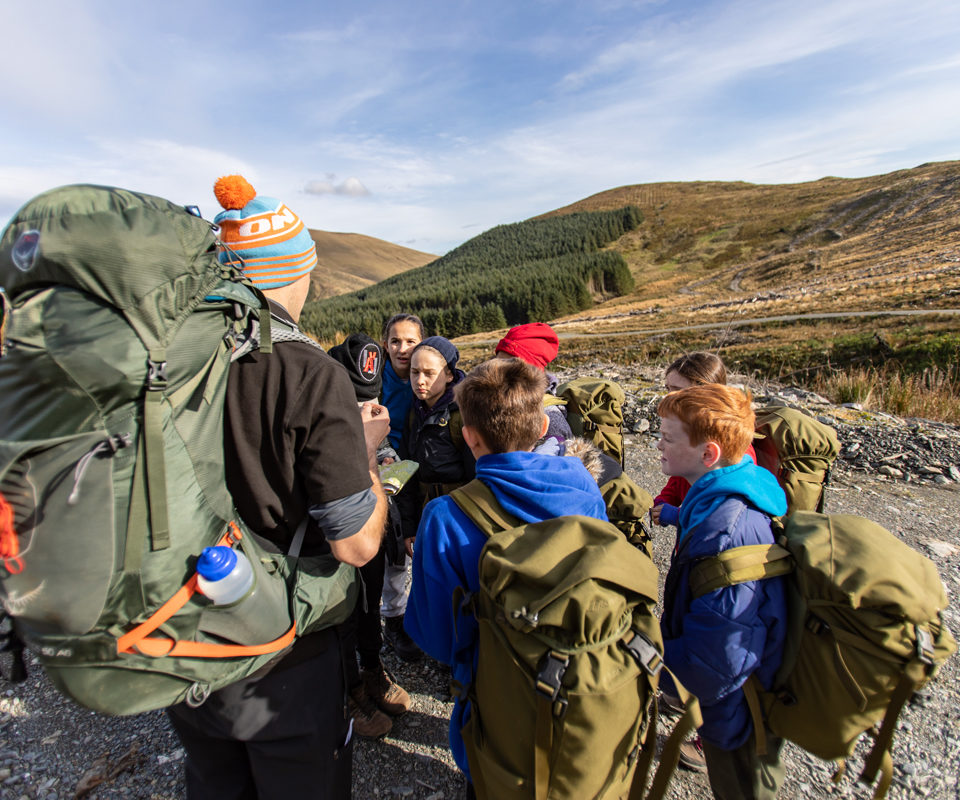 Report Executive Summary
Well-being is about feeling good and functioning well. When an individual feels good both day-to-day and overall, is functioning well and thinks their life is going well, they are considered to have high well-being – indeed they are considered to be "flourishing".

Young people who are flourishing and thriving in life is the ultimate goal of educators, youth organisations, health providers and policymakers alike. When young people are feeling happy and positive, feel competent and able to cope with day-to-day stresses, and have a sense of purpose and autonomy in their lives, they're able to contribute their very best to society. They're more likely to do better at school, to be productive at work, to have good health, to live longer and to be good citizens.
There's no doubt that well-being is important in and of itself – as the Children's Society states in its Good Childhood Report, "Children have the right to enjoy a good childhood, and for it to equip them with the tools to grow and transition into a good adulthood."[ii]. However, there are significant wider implications for investing in the well-being of young people for the health of our communities, the environment, society and the economy as a whole.

For over 70 years, The Outward Bound Trust has been dedicated to the personal growth and development of young people. By providing opportunities for them to build confidence and self-belief, to develop skills and to improve their relationships with others, we've been providing young people with the tools and resources they need to function well as individuals and to flourish in life – the very foundation of well-being.
As the mental health and well-being of young people reaches a crisis point following the Covid-19 pandemic, it has become more important than ever that we understand the role that Outward Bound courses play in improving young people's well-being, so that we can ensure we are supporting them in the best possible way. We have begun a programme of work through which we hope to gain a clearer understanding of how we currently support well-being and to identify areas for development in our practice so that we can better support young people in the future.
This paper is the starting point for this work. Through it, we aim to outline what we mean by the term well-being in relation to Outward Bound courses, and to provide an initial review of the various ways that our courses help to build the personal and social well-being of young people. We present findings from evaluations carried out over a number of years as they relate to the core components of well-being and, finally, we set the scene for our intentions regarding well-being over the coming years.