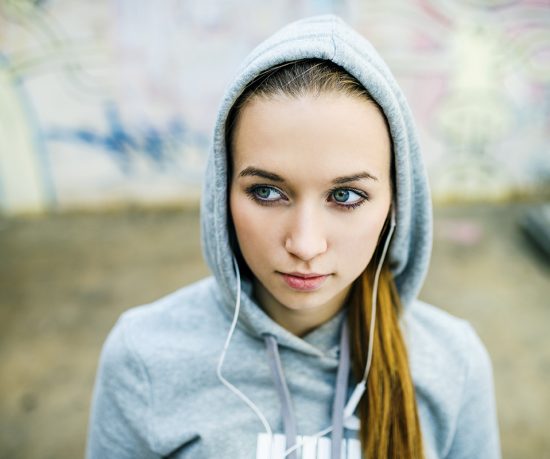 Sarah is 18 and will soon be starting her first year at University. She recently got diagnosed with a long-term illness which has taken her a while to come to terms with.
During her Skills for Life Award course, inspirational speakers come to talk to participants about their own experiences. In this case, the speaker talked about how he had dealt with overcoming the stigma of his own medical condition. She explains how listening to his story, together with the support from staff at Outward Bound, were instrumental in helping her accept her illness and have helped her improve her confidence and ability to be more open about her illness with others.
"I was quite worried about my illness but hearing the speaker just kinda gave me a new perspective - just how open he was. He actually spoke about his experiences and how other people's beliefs dictated how he felt about being ill. I'd never met anyone who was so open about it and it just gave me a completely different perspective. I never imagined I could be so open. In the final course presentation, I actually spoke in front of everyone about how I was ill and how my group had supported me on the Award."
With her new-found confidence, Sarah now has plans to move far away from home and go to University. She feels ready and comfortable to talk to others about her illness.
"I did plan on completely hiding [my illness] [when I go to uni], but now, if the opportunity came where it would naturally come up, I wouldn't mind speaking about it, whereas before it'd definitely be something I'd want to hide. I'm definitely more open to saying 'I have this, this is what it means' – it's just having the confidence to still go out and do it."