The Outward Bound Trust would like to express our sorrow at the news of the death of HRH Prince Philip, the Duke of Edinburgh. His Royal Highness was Chairman and then Patron of Outward Bound from 1953 until his retirement in 2019. His active support has helped inspire over 1.2 million young people in the UK to participate in an Outward Bound programme. His influence was instrumental in spreading the Outward Bound mission around the world. We send our condolences to HM Queen Elizabeth and all members of the Royal Family.

The Duke of Edinburgh's longest charitable commitment was with The Outward Bound Trust – an organisation committed to the development of young people through learning and adventure in the wild.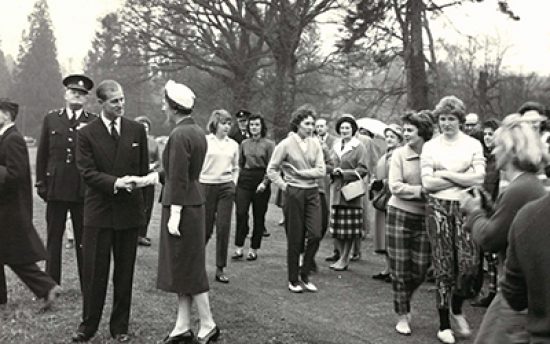 Outward Bound was co-founded in 1941 by Kurt Hahn, a German Jewish educator, and Lawrence Holt of the Blue Funnel Line. Its founding mission was to give young seamen the ability to survive harsh conditions at sea by teaching confidence, tenacity and perseverance. The Duke of Edinburgh had been taught and mentored by Kurt Hahn at Gordonstoun School. He remained close to Hahn and his philosophies, and as a Naval Officer had an additional interest in the work of Outward Bound from its inception.
The Duke of Edinburgh officially joined our Board as a Trustee in 1953. He went on to become Chairman, until being given the role of Patron in 1999 – a position he held until 2019.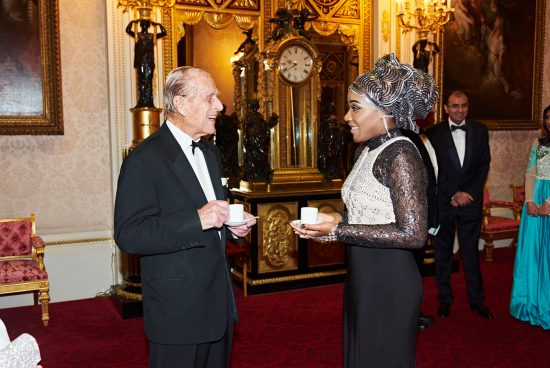 The Duke of Edinburgh's involvement over seven decades helped grow the organisation and today we have six residential centres across the UK in the English Lake District, Scottish Highlands and the Welsh mountains, as well as Outward Bound schools in 35 countries around the world.
80% of the young people who come to Outward Bound need financial assistance to attend. Many of them have never left their own postcode, let alone climb a mountain. As a charity, Outward Bound provide all kit and resources so no young person need miss out.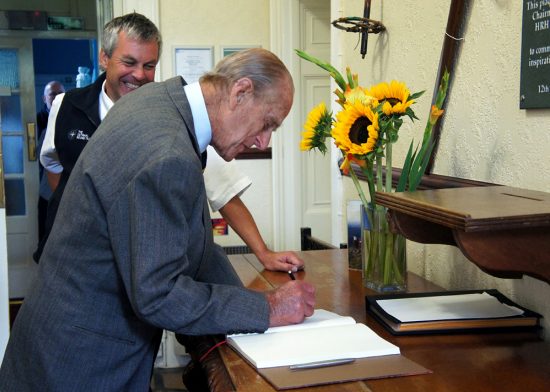 Nick Barrett, CEO of Outward Bound remembers the Duke of Edinburgh as a force of nature in gathering support for young people. "He would stand before a group of potential donors and tell them 'a good business makes money; a good charity needs money'. He was a wonderful Patron. It was easy to like him and easy to admire him".
If you would like to donate to The Outward Bound Trust in memory of the Duke of Edinburgh please visit: outwardbound.org.uk/DoEmemory
Donate in Memory
To make a donation to Outward Bound in memory of The Duke of Edinburgh.
We are Outward Bound
Our mission is to inspire young people to defy their limitations so they become strong, resilient and curious, ready for the challenges of life.