Barratt Developments, the country's largest housebuilder, has launched a new three year £1,000,000 partnership with The Outward Bound Trust.
Launched in January 2020, this new partnership will support 2,400 young people to develop the key employability skills needed to prepare them for the world of work and make a purposeful contribution to society.

Barratt Developments' work with Outward Bound will cover three main areas:
providing funding to disadvantaged young people for residential courses
placing Barratt employees on the courses as mentors, and
hosting the annual 'Big Barratt Hike' - a unique fundraiser with Outward Bound.
To help launch the partnership, Barratt Developments Chief Executive David Thomas visited Outward Bound Ullswater. He met with our Chief Executive Nick Barrett and they spent time touring the site and seeing first-hand how Outward Bound courses help young people build and develop new skills.
David Thomas, Chief Executive of Barratt Developments, said: "The Outward Bound Trust does amazing work transforming the lives of young people, giving them the confidence and practical skills to help them reach their full potential. We are excited to become partners, providing funding for new residential courses, involving our own ex Armed Forces employees as mentors, and using The Outward Bound Trust's practical expertise with our annual charity fundraiser – The Big Barratt Hike."
Nick Barrett, Chief Executive of The Outward Bound Trust, said: "We are incredibly proud to be entering into our partnership with Barratt Developments. It's clear that they are as passionate as we are about creating a lasting impact on young people's lives. This partnership will make a huge difference and we cannot thank everyone at Barratt enough."
Please join us in welcoming Barratt Developments to the Outward Bound family!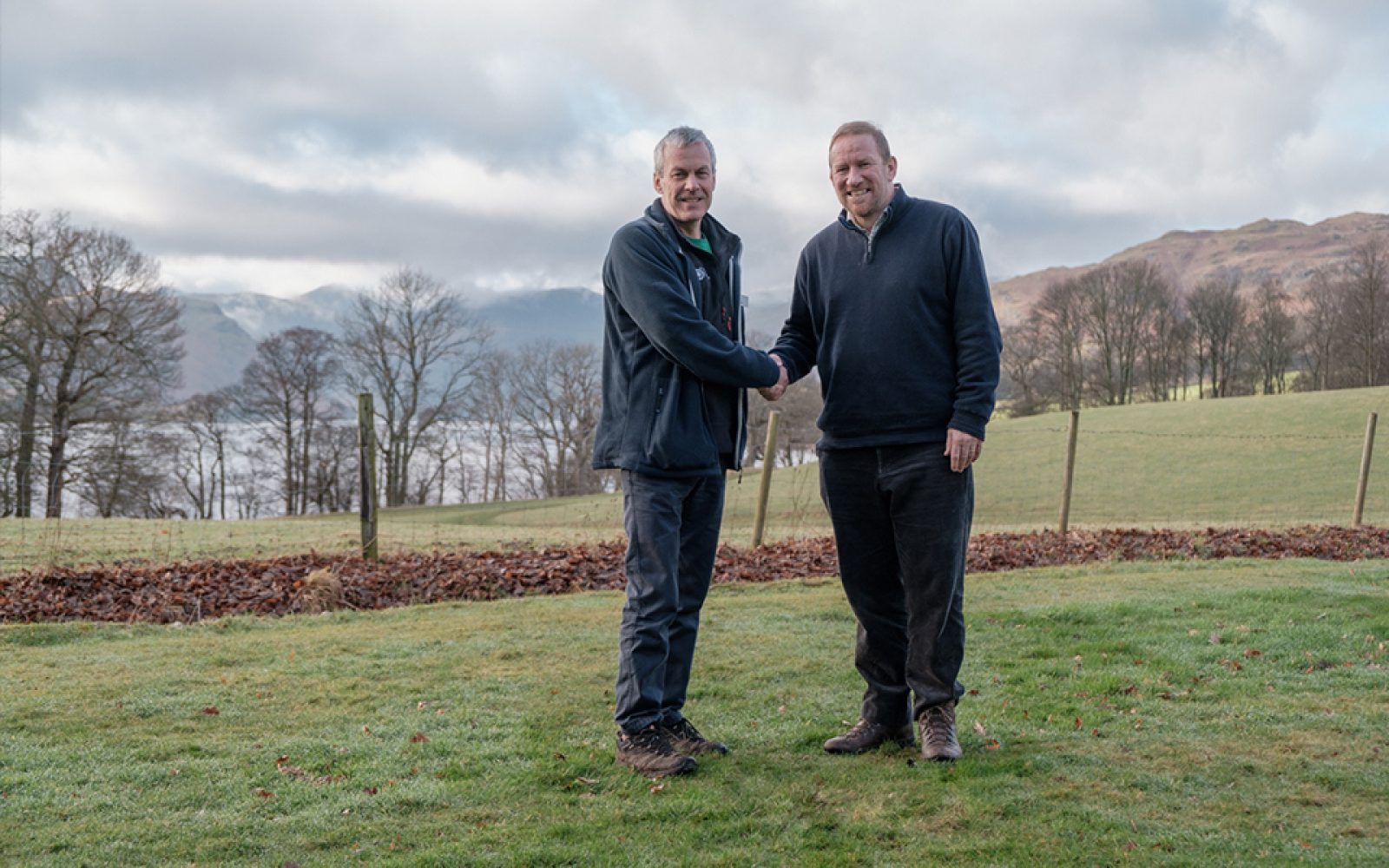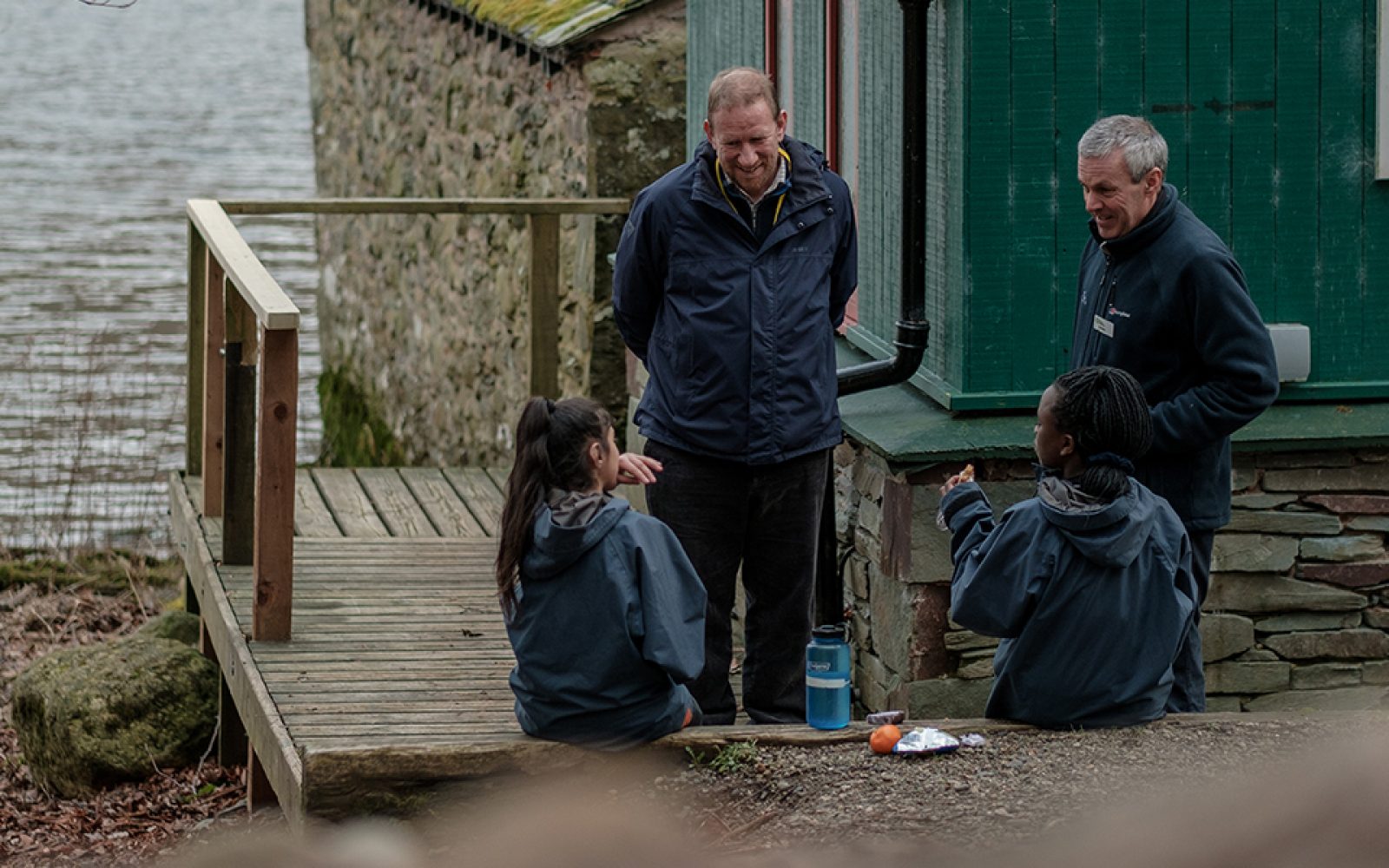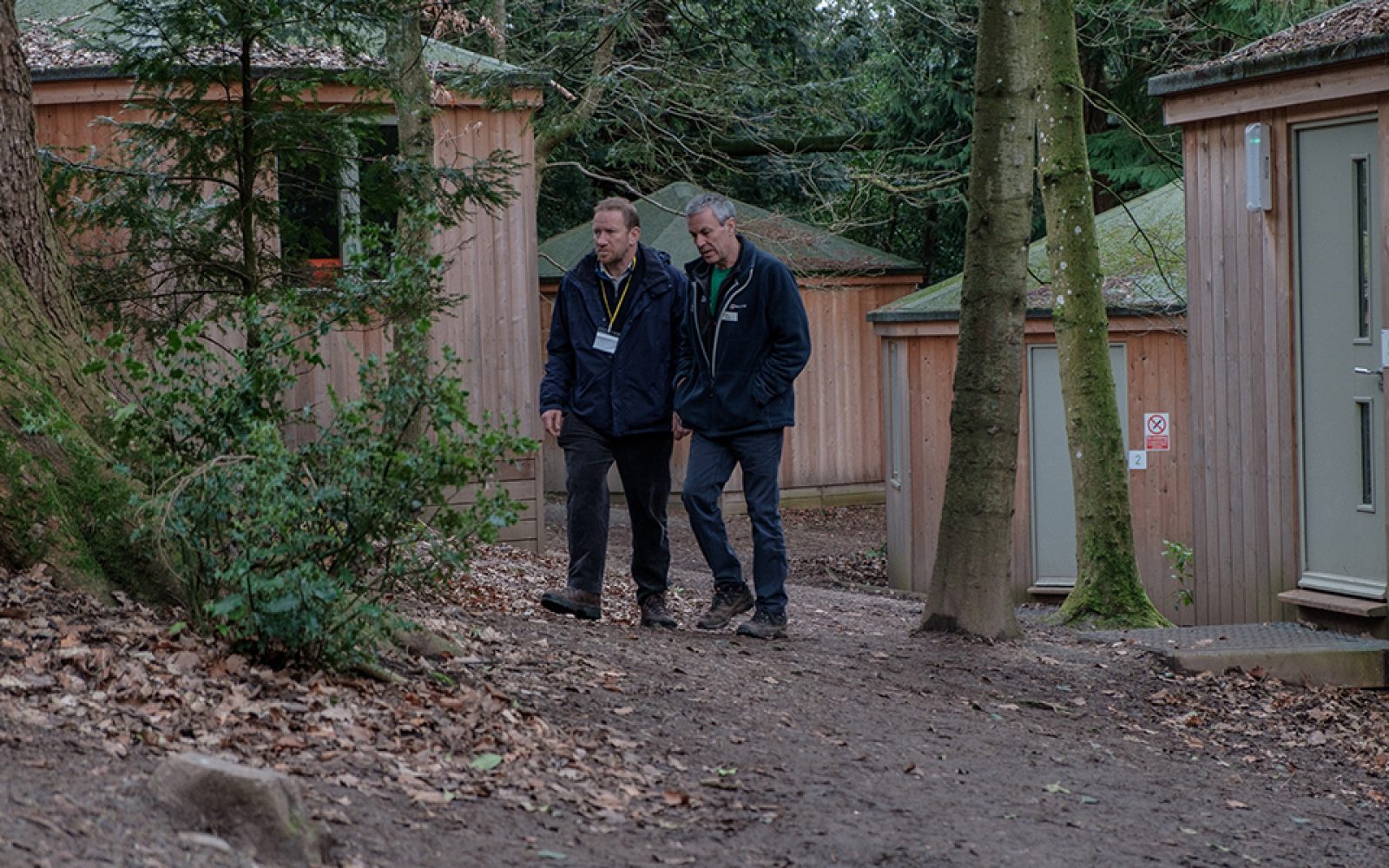 Barratt Developments
Barratt Developments plc sold 17,856 homes last year, making it the biggest housebuilder by volume in Britain. Barratt is committed to building quality homes and this year received more NHBC Pride in the Job Quality awards than any other housebuilder and was awarded 5 stars by the HBF for customer satisfaction for the tenth year in a row.
Corporate Partnerships
We can't do what we do at Outward Bound without our corporate partners. Together we make a significant difference to the lives of young people living in the UK today. If you think your company might be able to support Outward Bound please get in touch!