If working for an award winning charity, with inspirational people and an exciting future sounds good for you - then welcome to The Outward Bound Trust! Every role is critical to our success - and we're always looking for great people to join our team.
Sign up to our Job Alerts if there isn't a suitable role for you at the moment and we'll keep you posted.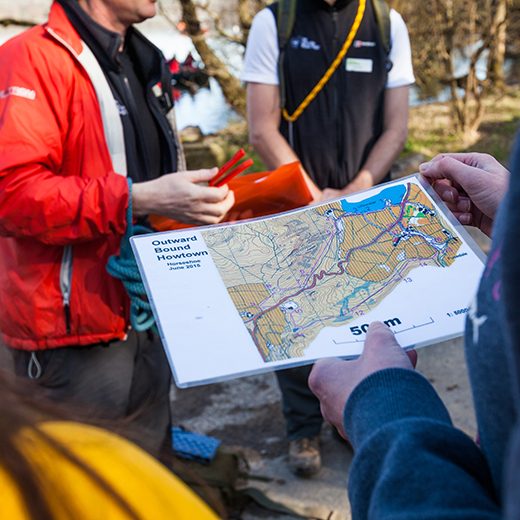 Head of Centre, Ullswater and Howtown
Could you inspire and lead our Ullswater and Howtown centre teams?
Find out more