If working for an award winning charity, with inspirational people and an exciting future sounds good for you - then welcome to The Outward Bound Trust! Every role is critical to our success - and we're always looking for great people to join our team.
Sign up to our Job Alerts if there isn't a suitable role for you at the moment and we'll keep you posted.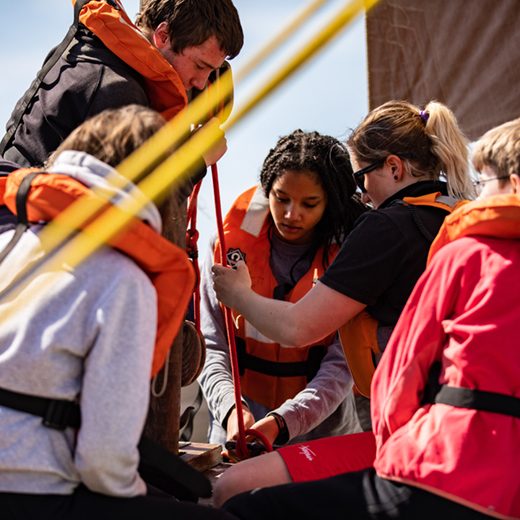 Instructors and senior instructors
Do you have a passion for the outdoors and an enthusiasm to help others?
Find out more