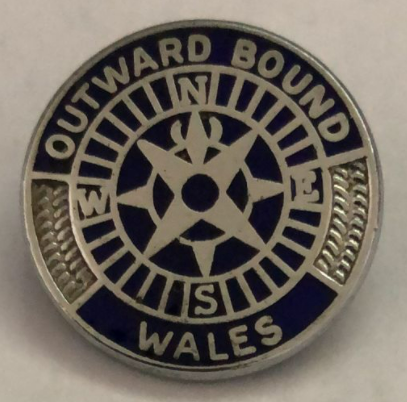 I was 16 and this was my first trip away from home on my own. The train journey from Newcastle upon Tyne to Aberdovey was long and hot. I arrived with a banging headache, as I had not eaten or drank properly for the whole journey due to my nervousness.
I remember meeting my fellow class mates and being the second youngest in the class, I immediately felt overawed by the company I was in. There were trainee police officers, apprentice electricians, a trainee vet, university students and me a school kid waiting for his O-level results!
For me the course started slowly, I was quiet and due to the unfamiliarity or the activities, I was quite happy to let other more confident class mates take the lead. This all changed as the course wore on, my class mates and instructor encouraged me and gave me the confidence to believe in myself, to the point where I gained the respect of the group. The course was excellent, yes there was the low points, such as camping by Llyn Cau after descending Cadair Idris and being woken in the middle of the night as one of the group tents had been swamped by the heavy rain, however the high point was the sense of achievement, we did it.
As the 3 week course was nearing its completion, I hoped it would never end, as I was thoroughly enjoying myself and loved the camaraderie of the group. An unbelievable life experience which proved to me, you can achieve anything if you just try it.
I will be forever grateful to the Royal British Legion for sponsoring me, but mostly to the Outward Bound Trust for giving me the opportunity.
My wife and I are planning a trip to North Wales in our little campervan and I hope the Aberdovey, Outward Bound School will allow us to pay a quick visit, oh the memories.