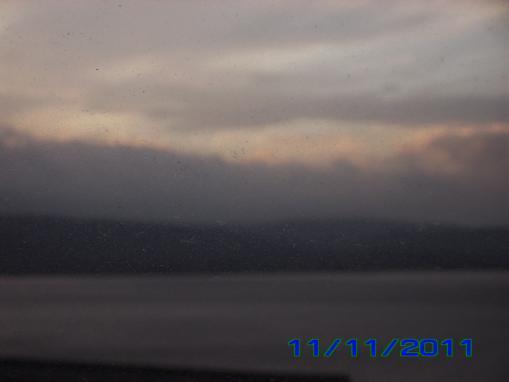 My favorite part of my stay was when I done canoeing, I did find it difficult due to the wind taking the boat in other directions but it was a very good experience.

I liked the expedition because it required a lot of work and co-operation such as helping each other set up their sleeping bags.

I also liked mountain climbing even though it was difficult but after you do it once you just want to do it again.

YOU JUST HAVE TO VISIT ABERDOVEY OUTBOUND CENTER OR ANY OTHER OUTBOUND CENTER IT IS A LIFETIME EXPERIENCE!