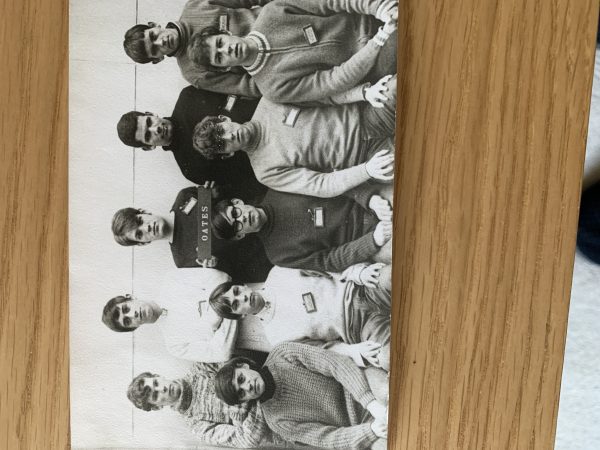 As a Police Cadet we had to attend an Outward Bound Mountain School. Living in Cumbria we have two on our doorstep and I was asked to go to Ullswater. Course. U164 22nd Nov1971 to 18th December 1971.
I was lucky that I had been away from home on many occasions having been in Sea Scouts at School for others it was there first time away. I was in Oates Patrol and I recall some not enjoying the course and keen to escape if possible. It got to the stage that we had to have a roll call in the morning to identify who had disappeared overnight. It was tough going for some but I enjoyed it. I will always remember the rock climbing, one of our patrol was an Army cadet and wasn't too keen on heights. He tried numerous times on a particular climb but kept falling. The Instructor would not let him give up and although there was blood, sweat and tears he eventually completed the climb.
The month at Outward Bound turned boys into men and it is something I will never forget.