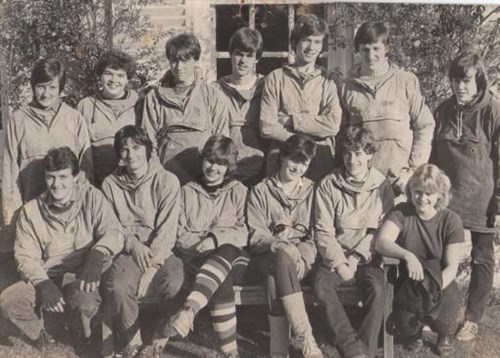 My name is Graham Cooke and I attended an Outward Bound course in 1980. I believe it was at the Rhowniar Centre though I understand it was known generally as the Aberdovey centre. I had a marvellous time, though very, very hard going!

I was sent there by my employer MANWEB , now taken over by Scottish Power. The course had a lasting impression on me, especially the sailing. I simply loved every minute of it.

Keep up the good work!