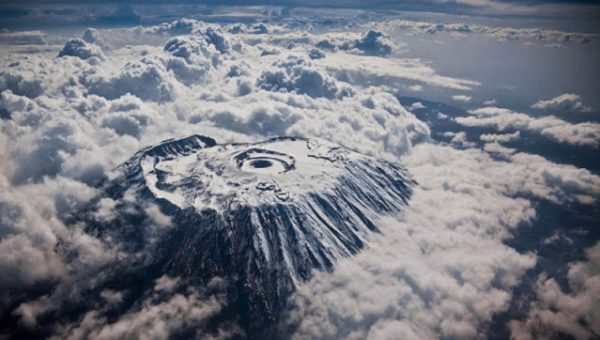 I attended a course, sponsored by the Sheffield Local Authority in August 1961. The following year I applied to spend a gap year between 6th Form and University working with Voluntary Service Overseas (VSO) where I was appointed as an instructor at the Outward Bound Mountain School at Loitokitok, Kenya. An amazing year of travel and adventure which involved nine ascents to the 'Top of Africa'.
My experiences at Aberdovey totally transformed the rest of my life. The boy hailing from land-locked Yorkshire moved to a career in Hampshire and inevitably built an 8m cruising sailing boat in the garden. Two boats later, retiring early in 1999, my wife and I spent 15yrs on a circumnavigation of the globe under sail (www.amoenitas.co.uk), an even more amazing adventure. Now in our late 70's we have a fund of memories and friends way beyond anything we might have envisages in our hometown in the 1960's.
Many thanks Outward Bound.