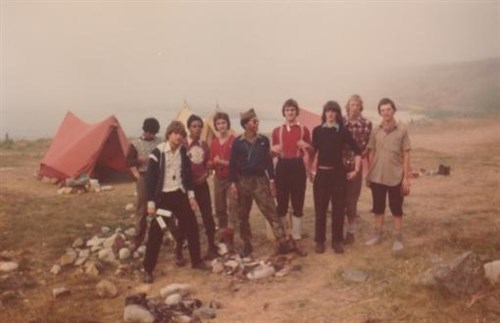 I attended Course No: M.257 (ST) 5th - 30th July 1976 Moray Sea School, Burghead, Elgin, Moray.

I was an Army Apprentice at the time and really enjoyed the course. I really wanted to do the Army OB in Tywyn as it was apparently more of a challenge and had a grading badge awarded at the end of the course! It was ok at the Moray school but there were lots of people there who really did not want to be there and did not benefit from the experience.

I recall that it was an international course and we had guys from Sweden, Germany, and even Bermuda! Unfortunately I do not remember anyone from the course and with no social media we did not keep in touch.

Loved the outdoors, adventure training, sailing and the morning runs!