Success!
Thank you for donating to The Outward Bound Trust!. Your first payment has been authorised and your subscription has been setup!
If you need to change your subscription details, please call us on +44 (0) 1931 740 000.
Failed!
Sorry, it looks like something went wrong whilst your payment was being processed. Please try again.
If you need help, please call us on +44 (0) 1931 740 000.
Through the generosity of our donors, we are able to run adventurous and challenging outdoor learning programmes that equip young people with valuable skills for education, work and life.


Your support will help underprivileged young people improve their social skills and emotional well being, increasing their self-confidence and trust in others; equipping them with the tools to make a real success of their lives.
Please complete your details below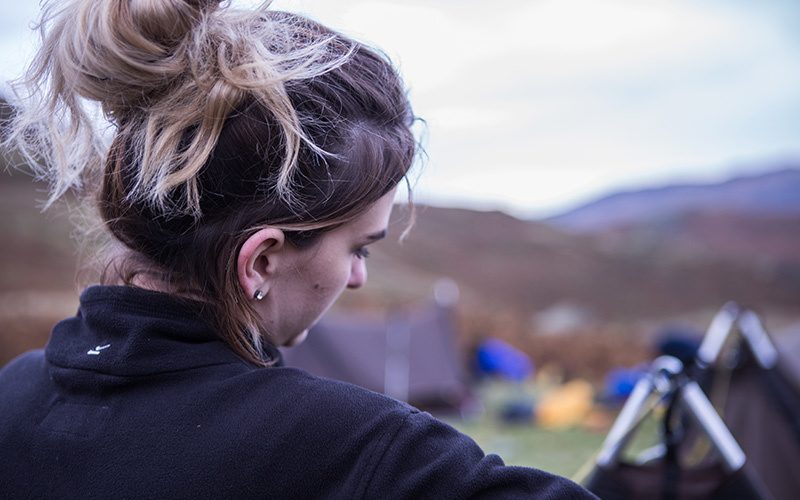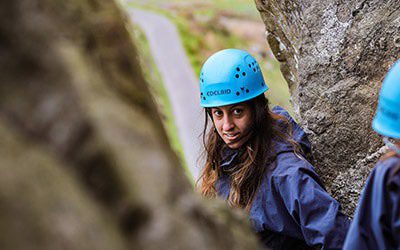 Thank you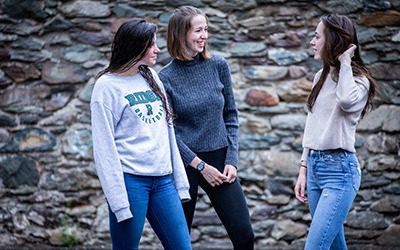 Thank you for supporting us