Success!
Thank you for donating to The Outward Bound Trust!. Your first payment has been authorised and your subscription has been setup!
If you need to change your subscription details, please call us on +44 (0) 1931 740 000.
Failed!
Sorry, it looks like something went wrong whilst your payment was being processed. Please try again.
If you need help, please call us on +44 (0) 1931 740 000.
Resilience

for an

uncertain

world
What is making young people feel anxious about their future?
Is it school and exams or what their friends think of them? Or issues like climate change and future job prospects? Or is it the uncertainty of life and everything it can throw at you?

But in reality, uncertainty is not new. Change is constant. The world never stands still and we can't control what's around the corner.
You can help young people to cope with the changing world around them.
You can support them by enabling them to develop the skills they need to face and take on an ever-changing world.

Skills like resilience, confidence and self-belief, as well as a willingness to try things - these are all crucial to coping with change and uncertainty.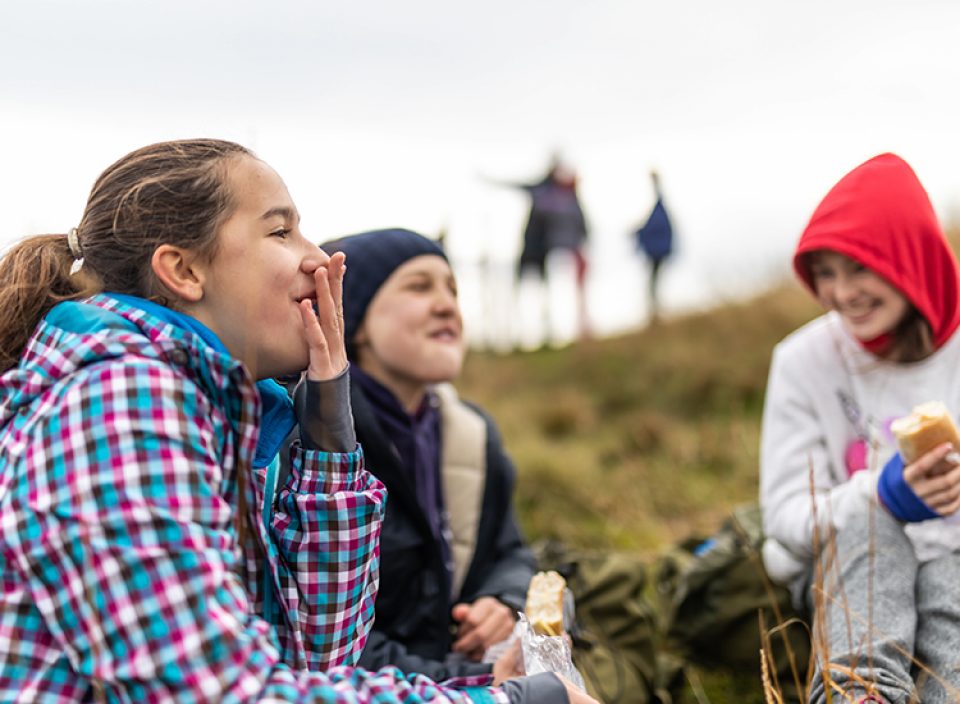 Building young people's resilience
We're an educational charity focused on removing limitations, whether real or perceived, in young people.

Through our funding and work with schools, we help pupils to become strong, resilient and curious.
With this in their armour, they are ready for the challenges of life.
Find out more about our programmes
You can use Outward Bound to build resilience in young people in two ways:

Using the unpredictability of the wild
The natural environment develops the skills needed to cope with it. And if young people can cope with this, they'll be able to navigate life and it's own bag of unpredictabilities.
Learning outside the comfort zone
This is a place that develops powerful skills like self-belief and confidence, as well as resilience, to help cope better with change and stressful situations.
Free taster: developing young people's resilience
Find out how the power of learning in the wilderness can develop skills like resilience and self-belief in young people.
Register your free place
FREE report: mental health and resilience
This report focuses on ways we can help young people build their resilience.
Download the report