Success!
Thank you for donating to The Outward Bound Trust!. Your first payment has been authorised and your subscription has been setup!
If you need to change your subscription details, please call us on +44 (0) 1931 740 000.
Failed!
Sorry, it looks like something went wrong whilst your payment was being processed. Please try again.
If you need help, please call us on +44 (0) 1931 740 000.
Less scrolling

More sunsets
From kids that scroll through their phones daydreaming of adventures to stressed out teens who worry about their grades, our typical participant has one thing in common - they're all capable of more than they think.
5 Reasons to go Outward Bound next summer:
1. Proper adventures:
More than just a summer camp, it's an opportunity to go hiking, rock climbing, paddling, sailing, star gazing, wild camping and even beach barbecuing! We've got adventure nailed.
2. Friends for life:
You'll meet new people from outside your friendship group and make new friends from across the country and around the world.
3. Wild places:
It's a chance to explore the stunning lochs, lakes, forests and (of course) mountains that surround our centres.
And if you're worried about getting there, you can book a (return) coach transfer with pick-up points in Manchester, Birmingham, Penrith, Stirling and Glasgow.
4. A good price:
As a charity we're not interested in making money, just changing lives. So there's only one price and no hidden extras which means your food, accommodation, bedding, equipment and insurance is all covered. AND we can help anyone out who applies to our Adventure Fund.
5. A winning formula:
We've been knocking around for nearly 80 years. In that time we've learned a thing or two about outdoor education, so we're able to give you an experience you won't get from an ordinary summer camp or school.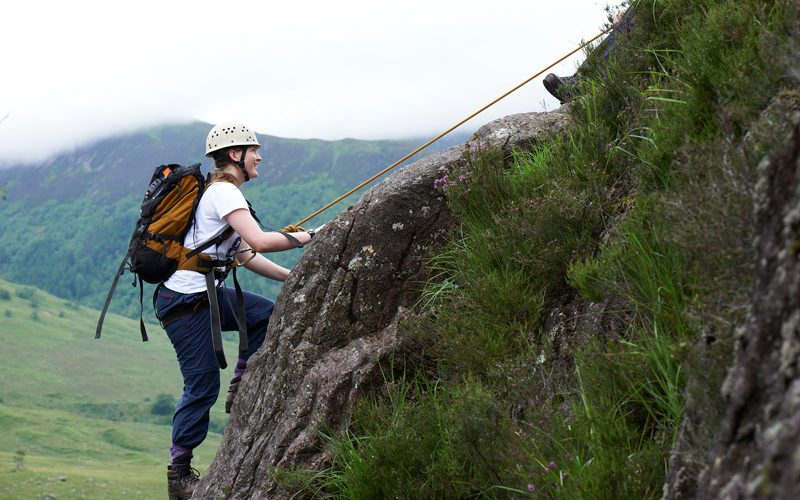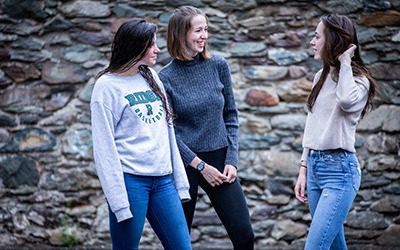 Teaching the most important lesson you could ever learn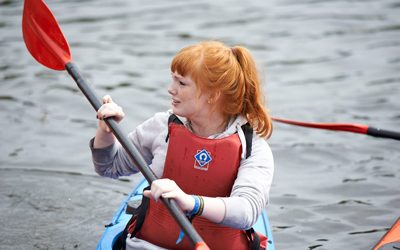 To believe in yourself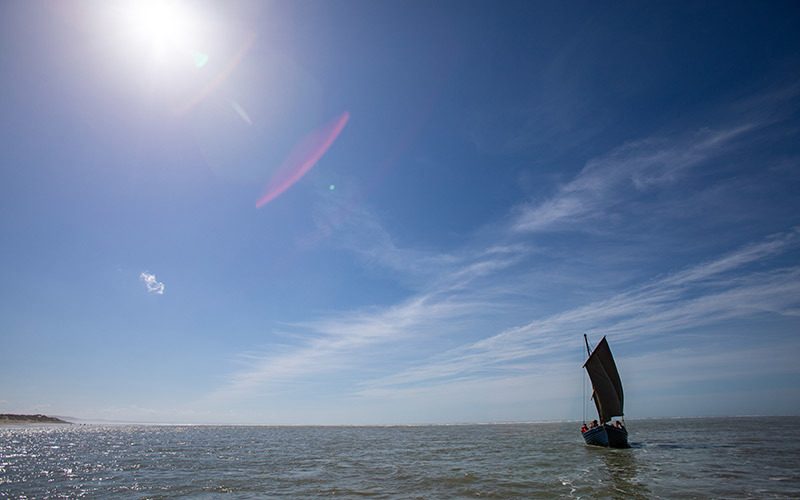 Mountains
Experience the unpredictability of the great outdoors in genuine wild locations
mentors
Gain useful skills for life and knowledge from expert instructors and mentors

Mates
Go on life-changing journeys, with new friends from across the UK and around the world.