Success!
Thank you for donating to The Outward Bound Trust!. Your first payment has been authorised and your subscription has been setup!
If you need to change your subscription details, please call us on +44 (0) 1931 740 000.
Failed!
Sorry, it looks like something went wrong whilst your payment was being processed. Please try again.
If you need help, please call us on +44 (0) 1931 740 000.
The

Mountains

are

Calling
At The Outward Bound Trust we have considered the values that influence our actions and attitudes; we have carefully thought about our purpose and contribution in the modern world; we are clear about the things that make us special and different; and we have discussed how best to reinforce these strengths in the years ahead.
Above all, we have determined how we can continue to make a difference to the lives of an ever increasing number of young people, to help them take on whatever challenges life might throw at them.

Our new strategy The Mountains Are Calling is the product of our deliberations and will guide our work in the coming years. It explains The Trust's purpose, mission and values and goes on to identify three areas of priority and three areas of experimentation:
Priority One – Becoming Bigger. The acquisition and bringing on stream of an additional 120 beds; raising the capital and bursary funds to maintain this expansion; a clearer and louder voice to the outside world to support this

Priority Two – Becoming Better. Improving course quality, upgrading facilities, improving systems, good financial stewardship, realising the value on recent investments

Priority Three – Becoming Stronger. Being able to cope with more and developing a motivated and skilled workforce

Three areas of 'experimentation' - Becoming Bolder. Doing more to align evaluation and practice; looking more carefully at who we work with so as to better target those suffering from a poverty of opportunity; taking the first steps toward creating a more diverse workforce.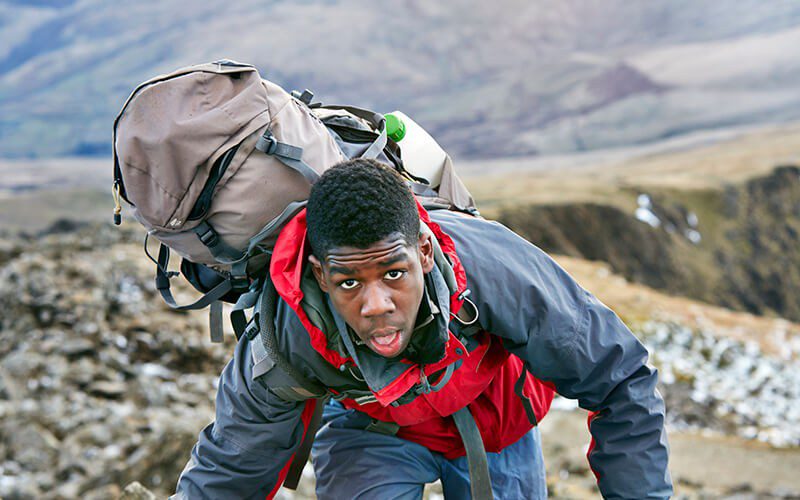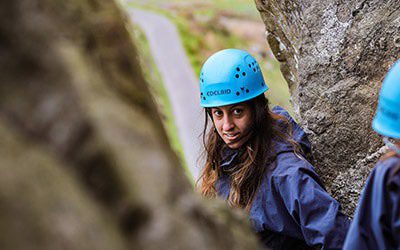 The Outward Bound Trust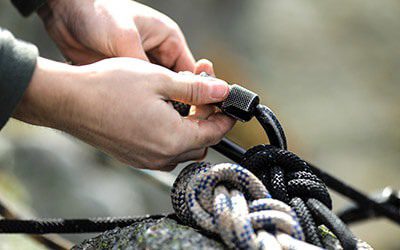 The Outward Bound Trust 2