Success!
Thank you for donating to The Outward Bound Trust!. Your first payment has been authorised and your subscription has been setup!
If you need to change your subscription details, please call us on +44 (0) 1931 740 000.
Failed!
Sorry, it looks like something went wrong whilst your payment was being processed. Please try again.
If you need help, please call us on +44 (0) 1931 740 000.
Head of Finance
We're looking for an inspirational Head of Finance, to help lead both our finance team and the Outward Bound organisation in the critical next stage of our development.
Headline figures
Salary: £50,000 - £55,000 (depending on experience) + benefits
Contract: 37.5 hours a week, permanent
Location: HQ, Hackthorpe (near Penrith, Cumbria)
Hybrid: three office days per week (minimum)
Progression: potential to take more senior role in the short term future

Full job description and how to apply
The Head of Finance is a critical and central role at the heart of Outward Bound - leading and enabling the finance function, owning and developing a high-quality management and statutory accounting operation, providing analysis and insight on key projects, communicating financial information and developing and improving fit-for-purpose financial systems and controls.
In addition as Head of Finance you'll also play an active role in Trust-wide initiatives and projects; as a result there is genuine scope to influence the future development and success of our charity. And for the right candidate there is also scope for significant further development in this role and within the organisation over the next two to three years.

Hays Recruitment are managing all applications on our behalf. You will find further details about the role, what we offer and how to apply on their website.
Apply by: Sunday 1 May

Why work for Outward Bound?
We're an educational charity that helps young people to defy limitations through learning and adventures in the wild. We partner with schools, colleges, employers and youth groups to teach young people the most important lesson they could ever learn: to believe in themselves.
Founded over 80 years ago, we have six residential centres located in the wildest places of the UK, where we work with over 25,000 young people every year. Thanks to the generosity of our donors and the work of our fundraising team, financial disadvantage is not a barrier to participation for disadvantaged young people to attend our residential courses.
We're unique in the UK in terms of the impactful programmes we offer, the inspiring and challenging environments that we operate in, and the expertise and qualifications of our instructors. Find our more in our short film here.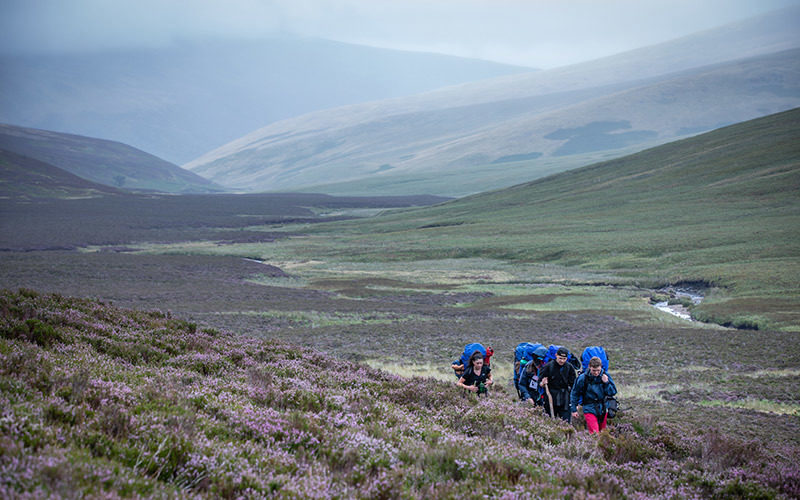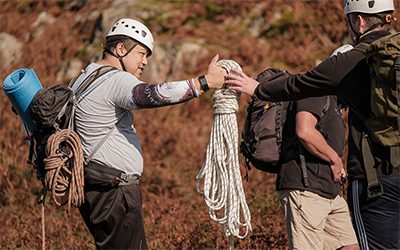 Join us and make a difference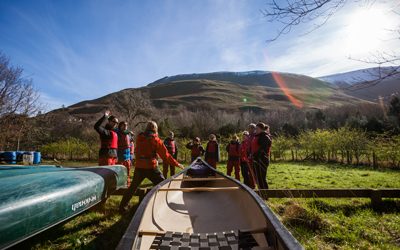 Helping young people to achieve more than they ever thought possible